Scotland, like the rest of the UK, faces a crisis in youth mental health.
Studies and reports detailing the mental health issues faced by children and adolescents are regularly making the news headlines. The existing NHS-provided child and adolescent mental health services (CAMHS) are under severe pressure which has led to extensive waiting times.
A consultation on youth mental health services in Scotland
---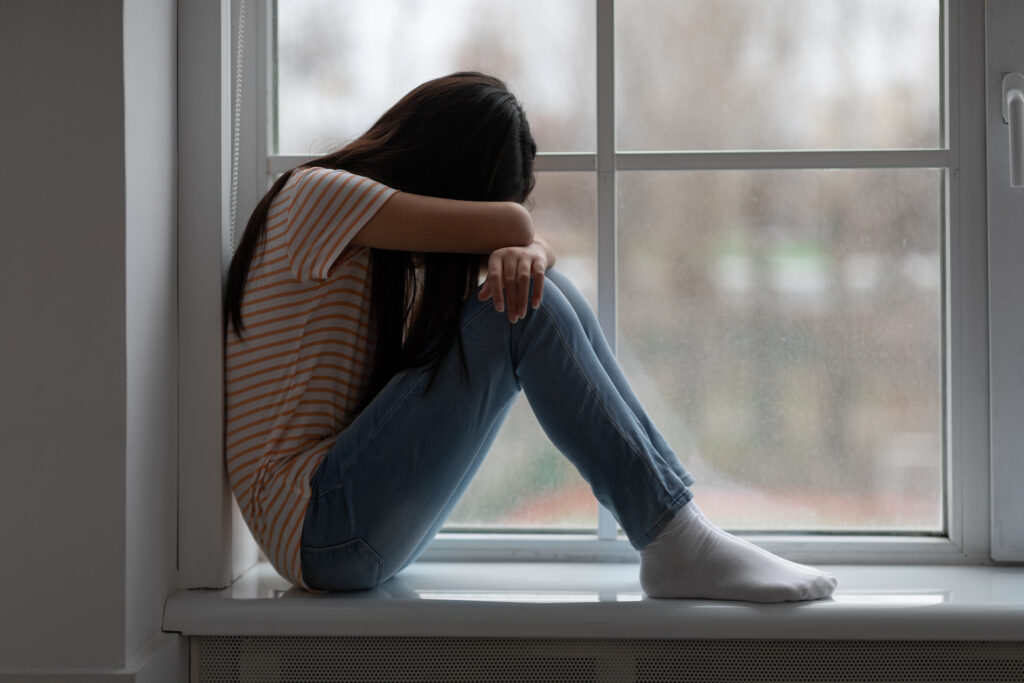 The recent announcement of a consultation on youth mental health services by the Scottish Government and the Scottish Association for Mental Health (SAMH) represents a cause for optimism.
Young people and their families/carers will be consulted on what does and does not work. With the intention to use this feedback to restructure the current system.
Radical overhaul is needed
---
This project represents an important step forward. For too long the status quo in youth mental health has been deemed fit for purpose.
Similarly, the views of the young people using those services have been underrepresented.
With some 17,500 young people referred to CAMHS in the past three years not receiving any support, it is clear a radical overhaul is needed.
What about the young people still waiting for support?
---
Undoubtedly the insight from the consultation will be invaluable in reshaping youth mental health provision in Scotland. However important and valuable those conclusions may be, they will be small comfort to the thousands of young people currently struggling unsupported with mental health problems.
Particularly when we consider that a number of potential sources of additional support exist right now to tackle these challenges.
Too many young people, not enough appointments
---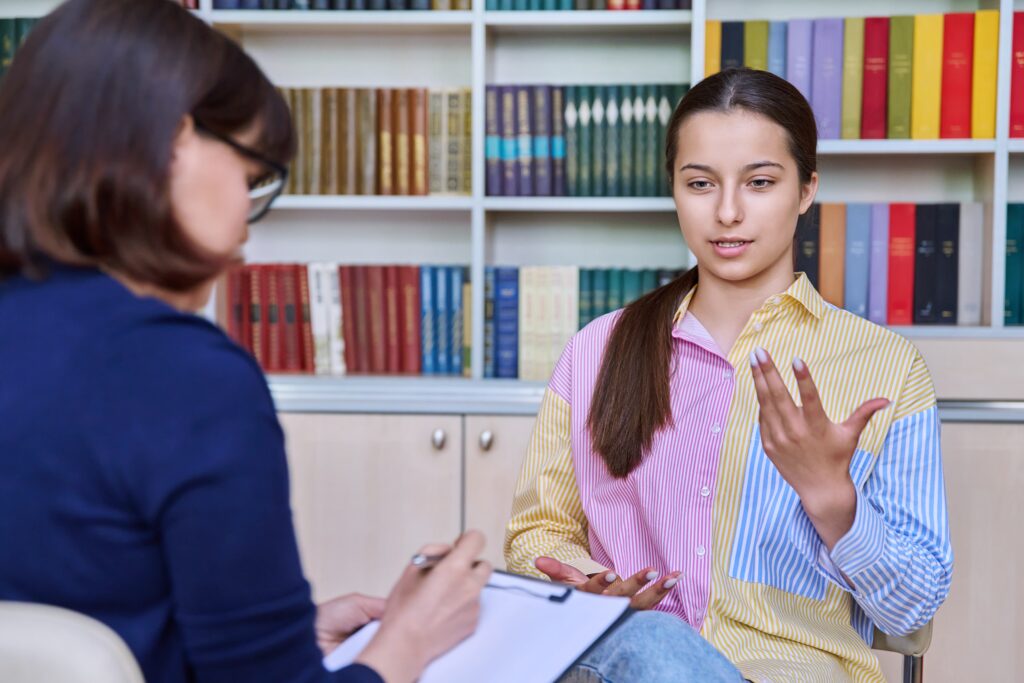 Demand for CAMHS services outstrips the available resources in most of Scotland's NHS board areas. This leaves many young people to wait anywhere between 18 and 50 weeks for an appointment with a specialist.
The tragedy of this scenario is that third sector organisations like The Spark could support NHS services.
Providing more youth mental health services to meet demand
---
With professional Children and Young People Counsellors employed by third sector organisations, issues like anxiety and depression could be supported out with CAMHS.
By providing much needed additional resources waiting times could be reduced. Over-stretched CAMHS services could then be focused on those young people with the most complex and challenging issues.
An outdated attitude to youth mental health
---
Young people are referred to CAMHS for assessment and diagnosis of a mental health problem. Support is, therefore, focused on treating young people once a problem is established. This approach is outdated.
Half of all diagnosable mental health problems in children start before the age of 14.
Furthermore 10% of children aged between 5 and 16 have a clinically diagnosable mental health problem.
Adopting an early intervention approach
---
An early intervention approach offers a more effective solution by working to prevent minor issues escalating. Third sector organisations like The Spark are leading proponents of early intervention approaches for youth mental health.
Firstly, through school-based counselling we are supporting children to deal with life challenges that can escalate into more serious issues. Secondly, we can foster life skills like resilience and emotional regulation amongst children in order to deal with the challenges of growing up.
Furthermore, the Scottish Government's Mental Health Strategy (2017-2027) sets out a commitment to review counselling services in schools.
Equipping teachers to tackle youth mental health challenges
---
Pressure on CAMHS services has resulted in additional responsibilities falling to school teachers. Yet Scottish teachers feel underequipped to provide an initial source of mental health support to young people.
---
A long-term step in the right direction
The commitment to consult with young people in shaping future policy on mental health services is to be applauded.
Here at The Spark we stand ready to support both the Scottish Government and SAMH however we can.
In the interim however we must use the resources at our disposal to help those young people currently suffering mental health problems.