Couples counselling or couples therapy is a form of relationship counselling. It is aimed at improving communication and dealing with issues within an intimate relationship. This type of talking therapy involves a couples counsellor and both individuals in the relationship working together.
Here you can find out more information about couples counselling with The Spark, including:
Alternatively get in touch or give us a call on freephone 0808 802 2088 and we can help you decide if couples counselling might be right for your relationship.
Why couples try counselling
---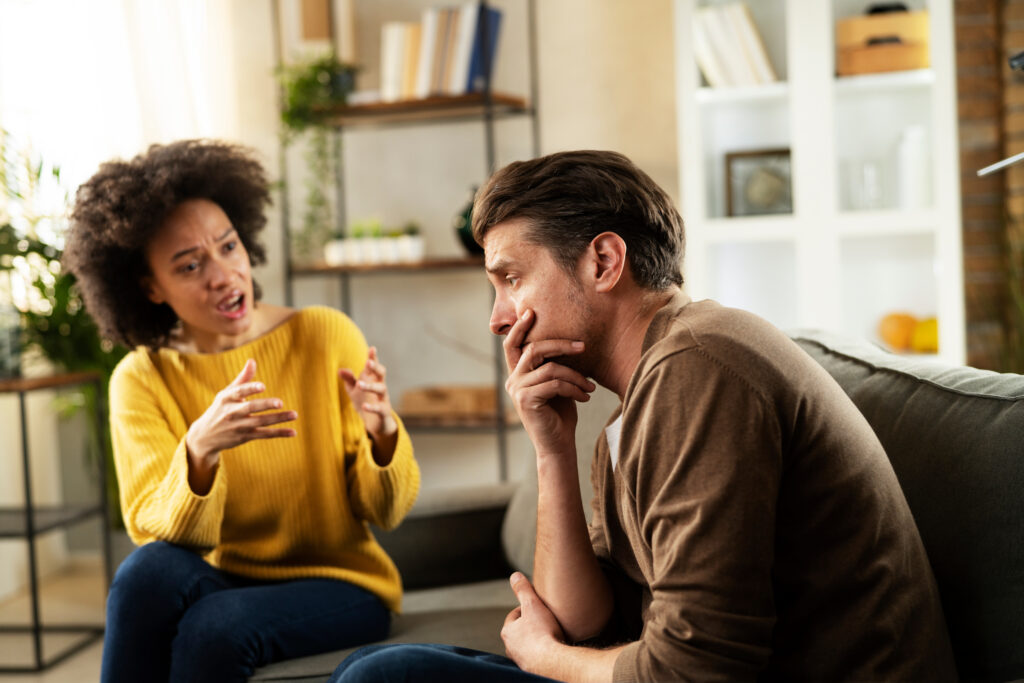 The motivations to seek support through counselling are unique to each relationship. However, several issues are common including:
Major life events like starting a family, bereavement or changing careers
Communication issues and conflicts
Emotional and mental health issues
Financial issues and disagreements
Parenting challenges such as differing parenting styles and approaches to discipline
Family conflict between parents and kids or within an extended family
Trust or jealousy issues when an affair or breach of trust has been discovered
Falling out of love or losing connection as a couple
Couples counselling is not purely for relationships in crisis, it can help deal with potential issues before they become significant problems. In seeking therapy when the relationship is relatively stable couples can identify and work through underlying concerns or patterns that may lead to future conflicts or dissatisfaction.
Make a counselling enquiry online or freephone 0808 802 2088 for more information.
How couples counselling can help
---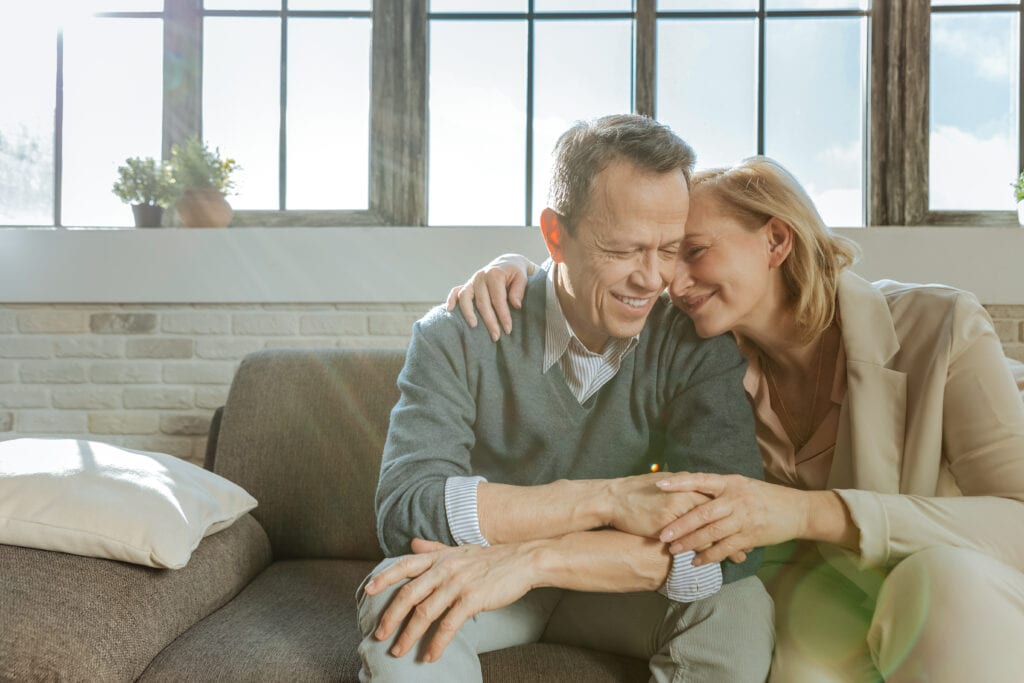 Counselling with The Spark gives couples the opportunity to understand and explore the relationship issues they are facing.
Working with an impartial, supportive and skilled counsellor, couples can deal with communication problems, major life events and other issues causing unhappiness.
Similar to marriage counselling, couples therapy focuses on creating a safe, non-judgemental space. Individuals are able to freely express their own unique feelings and emotions.
What to expect from couples counselling
---
Like any form of relationship counselling, couples therapy is not about being told what to do. Your counsellor will take an impartial and balanced perspective.
They will encourage and facilitate a process where the couple is able to decide upon the right course of action to take. A couples counsellor will never judge or take sides regarding your relationship.
By supporting positive communication, counselling can help you and your partner come to your own decisions about how to progress.
This might involve changing how you interact with each other, the ways you spend time together or how you deal with specific issues as a couple.
In some cases, this process might require 'homework' to be completed outside your counselling sessions. This will be unique to each couple but can take the form of topics to discuss, alternative ways of dealing with certain situations or completing a specific task together.
Make a counselling enquiry online or freephone 0808 802 2088 for more information.
Counselling for all
---
The Spark offers online and face-to-face and online counselling to couples living in Scotland and online counselling for couples in the rest of the UK.
No matter your gender, stage of relationship, ethnicity, sexual orientation or religion our counsellors are available to help. We believe passionately in the importance of early intervention and encourage couples to consider therapy before relationship issues escalate.
Professional and clinical excellence assured
---

All of our counsellors are trained to diploma level and many have advanced qualifications in specific modalities of counselling. Each counsellor is a registered member of one or more professional bodies including BACP, COSCA and OTI.
The Spark is proud to be a recipient of the COSCA Recognition Scheme Award for organisations undertaking Counselling and Psychotherapy in Scotland. This award reflects our commitment to professional and clinical excellence in our counselling services.
The Spark is also an organisational member of the British Association for Counselling and Psychotherapy (BACP).
Enquire about counselling today
---
The Spark first started offering counselling to couples over 55 years ago in 1965. Since then we've grown and now support individuals, families, children, and young people too but couples counselling remains at the heart of what we do.
Whether you're ready to book an appointment or you just want some more information about counselling use the form below to get in touch.