Managing and supporting staff at times of difficulty is one of the most challenging aspects of being an employer. The Spark's Employee Counselling Service is here to help.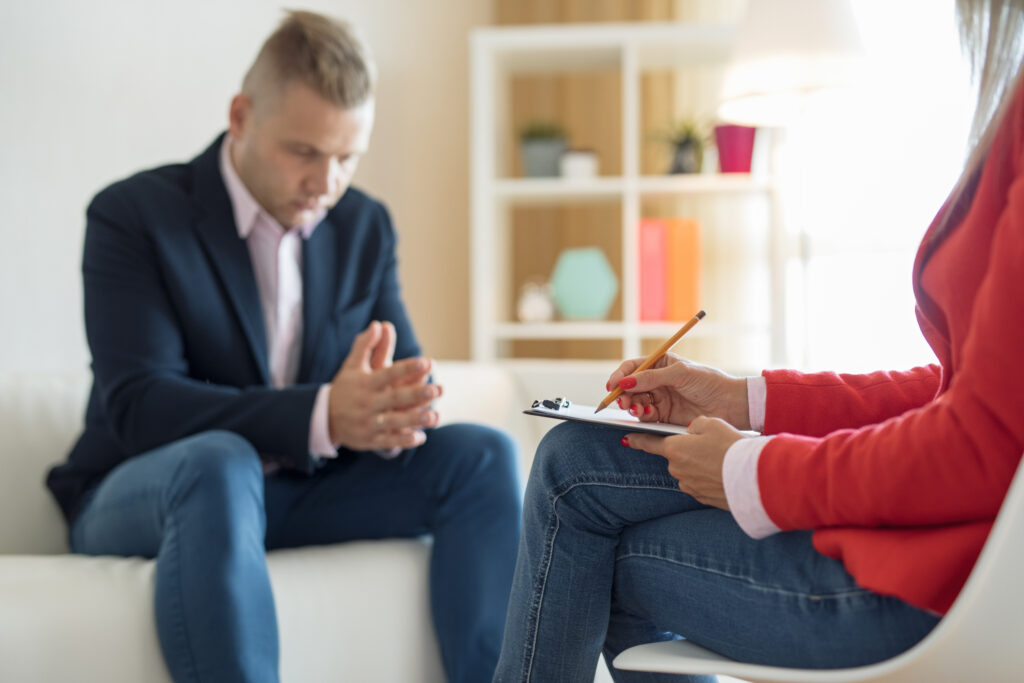 By offering a counselling service to your employees you are demonstrating your commitment to staff wellbeing while also investing in staff satisfaction, productivity and retention. Our short-term, solution-focused counselling sessions can help employees remain at or return to work more quickly.
The CIPD's Health and Wellbeing at Work 2022 survey found mental ill health remains the most common cause of long-term absence. While the Health and Safety Executive found 914,000 workers suffered from work-related stress, depression or anxiety resulting in 17m lost working days.
Enquire about employee counselling from The Spark.
How we can help
---
With a legacy of almost 60 years and expertise in both counselling and counselling training, The Spark understand the challenges faced by employers. We see first-hand the impact upon teams and morale when stress and mental ill health present both personal and work-related struggles. Our team of 70 dedicated and experienced counsellors are ready to help.
Express access to counselling
By partnering with The Spark, your employees will be offered priority appointments and avoid a lengthy wait for support, with all the resulting benefits for your teams and business. Counselling can be delivered face-to-face from our premises in Glasgow city centre and Edinburgh, or online.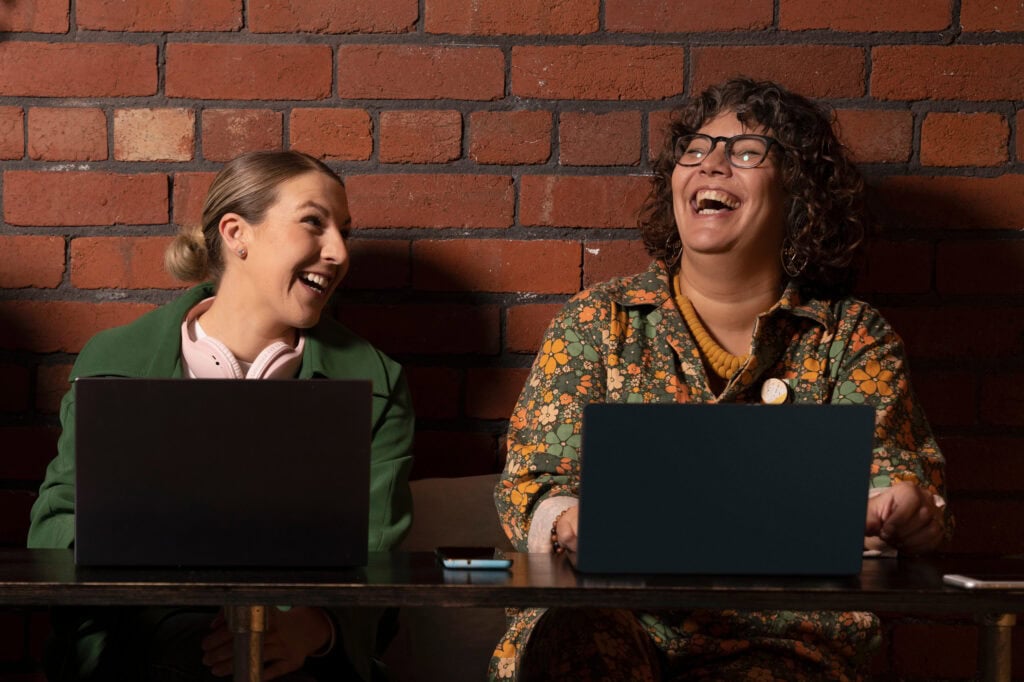 We offer a six-session model, using a range of counselling modalities (psychodynamic, person-centred, transactional analysis, humanistic and integrative therapy) to tailor our support to your employee's needs.
Support for all issues that affect your employees
We can support your team with work-related or personal issues that may impact their work and help them develop positive coping strategies.
Some examples of issues employees can seek support with are:
Stress and burnout
Bereavement and loss
Depression and anxiety
Life and work transitions
Relationships at home or work
Returning to work after an absence
Enquire about employee counselling from The Spark.
Professional and clinical excellence assured
---

All of our counsellors are trained to diploma level and many have advanced qualifications in specific modalities of counselling. Each counsellor is a registered member of one or more professional bodies including BACP, COSCA and OTI.
The Spark is proud to be a recipient of the COSCA Recognition Scheme Award for organisations undertaking Counselling and Psychotherapy in Scotland. This award reflects our commitment to professional and clinical excellence in our counselling services.
The Spark is also an organisational member of the British Association for Counselling and Psychotherapy (BACP).