The Spark is one of biggest providers of school-based counselling services in the country, supporting thousands of children and young people each year with counselling. The quality of the service has been demonstrated through robust assessment, evaluation, and impact measures.
Working directly with schools and local authorities, our in-school counselling services help to support the emotional, behavioural, mental, and social health and wellbeing of pupils. School-based counselling services are provided by age-group category in both primary and secondary settings.
On this page, you can find out more about school-based counselling, including:
How we support the wellbeing of children and young people
---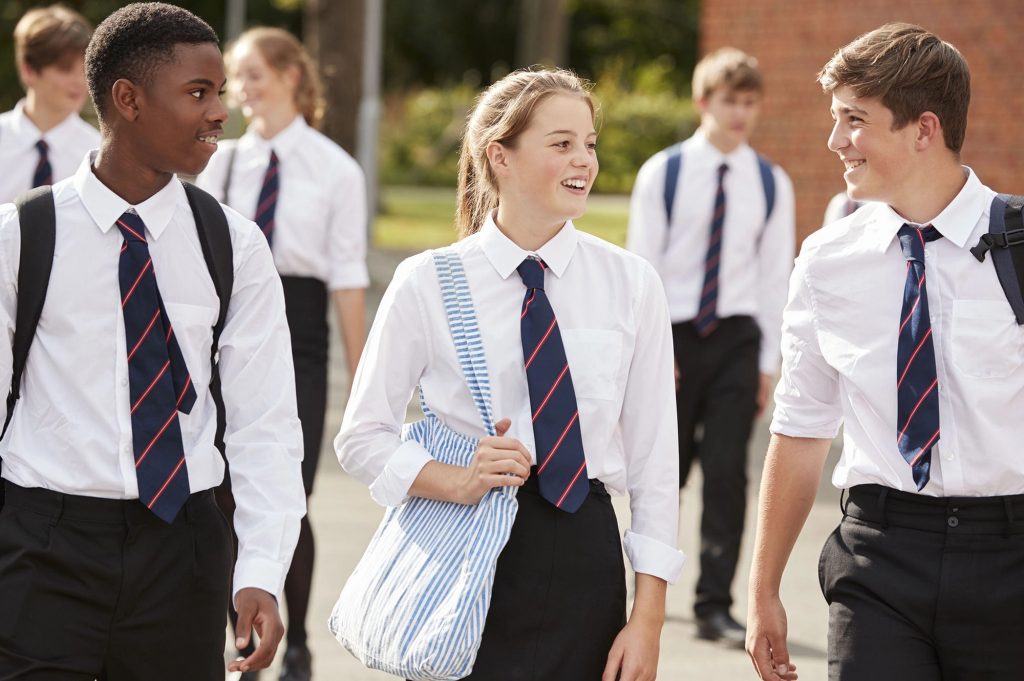 Every child and young person have the right to expect the appropriate support from adults to ensure they can reach their potential. Helping children and young people to develop a positive outlook on life is essential. This can be achieved by building social and emotional competencies such as resilience, self-esteem, and interpersonal skills. These encourage healthy behaviours and aid achievement in and out of school.
The Spark incorporate the GIRFEC framework to help to get it right for every child. Supporting families and schools by making sure children and young people can receive the right help, at the right time, from the right people to help them to grow up feeling loved, safe, and respected so that they can realise their full potential.
Why school-based counselling needed
---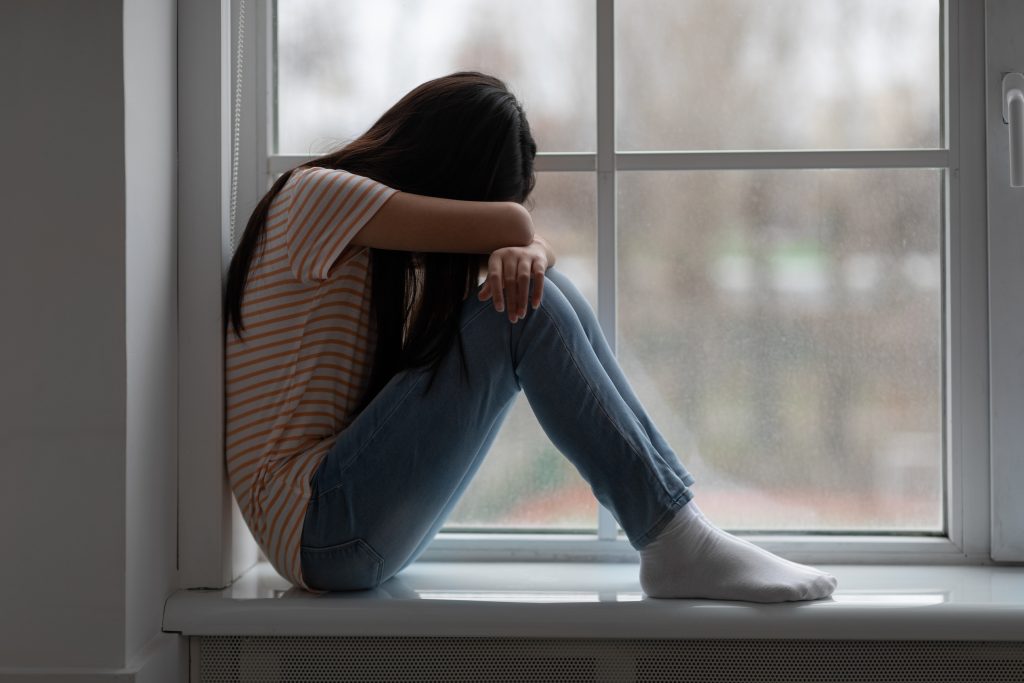 In Scotland half of all diagnosable mental health problems start before a child reaches the age of 141.
Early diagnosis and intervention work are therefore vital in reducing the levels of poor mental health amongst adults2. Without early intervention and support, mental health problems amongst teens and adults result in significant personal, relational, societal and economic costs.
The Spark's youth counsellors help individuals identify underlying issues leading to enhanced mental and emotional wellbeing.
Without support young people often cope by avoiding certain situations/withdrawing, bullying, self-harm and aggression amongst many others.
Without early intervention and support, mental health problems amongst teens and adults result in significant personal, relational, societal and economic costs.
How school-based counselling can help young people
---
School-based counselling offers a safe, confidential place for children and young people to talk about experiences that may be confusing, painful or uncomfortable.
These experiences may exist within their own home, community or at school. Typically, they will be impacting upon the child, their relationships and their readiness to learn.
School based counselling can help young people deal with a range of personal problems. Common issues addressed by The Spark's counsellors in schools include:
Anger / aggression
Anxiety
Body image
Bullying
Depression
Eating disorders
Emotional issues
Exam stress
Family breakdown
Illness
Loss/bereavement
Low self-confidence
Low self-esteem
Puberty
Relationships and sex
Self-harm
Sexual identity
Substance abuse
Young carer responsibility
Depending on the pupils age and stage, The Spark's school counsellor may utilise a combination of therapeutic play, art therapy or talking therapy. The counsellor will establish a therapeutic relationship with the child or young person through acceptance, trust and empathy providing them with an opportunity to express and process feelings at their own level and pace.
This positive relationship can then be internalised by the child and help instil:
a sense of competence
improved ability to form healthy relationships and
re-align negative patterns of behaviour or thinking
Why choose The Spark?
---
As a counselling organisation we have the foundations of an experienced clinical team, supporting our counsellors with qualified clinical supervisors in house. While as both a BACP and SQA approved training centre, The Spark offers high quality ongoing training and development opportunities to our counsellors ensuring their practice is current and informed.
Our team are all qualified counsellors who use a variety of approaches and integrative ways of working, including art and play therapists, relational counsellors, and cognitive behavioural therapists. As such, counsellors may use a broad range of interventions and skills including using art materials, visual tools, play, talking and activities to practice new skills. Children often report these sessions as being fun and the private space is valued by young people who have told us often their difficulties felt more bearable following intervention.
The Spark's youth counselling has proven to be invaluable to our school. It's wonderful to see (pupils) engaging positively with their counsellor.
The mental and emotional wellbeing of all our young people is of paramount importance to us and The Spark is a superb support and resource to the young people of Hillpark.
Eileen Edgar, Depute Head Teacher, Hillpark Secondary School
References
---
1. Scottish Children's Services Coalition (2016). Vulnerable children and young people with mental health problems need care and support
2. Scottish Government (2008). Early Years and Early Intervention: A joint Scottish Government and COSLA policy statement
Enquire about school-based counselling
---
For more information about our education programmes and youth counselling or to discuss the specific needs of your children and young people, please complete the enquiry form below.