When we become parents our relationship as a couple changes and evolves. It becomes more complex as the needs of our child take priority over other issues.
Aside from the practical challenges, parenthood presents the potential for damage to our closest relationship – the one with our partner.
Counselling for parents focuses on helping you better understand your relationship, the changes that naturally occur in parenthood and how best to manage them.
Use the links below to find out more about counselling for parents with The Spark:
What is counselling for parents?
---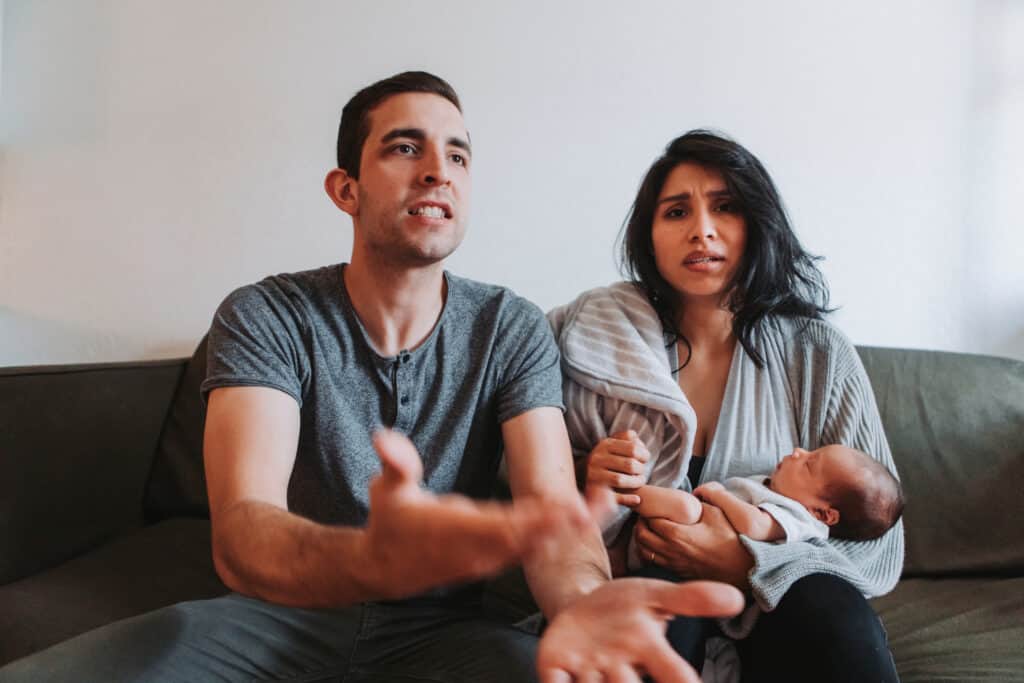 Relationship counselling for parents focuses on ways to help improve the important relationships in your life, particularly with your partner and children.
Working with one of The Spark's counsellors you and your partner will find a safe, confidential and non-judgemental space in which to discuss past and present issues.
Once those issues are explored and understood as a couple, you can then consider ways to improve your relationship with each other and your children.
To speak to The Spark team about counselling call 0808 802 2088 or complete an enquiry form.
What are the benefits of relationship counselling for parents?
---
Counselling sessions help us consider how we behave, why we feel certain emotions and why we respond the way we do.
This includes considering past experiences from early childhood or other relationships. Untangling these issues, therefore, provides an understanding of what each person requires as an individual and a parent.
To find out more about counselling for parents freephone 0808 802 2088 or complete an enquiry form.
How does counselling for parents work?
---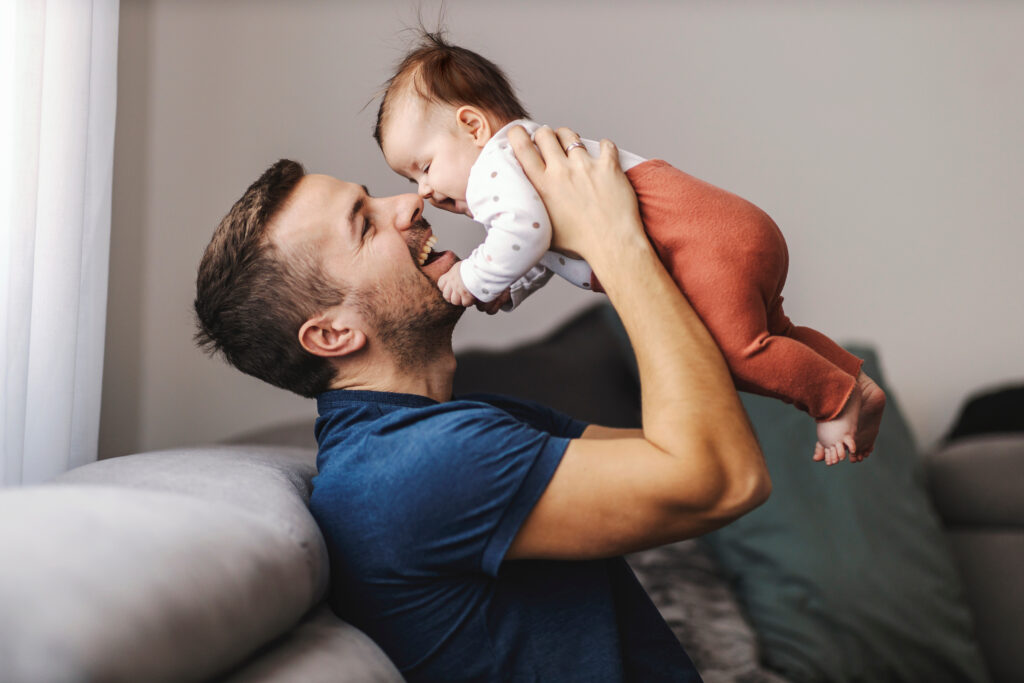 Couples counselling sessions for parents are available using our online counselling service.
Sessions last between 50 minutes and 1 hour with a trained counsellor. The counsellor will ask some questions about your relationship and what you would like to achieve, as a couple, with counselling.
Typically, the counsellor will ask you both questions about your experiences and how you are feeling. If you are not comfortable talking it might take other forms like drawing or writing down your thoughts.
Sometimes the counsellor may ask to see each of you individually or on alternate appointments. In all cases, you will find a safe, confidential and non-judgemental environment.
Call us on 0808 802 2088 to find out more and to book a counselling appointment. Alternatively, complete an enquiry form.
Professional and clinical excellence assured
---

All of our counsellors are trained to diploma level and many have advanced qualifications in specific modalities of counselling. Each counsellor is a registered member of one or more professional bodies including BACP, COSCA and OTI.
The Spark is proud to be a recipient of the COSCA Recognition Scheme Award for organisations undertaking Counselling and Psychotherapy in Scotland. This award reflects our commitment to professional and clinical excellence in our counselling services.
The Spark is also an organisational member of the British Association for Counselling and Psychotherapy (BACP).
Enquire about counselling today
---
Whether you're ready to book an appointment or you just want some more information about counselling use the form below to get in touch.