Marriage counselling or marriage guidance counselling as it is sometimes known is a form of relationship counselling. The focus of marriage counselling is to improve communication between spouses and address specific issues that are causing relationship problems.
On this page, you can find out more information about marriage counselling, including:
Unlike individual counselling, this form of talking therapy sees a marriage counsellor work with both partners in the relationship.
Why people try marriage counselling?
---
The reasons people try counselling are specific to each relationship however there are a number of common issues such as:
Communication problems
Trust, jealousy and infidelity issues within the marriage
Major life events like starting a family, infertility, bereavement and redundancy
Financial issues
Parenting challenges
Family conflict
Losing your connection as a couple or falling out of love with each other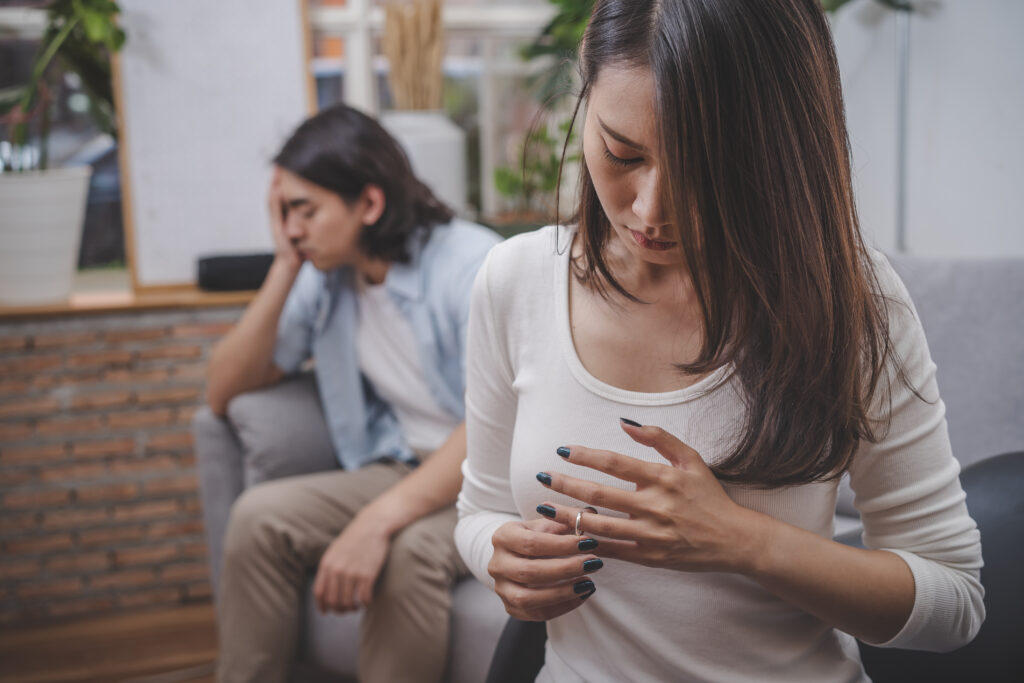 Marriage counselling focuses on creating a safe, non-judgmental space where a couple can talk openly about the issues troubling them. In counselling all perspectives are valid and by working with an impartial, supportive counsellor couples can begin to explore and understand their own feelings and emotions.
How marriage counselling can help your relationship
---
Marriage counselling aims to provide couples with the chance to examine in depth the relationship issues that are causing problems. Communication issues, major life events and the general challenges of maintaining a happy marriage are common reasons for couples to seek marriage therapy.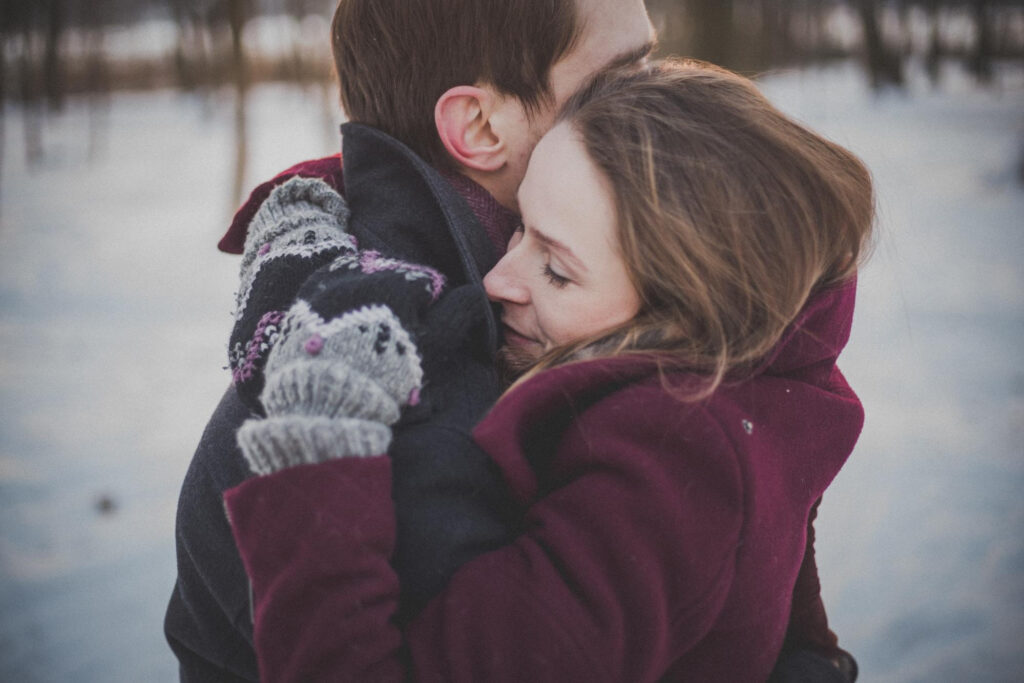 Counselling is not just for relationships in crisis
---
Marriage counselling is not exclusively for marriage breakdown or relationships in crisis. Couples are increasingly using therapy as a way to guard against relationship issues escalating, rekindle their relationship or get their marriage back on track.
At The Spark, we highly recommend addressing issues in any marriage early before they become major problems. If you are interested in marriage counselling complete a counselling enquiry online or freephone 0800 802 2088 for more information. Search for your local counselling centre.
What to expect from marriage counselling
---
A popular misconception is that marriage counselling involves a counsellor advising a couple on what to do and how to 'fix' their marriage problems. A marriage counsellor will never judge your circumstances or dictate how to progress your relationship.
Marriage therapy is a process where an impartial counsellor will help to facilitate communication and guide a couple to their own conclusions.
The more you put in, the more you get out
Taking your marriage through counselling might require 'work' to be done outside of counselling sessions. It will be unique to each couple but often involves setting aside time for each other, changing existing patterns of behaviour or discussing specific topics. The success of marriage counselling is greatly influenced by the effort invested by both partners.
Make a counselling enquiry online or freephone 0800 802 2088.
Counselling for all
---
The Spark offers online and face-to-face marriage counselling to couples living in Scotland and online counselling for couples in the rest of the UK.
Couples of all configurations are welcome at The Spark irrespective of your or your partner's gender, the length of your marriage, ethnicity, sexual orientation or religion our marriage counsellors are available to help.
Professional and clinical excellence assured
---

All of our counsellors are trained to diploma level and many have advanced qualifications in specific modalities of counselling. Each counsellor is a registered member of one or more professional bodies including BACP, COSCA and OTI.
The Spark is proud to be a recipient of the COSCA Recognition Scheme Award for organisations undertaking Counselling and Psychotherapy in Scotland. This award reflects our commitment to professional and clinical excellence in our counselling services.
The Spark is also an organisational member of the British Association for Counselling and Psychotherapy (BACP).
Enquire about counselling today
---
The Spark first started offering marriage counselling over 55 years ago in 1965. We've grown since then and now support individuals, families, children, and young people too but marriage counselling remains at the heart of what we do.
Whether you're ready to book an appointment or you just want some more information about counselling use the form below to get in touch.