Fast Access Single-Session Therapy (FAST) is a form of solution-focused counselling for individuals that lasts a single session. It is, however, important to note that more help is available after the session if needed.
The session is usually focused on a specific issue that is concerning you. The goal is to help you identify your next steps to meaningfully address the issue. You can also use the fast access therapy session to try counselling for the first time or as an opportunity to be heard and explore your concerns.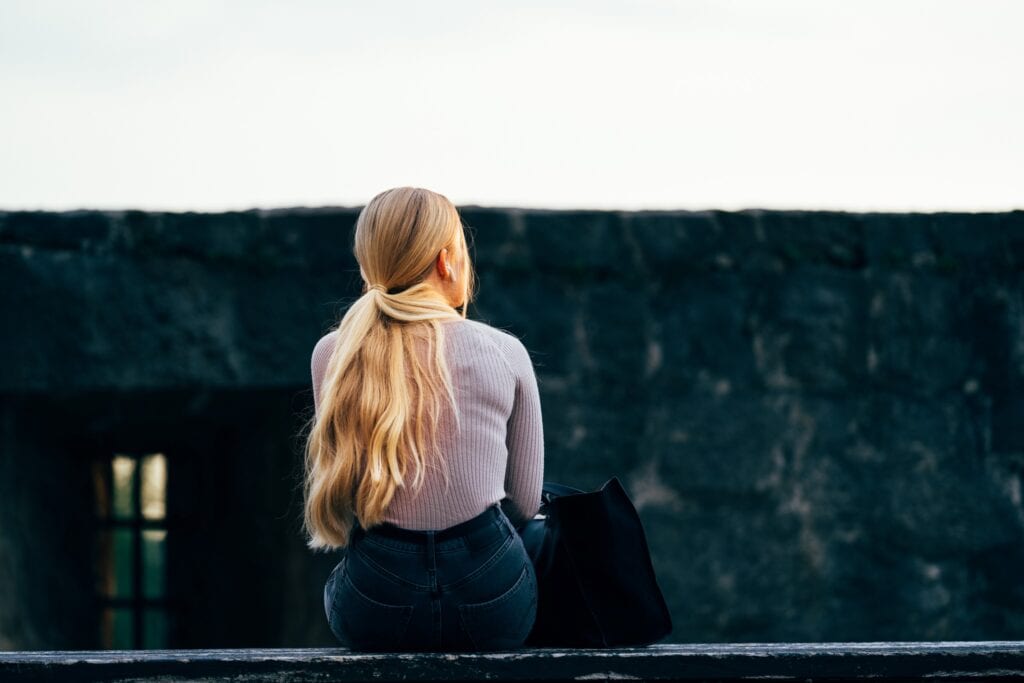 Because there is only one session to organise, we are often able to offer a counselling session very quickly. As such, this type of counselling can also be used to provide immediate support for your most pressing concern while you wait for ongoing counselling.
To speak to one of our team about fast access single-session therapy freephone 0808 802 2088 or complete the enquiry form below.
How fast access single-session therapy is different from other types of counselling
---
Fast access single-session therapy focuses on the issue you are facing in the here and now instead of exploring how the issue arose or theories about root causes. It is intended to be pragmatic and for you to leave the session with a plan that helps you move forward.
Fast access single-session therapy is a good option when:
You are facing a specific issue and you need some help identifying what to do next
You want to try out counselling to see if is of help to you
You feel you need some support quite quickly
If you want to attend counselling over a longer period, you may want to consider one of our other counselling services such as counselling for individuals.
More help is available after a fast access single-session therapy session if needed and you can move into ongoing counselling with The Spark if that is the right choice for you.
Make a counselling enquiry online or freephone 0808 802 2088 for more information
Cost of fast access single-session therapy
---
In Scotland fast access single-session therapy sessions are – thanks to our donors and funders – currently completely free for individuals 16+. If you feel you can contribute to the cost of the session, we are always grateful for a donation at any level.
For people elsewhere in the UK a session costs £67.
Professional and clinical excellence assured
---

All of our counsellors are trained to diploma level and many have advanced qualifications in specific modalities of counselling. Each counsellor is a registered member of one or more professional bodies including BACP, COSCA and OTI.
The Spark is proud to be a recipient of the COSCA Recognition Scheme Award for organisations undertaking Counselling and Psychotherapy in Scotland. This award reflects our commitment to professional and clinical excellence in our counselling services.
The Spark is also an organisational member of the British Association for Counselling and Psychotherapy (BACP).
Enquire about counselling today
---
Whether you're ready to book an appointment or you just want some more information about counselling use the form below to get in touch.