We are an innovative, visionary organisation, eager to build new relationships and develop service delivery to meet the changing mental health needs of individuals and families in Scotland.
The Spark's management team is supported by a dedicated and highly qualified team of staff. From counsellors and clinical supervisors to dedicated youth counsellors and educators, clients can be assured of professional service delivery across the organisation.
To contact a member of the management team, call The Spark office on 0141 222 2166.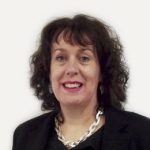 Stella Gibson
Chief Executive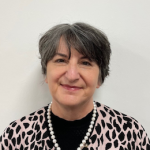 Janet Balcombe
Head of Services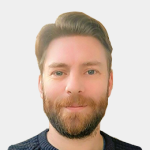 Jamie Smith MBACP
Head of Training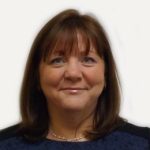 Maddy Sanderson
Head of Information Impact & Technology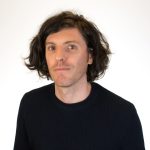 Peter Muir
Head of Marketing & Development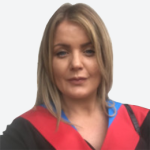 Adele Docherty
Head of People & Culture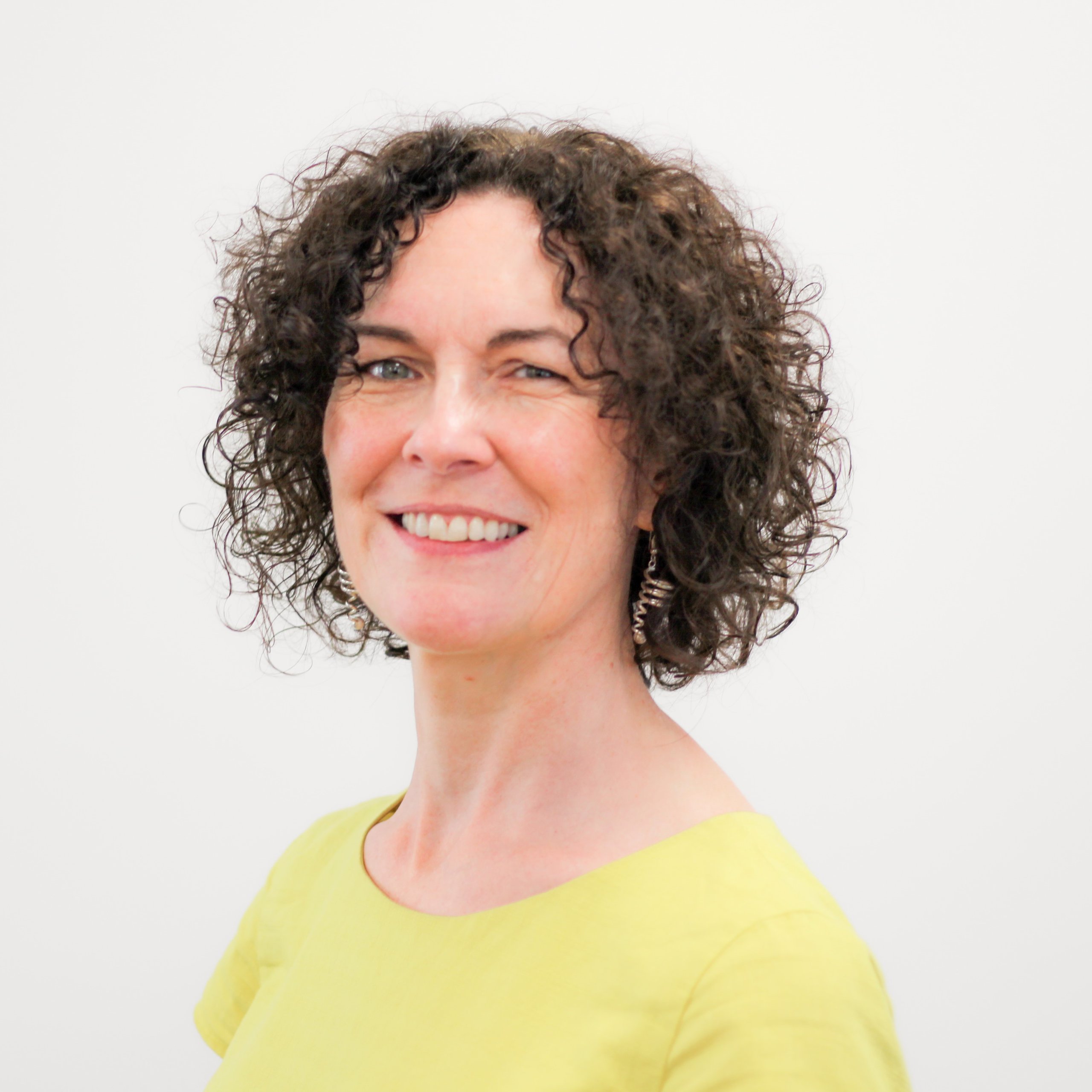 Carina Bryce
Head of Partnerships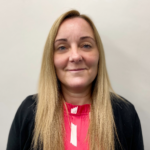 Sandie Ismail
Head of Finance