We are all unique and so are the life events we experience. Individual counselling sessions consider how we react to each experience, why we feel the emotions we feel and why we respond to circumstances in certain ways.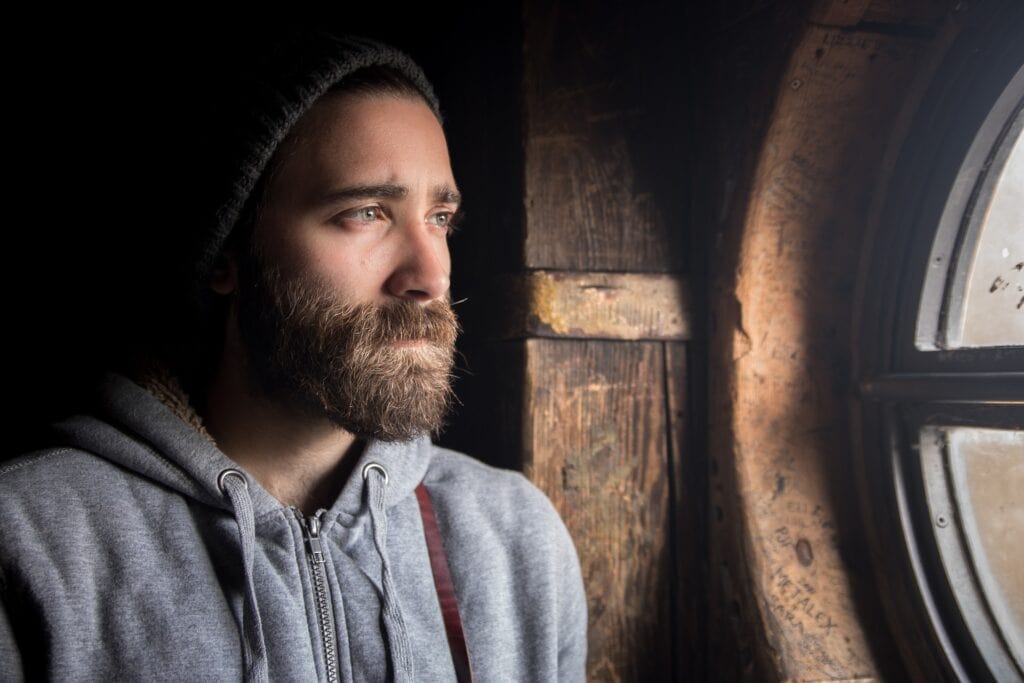 These experiences may be from early childhood, past relationships or recent events. Counselling with The Spark offers the chance to explore them and develop a deeper understanding of their impact upon you.
The Spark offers face-to-face and online counselling services for individuals 16+ in Scotland. Online counselling is available for individuals 18+ in the rest of the UK.
To speak to one of our team about counselling freephone 0808 802 2088 or complete the short enquiry form below and we will be in touch.
The Spark also provides couples counselling and support for parents and families.
How counselling can help
---
Counselling with The Spark gives you the opportunity to understand and explore the issues you are facing.
Working with one of our counsellors you will find a safe, confidential and non-judgmental space in which to discuss past and present issues. You will be able to freely express your own unique feelings and emotions.
Make a counselling enquiry or freephone 0808 802 2088 for more information about online couples counselling.
Why people try individual counselling
---
The motivations to seek support through counselling are unique to each person. Some common issues for people to seek counselling include:
Mental health issues such as anxiety or depression
Past events in their life
Big life changes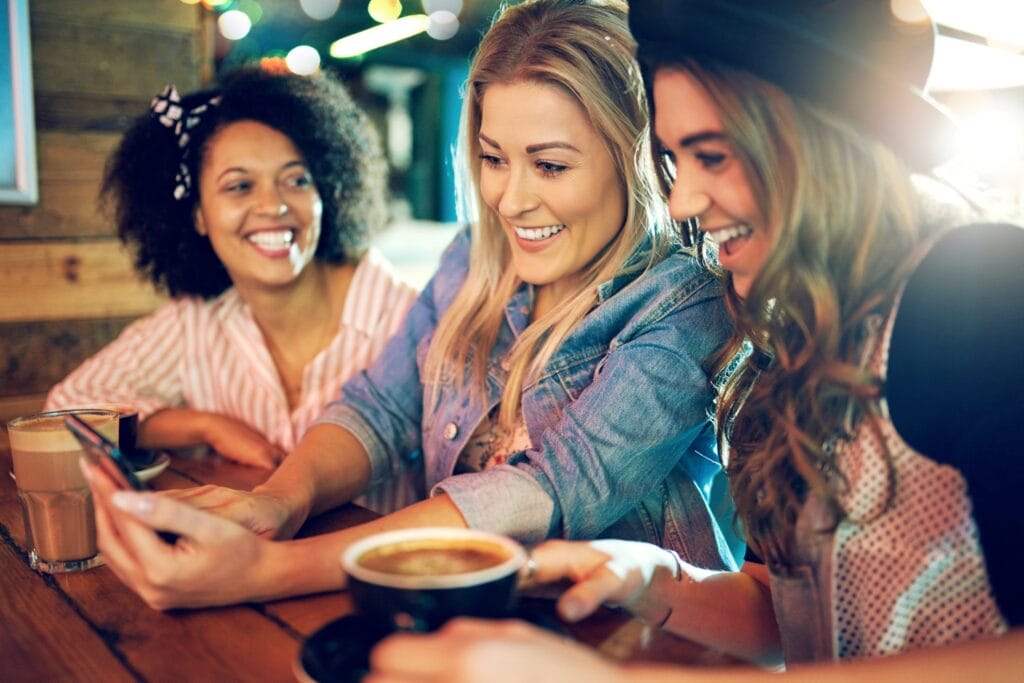 Once those issues are explored and understood, you are then able to consider ways to positively address them and their impact on your life.
Increasingly people are using counselling on a semi-regular basis to help deal with the issues in their life big or small.
Make a counselling enquiry online or freephone 0808 802 2088 for more information
Professional and clinical excellence assured
---

All of our counsellors are trained to diploma level and many have advanced qualifications in specific modalities of counselling. Each counsellor is a registered member of one or more professional bodies including BACP, COSCA and OTI.
The Spark is proud to be a recipient of the COSCA Recognition Scheme Award for organisations undertaking Counselling and Psychotherapy in Scotland. This award reflects our commitment to professional and clinical excellence in our counselling services.
The Spark is also an organisational member of the British Association for Counselling and Psychotherapy (BACP).
Enquire about counselling today
---
Whether you're ready to book an appointment or you just want some more information about counselling use the form below to get in touch.