Growing up should be fun but sometimes children need a little extra support when life becomes challenging. Counselling for children can help.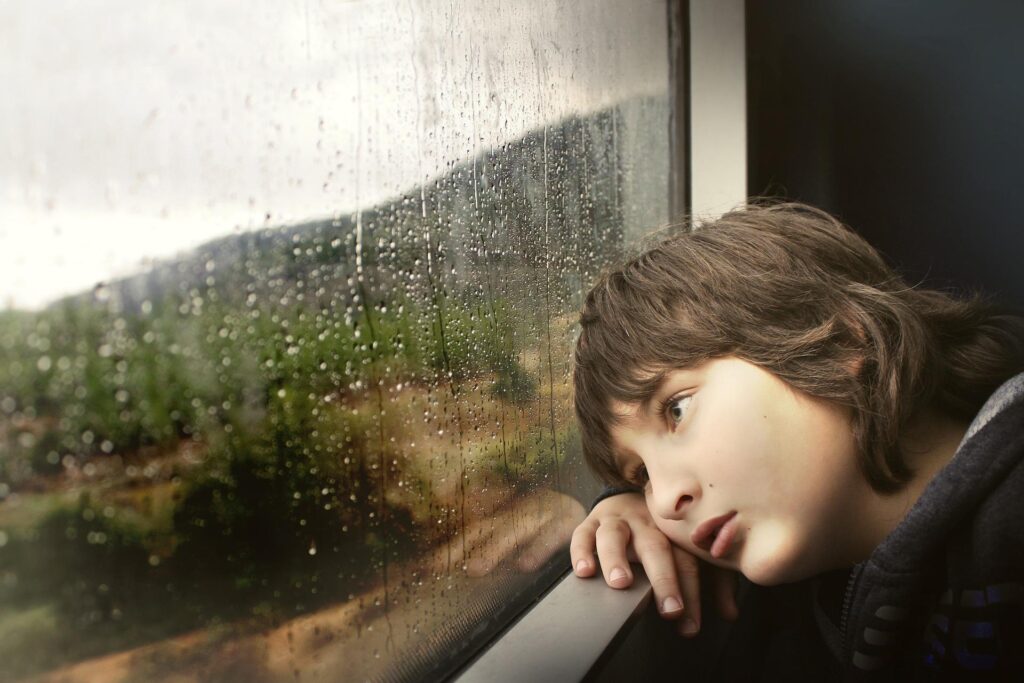 Counselling allows kids to explore their feelings and the issues that are troubling them. In doing so they can better understand their emotions, their place in the world and how they can take on challenges in future.
In this section, you can read more about The Spark's counselling for children service supporting children between 8 and 11 years of age. You can also find out what to expect, how much counselling for children costs and how to access this service.
Use the quick links below or call 0808 802 2088 to speak to a member of The Spark team:
What is counselling for children?
---
Child counselling – or therapy as it is also known – provides the individual with a chance to discuss any problems they are experiencing with a counsellor. In the counselling session, they are able to talk freely about issues with friends, family or teachers that are upsetting them.
Children's counselling focuses on providing a non-judgmental, safe and confidential space, where a child can talk freely about concerns ranging from anxiety and low self-esteem to emotional regulation, relationships, parental separation and bullying.
The end goal is always the same: to help children better understand their thoughts and emotions, and develop techniques to help them cope with life's ups and downs.
Complete a counselling enquiry form or call 0808 802 2088 to speak to a member of our team about counselling services for children. We offer daytime and evening online counselling appointments.
What to expect from child counselling?
---
Counselling offers different things to different children and young people. In some cases, the opportunity to talk to an expert in mental health once or twice is enough to help children deal with a particular issue. In others, it might require several sessions to achieve this.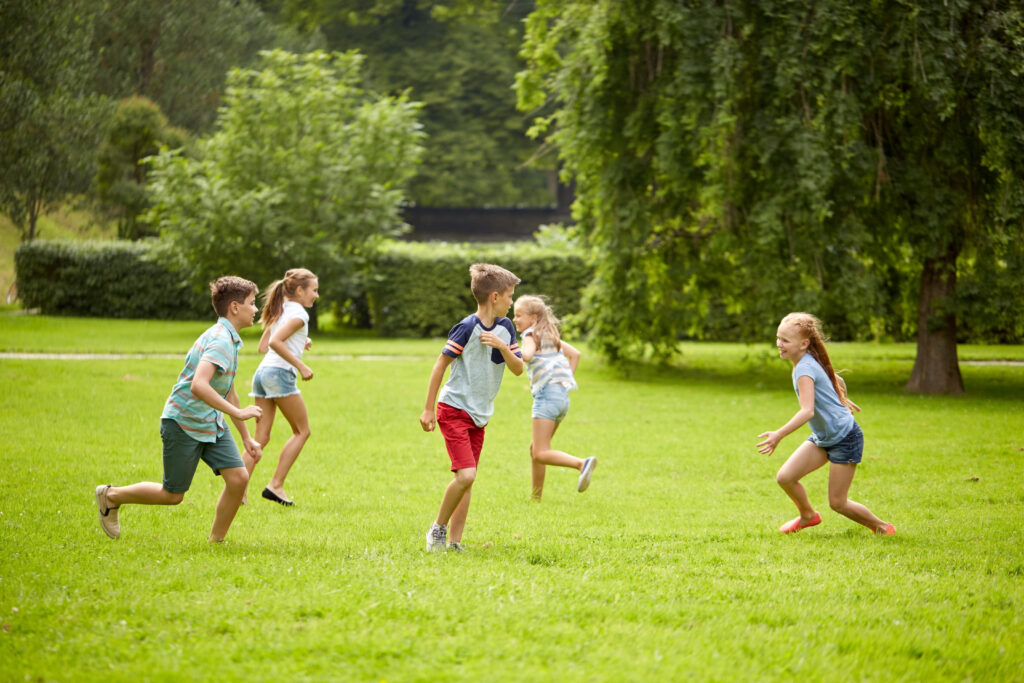 No matter the circumstances, you can expect The Spark's counselling services to be delivered to the highest ethical and professional standards. Our child counsellors are experienced in youth counselling, possess advanced qualifications in this field and are professionally accredited.
The Spark accepts referrals from parents, schools, GPs and social workers. Please complete a counselling enquiry or phone 0808 802 2088 to speak to a member of our team about online counselling for children.
Where does The Spark provide counselling for children?
---
Counselling services for children in primary school aged are provided via our in-person counselling team. This service is available to any child aged 8 years or older who is a resident of Scotland.
To speak to us about how we can support your child or book a counselling appointment, please call 0808 802 2088 during our opening hours or complete an online enquiry. The Spark provides daytime and evening appointments.
How much does counselling for children cost?
---
Counselling sessions for children with The Spark are a paid-for service. However, no child or family is ever refused access to our services for financial reasons. Talk to us about booking an appointment and payment options on 0808 802 2088.
Why choose The Spark for child counselling?
---
The Spark is one of the leading providers of school-based counselling services in Scotland
All of our counsellors are experienced youth counsellors and BACP or COSCA accredited
We are a proud recipient of the COSCA Recognition Scheme Award for counselling
Established in 1965, The Spark has been providing counselling services for over 55 years.
Enquire about counselling today
---
Whether you're ready to book an appointment or you just want some more information about counselling use the form below to get in touch.