---
The Spark counsellor Josie tells us why she became a relationship counsellor in this week's blog.
I had spent most of my life living in Australia before moving to Scotland with my family. While I waited for my work permit I thought volunteering on a helpline would be a worthwhile thing to do. As part of my preparation to join what would become The Spark's Counselling Helpline I signed up in early 2008 to do a COSCA Certificate in Counselling Skills.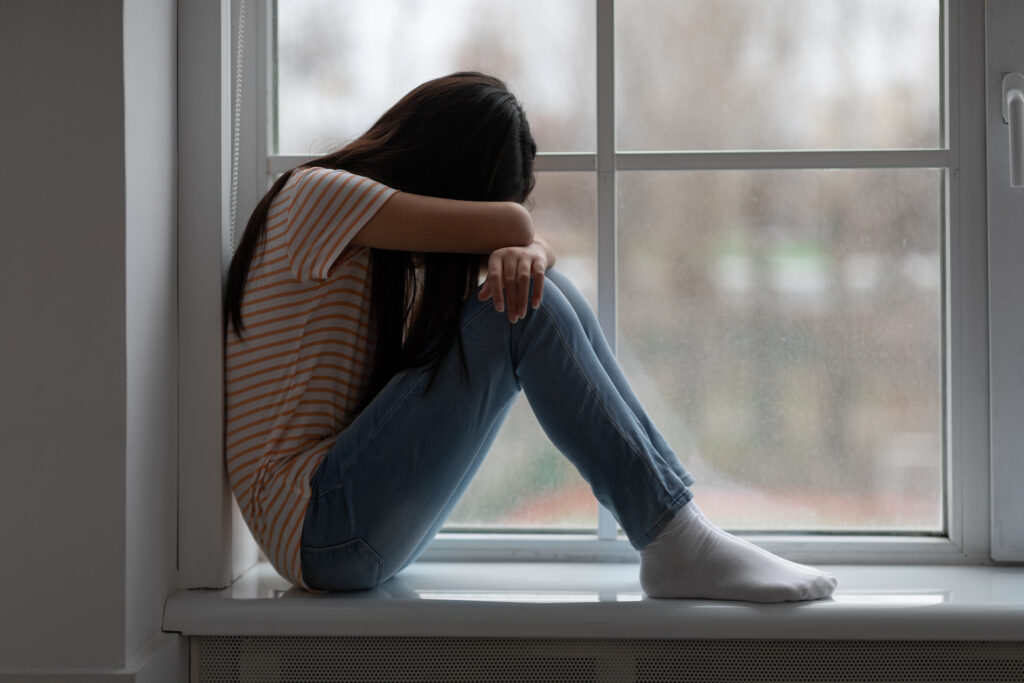 Finding my vocation
---
Once I got my certificate I was hooked! In counselling I had found a role I was truly passionate about and interested in. Fairly quickly I knew I wanted to learn more and fortunately luck was on my side as part of The Spark's training for professionals included a Diploma in Relationship Counselling. I was offered a place on the course and once I qualified, I began counselling couples and individuals in our Edinburgh centre.
Expanding my experience
---
In 2009 I moved across to join The Spark's Children and Young People team based in Glasgow. This gave me a great opportunity to expand my experience in relationship counselling. I undertook further post-qualification courses which were focused on counselling children, young people and families.
Dealing with a wide range of issues
---
The types of issues that people bring to counselling are as varied as the people themselves. From bereavement to eating disorders, sexual issues, infidelity, panic attacks, transgender issues, self-harm, intergenerational, cross cultural issues and living with a disability. The opportunity to help people with these problems and the diversity of issues is a great attraction for me.
Eight years after starting my career as a counsellor I continue to admire the individuals, couples and families that make the decision to walk through our door for the first time. It takes courage but frequently clients say it was one of the best decisions they ever made.
Working through troubled times
---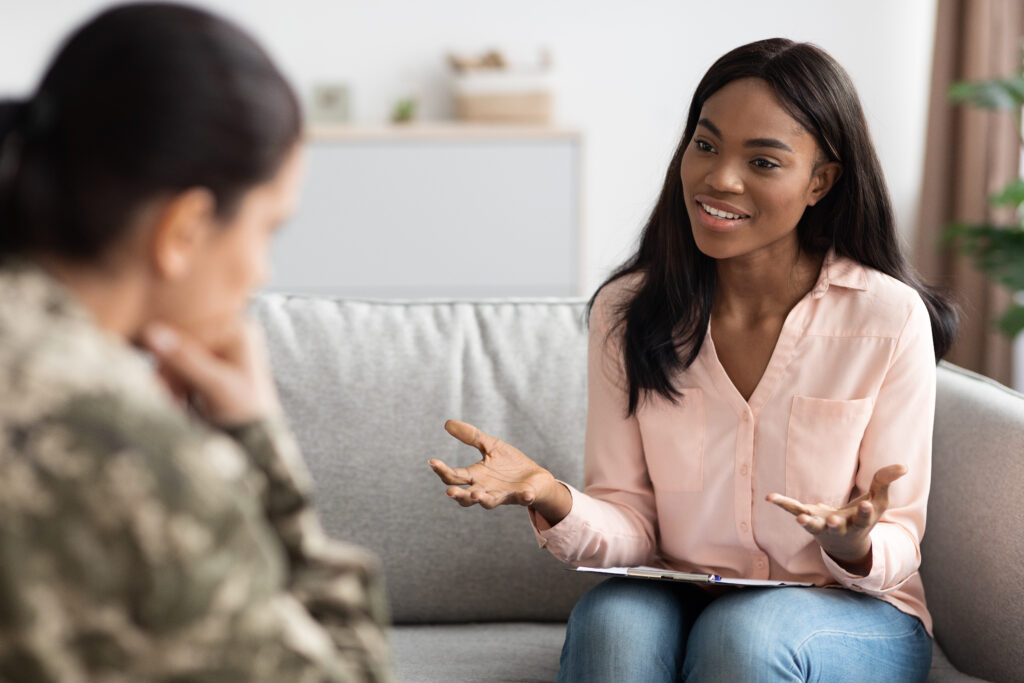 The confidentiality and security of the counsellor-client relationship allows people to discuss intimate and difficult life issues. Ordinarily we wouldn't do that with someone who is effectively a complete stranger. But with the support of a counsellor, clients can find a way forward through troubled times that would otherwise have completely drained their resilience and strength.
We can all get stuck in unhelpful patterns in our relationships, thoughts, feelings and behaviours. Counselling therefore supports us to understand those patterns and modify them for our own mental health and wellbeing.
It is ok not to be ok
---
It is important that as a society we all – especially children and young people – learn and accept that it is ok to be 'not ok'. When we are physically sick we go to the doctors to ease our physical symptoms. I believe it's no different when it comes to our mental health.
It's ok to seek help and no one should have to think twice about seeking help when they need it.
Find out more about counselling for couples and individuals, families or children and young people.
---
Would you like to speak to a counsellor like Josie?
If you or your family are experiencing the issues mentioned in Josie's blog, you can talk to The Spark about counselling and relationship support by completing an online enquiry form.
Interested in a career as a relationship counsellor?
Find out more about professional training in the field of relationship counselling with The Spark in our Courses section. Alternatively contact our Training team on 0141 222 2166.