When an affair brings a couple to counselling, a common early indicator of problems is when one partner has taken intimate, emotional issues outside the relationship. Even if the emotional connection does not progress to sexual intimacy, severe damage can already have been done.
The emotional cost of an affair
---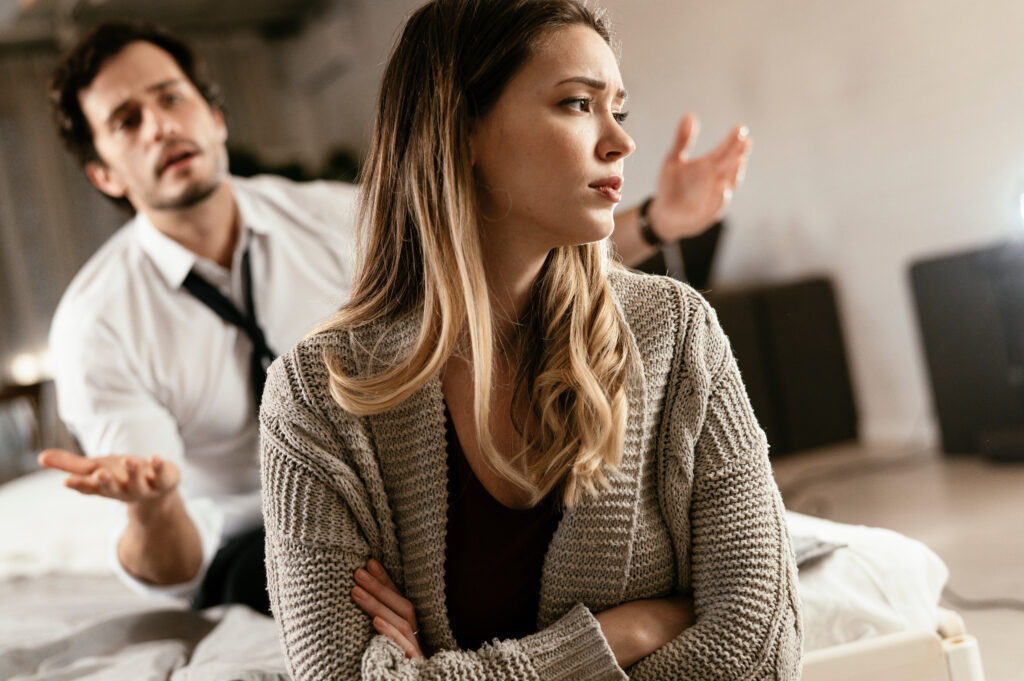 Sharing your deepest thoughts and feelings with someone outside your relationship/marriage can be considered a betrayal. It is disrespectful to your partner and the relationship you have built over time. Such an action breaks a vital and intensely private link between partners in a marriage or committed relationship. It also shuts the partner out of an incredibly important aspect of our human nature.
Case study: Emma and Scott
---
Emma* is 37 and Scott* is 35. The couple married 10 years ago. They have two children, Jordan* 3 and Kiera* 8. Their relationship has survived many difficulties but the discovery of Scott's affair has rocked their world. Constant arguments led to initial thoughts of separation and divorce before they decided to seek relationship counselling.
Scott's perspective
---
Scott readily volunteered that he had an affair the previous year with a work colleague. He surprised himself by entering this relationship; Scott loved Emma, still felt a strong physical attraction to her and loved his children. He was shocked at the devastation that Emma felt. Her weight loss was significant but even more distressing for Scott was her now crippling lack of confidence and boundless anger. Scott experienced intense feelings of guilt from not only putting his marriage and family in jeopardy but also by having to face his former lover at work.
Emma's perspective
---
Emma felt intensely betrayed as she had never had any reason to doubt Scott's trustworthiness, even at difficult times in their relationship. Her world as she knew it had fallen apart.
Emma wanted to know every detail of the affair: what did they do? Was the sex better? Was she more attractive? Her anxiety levels were through the roof. The thought of Scott being at work was something she could not cope with and she was finding it hard to concentrate on even basic, everyday tasks. Emma wanted answers from Scott and questioned him regularly. As Emma pushed him for answers, Scott became more introverted.
Emma and Scott's counselling experience
---
At the start of their counselling sessions together, Scott was able to explain what was happening to him when Emma pushed for answers. Scott could see how upset she was and did not want to make things worse. Combined with the shame he experienced he wanted the whole issue to go away and he shut down.
Their counsellor helped Emma and Scott to agree some practical steps that would help in the meantime. It was essential for Emma that Scott rebuild her trust. Being home at agreed times each day, meeting Emma for lunch occasionally, and the open sharing of phones and passwords were all actions put in place.
What made their relationship vulnerable to an affair?
---
As their counselling progressed Emma and Scott were better able to understand what made their relationship vulnerable to an affair. They had busy lives with the children, social commitments and successful careers. The downside was that they gave almost all of their time to work, socialising and their children leaving little time for each other.
Both of them had their own specific grievances. Emma felt resentful about carrying most of the burden of family responsibilities. This in turn led her to feel alone, taken for granted and she often fantasised about starting again with someone else. Scott felt Emma did not recognise the pressure in his job, did not respect him and he felt she only criticised and complained.
Seeking support from others
---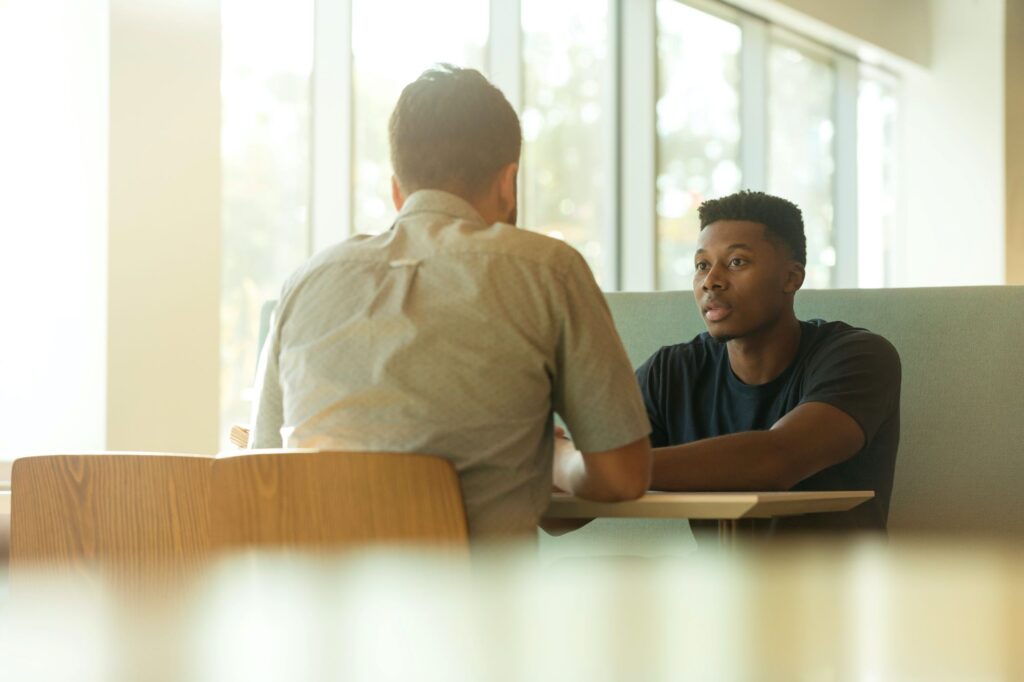 In the midst of these issues Emma sought solace and emotional connection amongst her friends. Scott had gradually opened up to his work colleague. She made him feel good about himself and seemed to understand him. Increasingly intimate conversations followed before a gradual move into a sexual affair.
Emma and Scott realised they had almost given up on their relationship. In counselling they talked about separation and divorce. However the affair had given them the jolt they needed. The crisis identified the strength they felt in being together and that they did value and love each other.
Repairing the relationship was painful; building trust felt risky. There was a lot of sadness about the distress the affair had caused and losing the closeness they once had. Gradually they developed a deeper understanding of the other. Resulting in their relationship feeling more intimate now having overcome the affair. Both Emma and Scott now feel able and willing to continue rebuilding a joint future together.
Conclusion
---
Relationship counsellors will always caution couples about taking intimate couple concerns outside of the relationship. A sexual affair is not always guaranteed but the damage done to trust and intimacy can be extremely damaging. It is important however to talk about the difficult things with sensitivity, respect and kindness.
*Names changed for privacy and confidentiality.
---
Support for couples in crisis
Relationship counselling can help you and your partner to work through the complexities of a relationship before the crisis of an affair takes place. Early support for a relationship can help to reduce the risk of affairs and the damage they cause.
If an affair has taken place within your relationship, counselling can help to process the emotions and relationship damage done.
Complete an enquiry form and we will get in touch at a time suitable for you. Don't suffer alone, speak to an expert.