Relationship education for children and young people is a significant part of the work undertaken by The Spark. Within primary and secondary schools across Scotland, our Children and Young People (CYP) team deliver interactive programmes. Each programme aims to help children and young people understand the importance of relationships and how to manage them, thus developing their emotional health and wellbeing.
Healthy relationships through relationship education
---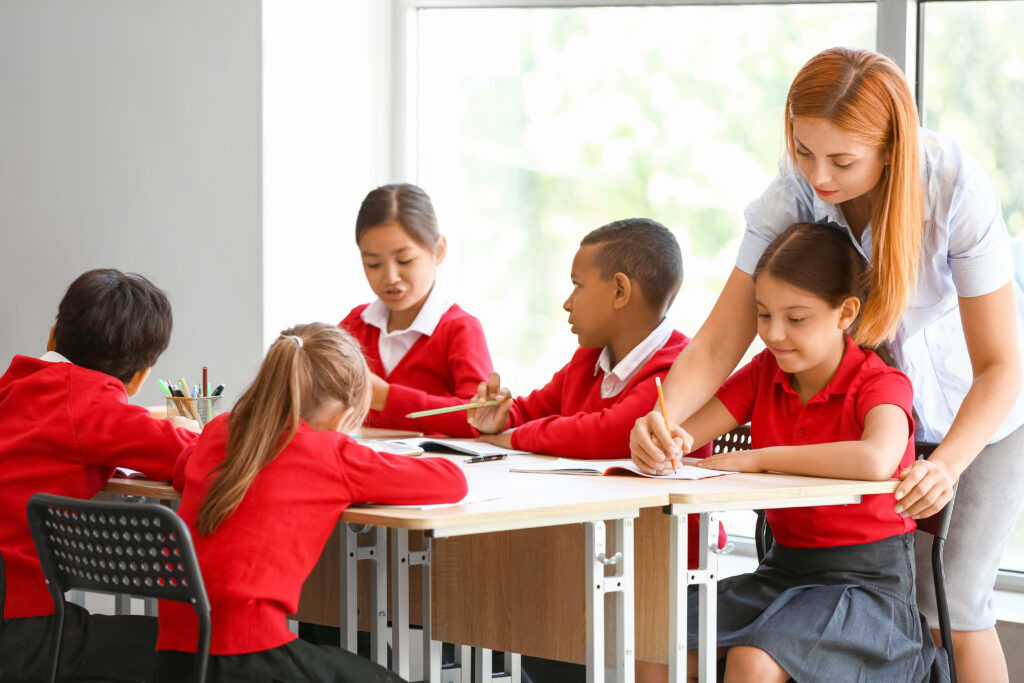 The Spark recently delivered a 6-week relationship education programme for 3 primary schools in one of Glasgow's 'Thriving Places' – Priesthill. In partnership with funders Sanctuary Scotland Housing Association and Glasgow Housing Association, it encouraged participants to explore their relationships with others and themselves.
Specific themes were addressed during the programme including:
Who do we have relationships with?
What makes a healthy relationship?
How to make positive choices when faced with bullying and/or peer pressure
How to deal with difficult emotions
Enhancing self-awareness through relationship education
---
During the relationship education programme in Glasgow our CYP team used a counselling-based methodology, encouraging an exploration of what lies behind the words and actions of individuals. Framed by a non-judgemental, empathetic approach it allows the participants to share views that might otherwise have remained hidden.
Most critically it allows those opinions to be reflected upon, challenged and processed. This technique fosters improved self-awareness amongst participants and represents the start of a process of change in terms of negative and harmful perspectives about others, and often themselves.
Building resilience through relationship education
---
From those negative and harmful perspectives on relationships come the emotions that typically create negative actions. During the programme children were able to fully express their emotions and gain insight in to the reasons behind their actions. This insight can then lead to modified action and change, which builds a child's resilience to difficult circumstances/experiences.
Resilience is, in many respects, the primary reason for organisations like The Spark to deliver relationship education. As children and young people learn that they have control over their actions/reactions within relationships, they develop enhanced resilience. Such training allows them to cope better and demonstrate that they can overcome difficult circumstances for the benefit of themselves and those around them.
Be a buddy, not a bully
---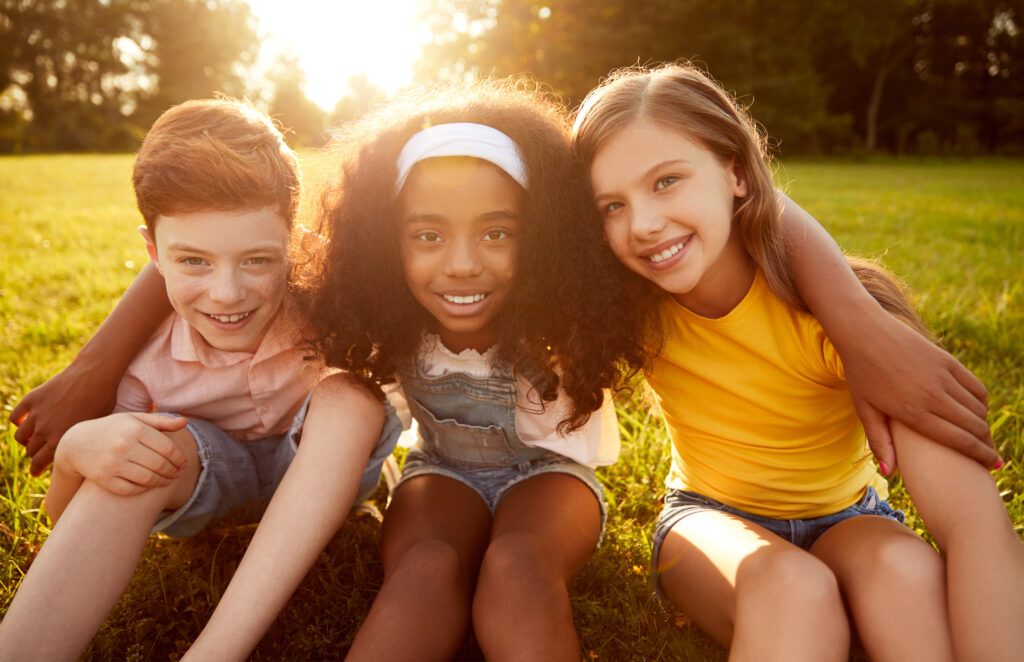 #An African proverb suggests that 'it takes a village to raise a child'. Typically we associate the concept of the 'village' with the adults who are influencing a child directly and indirectly. During one of the sessions of the recent programme a participant responded that he wanted 'to be a buddy, not a bully.' In doing so, the rest of his class adopted the phrase and effectively created a new perspective on the proverb.
Relationship education for children and young people is not just about enhancing their emotional wellbeing individually. They will influence and shape the communities they live in as they grow up benefitting society for generations to come.
Programme outcomes
---
As well as achieving specific outcomes for the funding partners, delivery of the programme complemented the Sexual Health & Relationship Education programme for primary schools set by Glasgow City Council.
Post-programme evaluation highlighted the following specific outcomes:
88% of pupils now understood the impact of thoughts and feelings on their behaviour
83% of participants developed confidence to say no to friends encouraging them to do something they did not want to do
89% of participants understood that good relationships make individuals happier and healthier
86% of participants understood that respect, trust, honesty and accepting difference were important attributes in relationships
teachers rated the programme as 'very valuable' and facilitation as 'excellent'.
---
Relationship education programmes and resources for schools
For an informal discussion about relationship education and the other programmes The Spark provides for children and young people, please contact our CYP Team by email or telephone 0141 222 2166.
The Spark's CYP Team provides relationship education programmes in primary and secondary schools across Scotland. Many of these programmes are part or fully funded by various trusts and organisations. For more information contact the CYP team by email or telephone 0141 222 2166.
Delivering on the Curriculum for Excellence and Raising Attainment
The programmes created by The Spark deliver across a range of key outcomes for the Scottish Government's Curriculum for Excellence. Our programmes enhance emotional wellbeing amongst children contributing to health and wellbeing objectives, building strong foundations for Raising Attainment.
For more information contact our CYP Team by email or telephone 0141 222 2166.