The Spark is at the forefront of efforts to improve the mental and emotional wellbeing of school pupils in Scotland. It is widely recognised that a child's ability and readiness to learn can be compromised by difficult life experiences.
Through counselling and education programmes we are helping schools manage the emotional and mental wellbeing of pupils. Thus allowing teachers and pupils to focus purely on learning and raising attainment.
School pupils come first thanks to counselling services from The Spark
---
Deputy First Minister John Swinney MSP recently visit Abercromby Primary to see the impact that school-based counselling has had on raising attainment. The school has partnered with The Spark since the start of 2017 to provide counselling for pupils.
During his visit the Deputy First Minister met with pupils, teachers and parents to hear about the benefits of placing youth counsellors in schools. At the conclusion of his visit, the Minister hailed the positive impact of school-based counselling:
"I was delighted to visit Abercromby Primary School in Clackmannanshire and see first-hand the positive impact and effect that the Spark counselling service is having on young people at the school.
This service is providing a safe space to identified children, giving them an opportunity to explore their feelings and emotions.
Our children's health and emotional wellbeing is one of the most important considerations that we must take as parents, carers and teachers. Counselling can play a key role in improving pupil health and wellbeing and can have a direct positive impact on attainment."
Launched at the end of 2016, the Pupil Equity Fund was established to help close the attainment gap. Schools across Scotland have turned to The Spark to support those efforts through school-based counselling.
Supporting pupils dealing with anger issues, parental conflict & family breakdown
---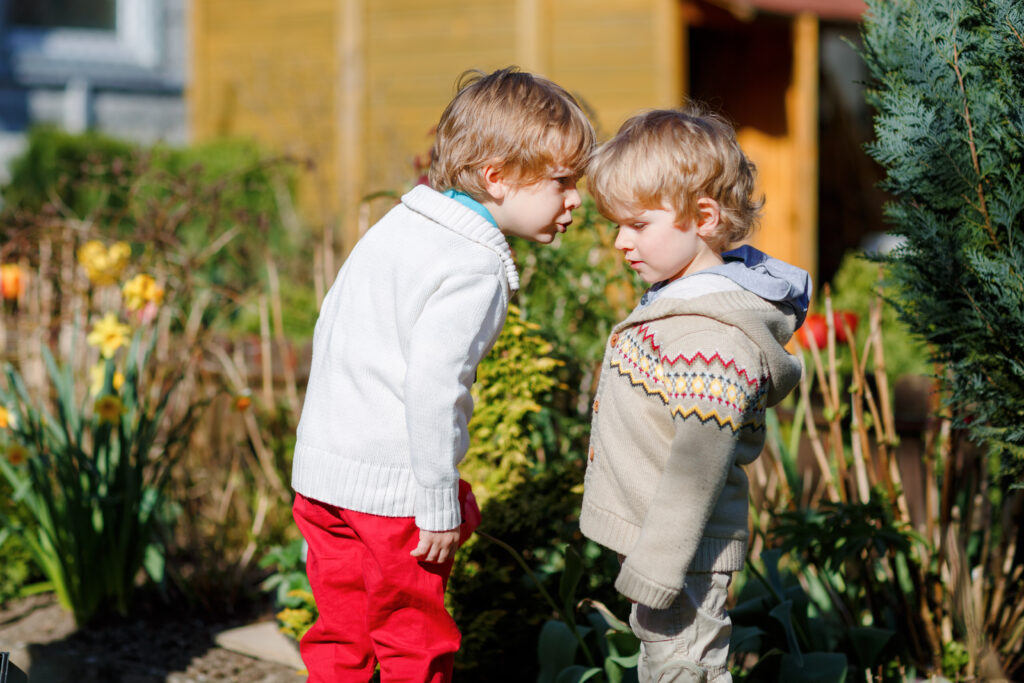 Counselling can support pupils as they process significant life challenges. Negative influences upon their lives – parental conflict, poverty, bullying and family breakdown – can severely compromise a child's readiness to learn.
Mental and emotional support through counselling can reduce the impact of such issues and provide pupils with enhanced opportunities to realise their potential.
Counselling makes a positive impact on young lives
---
Through counselling and other support services, Abercromby Primary plus 10 other schools in Clackmannanshire have benefitted from The Spark's therapeutic services for children.
Measured against the Scottish Government's SHANARRI* indicators, the following outcomes were achieved by the end of the 2016/17 academic year:
School pupils that experienced an improvement in their distress levels had an average 9-point shift. A significant improvement by clinical standards
Feedback from teachers confirmed that counselling is positively impacting upon behaviour, concentration levels, pupil motivation and pupil resilience
89% of parent responses stated there had been some positive change/lots of positive change in their children.
Youth counsellors have worked on a wide-range of issues with school pupils during the academic year. Presenting problems illustrate the significant challenges facing children and young people growing up in Scotland. These included:
Anger and aggression
Trauma
Anxiety
Parental mental health issues
Kinship/foster care
Loss and bereavement.
Supporting parents and families
---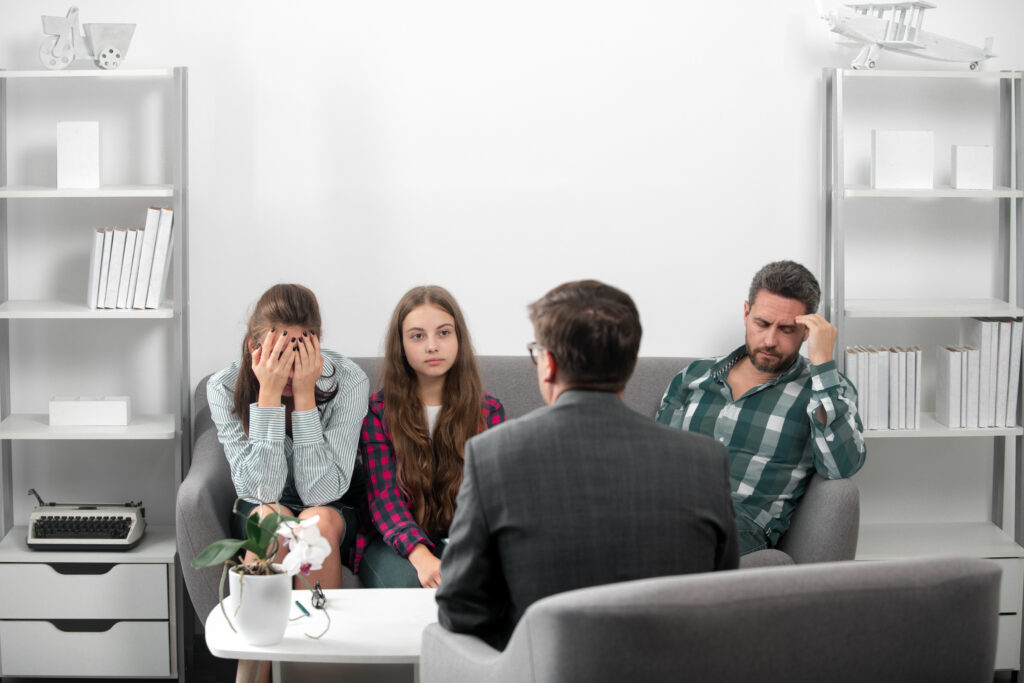 Parental feedback from our work in Clackmannanshire confirmed that parents considered counselling a valuable service for their children. Furthermore they believe counselling is having a positive impact upon children in terms of:
How happy they are to attend school
Attendance and timekeeping
Their behaviour at home
Their willingness to talk to parents about personal difficulties.
Utilising the Pupil Equity Fund to provide counselling is an effective way to close the attainment gap. We have been engaged by schools across Scotland to support in excess of 5,000 pupils during the 2017/18 academic year.
Visit The Spark website to find out how our Children and Young People counselling and programmes could benefit your school. Read about our counselling services in schools.
Counselling in schools
To find out more about how The Spark's school-based counselling and support services could benefit your school, complete an enquiry form or contact the CYP Team on 0141 222 3910.
* SHANARRI – safe, healthy, active, nurtured, achieving, respected, responsible and included.