Most couples look forward to retirement, eager to spend more quality time together. Free from the constraints and pressures of work it is a chance to relax and, especially if the nest is empty, an opportunity to embrace hobbies new and old.
The reality of this major life transition can, however, be very different. Couples are regularly surprised to find the shift from work to retirement is not as smooth as they imagined putting their relationship, as a result, under great stress.
In this week's article, Counsellor Margaret Smith highlights some of the relationship issues couples approaching retirement might wish to consider.
Retirement relationships: who retires first?
---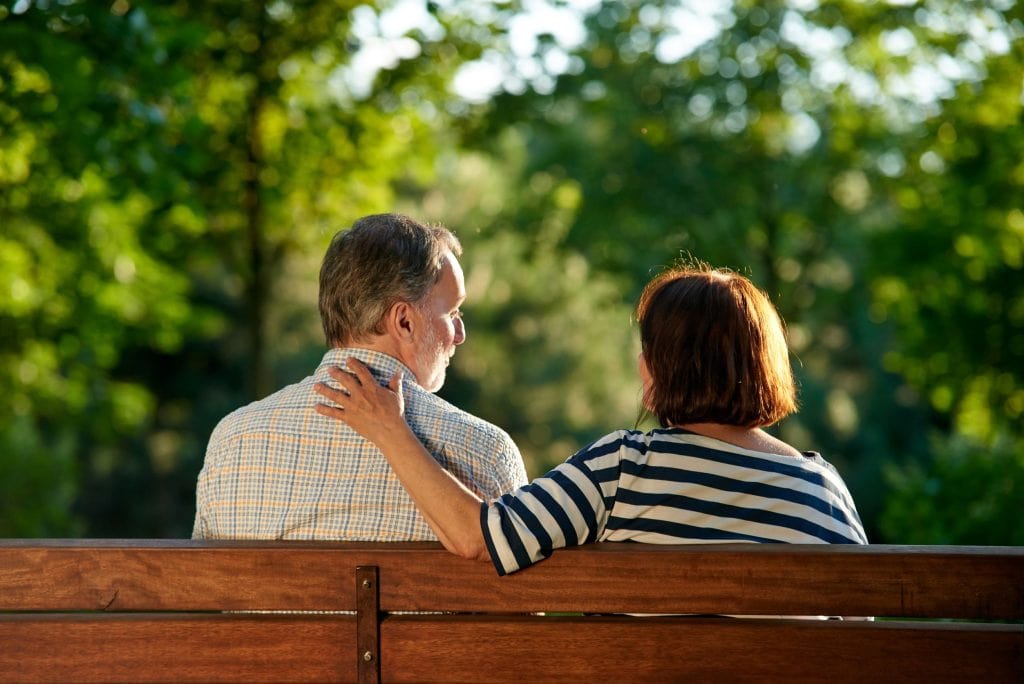 The timing of each partner's retirement can present issues for couples. Often one person retires first, and they are able to begin creating the retirement life they hoped for. To a great extent, the home becomes their domain and they develop a new weekly schedule of activities and routines without their partner.
When their other half joins them, this new life can be disrupted. Conversely, the new retiree can feel unwanted and lonely as their partner enjoys a new life in which they rarely feature.
It is therefore worthwhile talking about this as you are approaching retirement. Consider the following questions to discuss:
What do you individually and collectively see retirement being like?
Which passions do you want to explore individually?
What shared interests will be your time together?
The impact of retirement on self-esteem
---
Retirement can affect self-esteem in one or both partners in a relationship. For many adults, their sense of self is directly related to their job and the status in society that it brings. It is quite possible to feel that you have lost your identity and self-worth when you stop working.
Without a new purpose, the early weeks and months of retirement can leave many feeling redundant and lost.
Once again it is important to consider both individually and as a couple this possibility in advance. What will get you 'up and out' each morning? Could voluntary roles or using your employment experience to benefit others help to smooth the transition? Or is spending time on passions like fitness or travel all you are dreaming about doing?
Carefree retirement or childcare retirement?
---
Your children may have been looking forward to your retirement with anticipation. Not as a chance to see you more often but for the opening of your free childcare centre! Joking aside, problems can arise when this enthusiasm is not shared.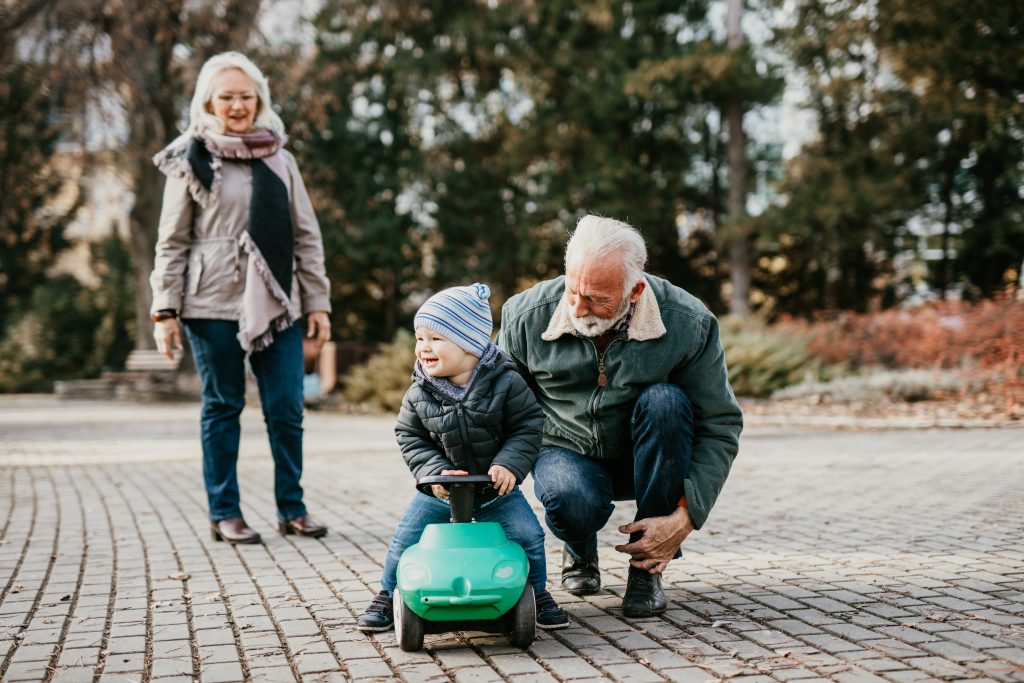 Conversations with your partner, and then your children, are essential. These may not be pleasant conversations to have but it is better to be proactive than risk assumptions being made. Here are a few points to consider with your partner:
Do you both want to take on childcare duties?
What are your children thinking or expecting you to do?
How much time are you comfortable to devote to this?
Where will your other interests fit in during the week?
By investing some time in advance, couples can avoid reaching retirement with differing ideas of what the next chapter of their life together will be like. It can be helpful to work through this process with a professional counsellor.
---
Supporting your retirement relationship with counselling
Counselling helps couples iron out their differences about what retirement will be like and gently challenges them to consider each other's perspective. It can be hugely beneficial for couples both before and after retirement.
The Spark is a leading provider of relationship counselling and specialises in couples counselling in Scotland. Find out more about our couples counselling services or freephone 0808 802 2088 during opening hours. Alternatively, you can contact us using our online form.
Margaret Smith is a Practitioner Member of Counselling and Psychotherapy in Scotland (COSCA) specialising in couples counselling. She works with both couples and individual with clients at The Spark. Margaret has a particular interest in Attachment Theory, Transition, Loss and Emotions.