Relationship counselling aims to improve the important relationships in your life.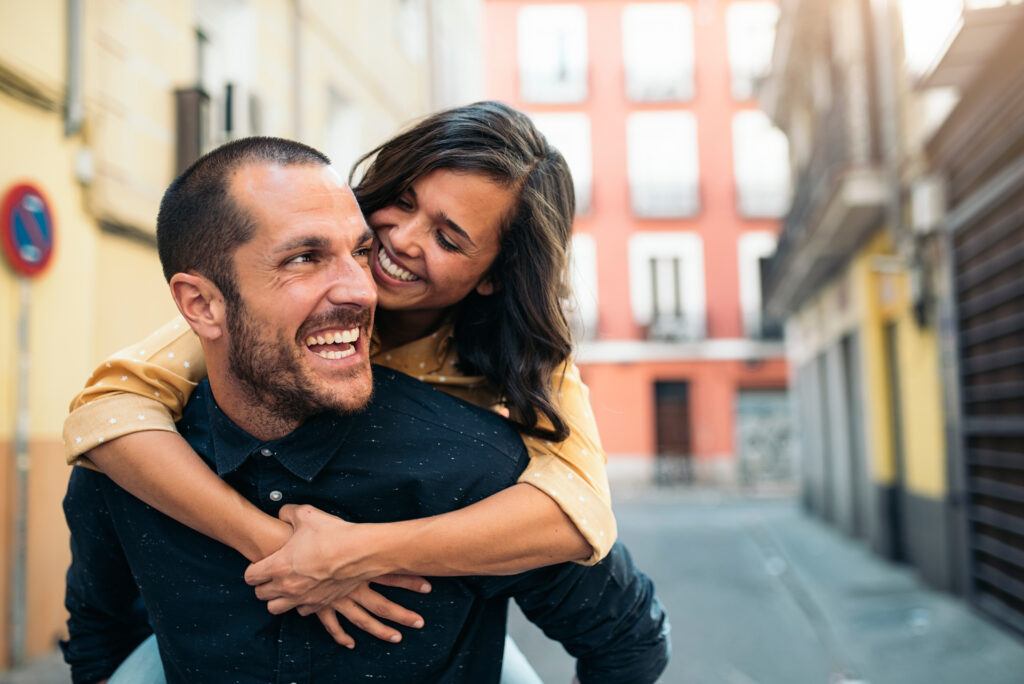 It can take the form of couples counselling, marriage counselling or individual counselling depending on your unique circumstances.
Working with one of our trained counsellors you will find a safe, confidential and non-judgemental space in which to discuss past and present issues. Once those issues are explored and understood, you are then able to consider ways to improve and build those relationships.
To speak to one of our team about counselling freephone 0808 802 2088 or complete a short enquiry form.
How is relationship counselling beneficial?
---
In relationship counselling, your counsellor will work with you to improve communication, understanding, and problem-solving skills. The goals of relationship counselling vary depending on the specific issues in the relationship but often include:
Improving communication: The counsellor helps couples learn to communicate more effectively and openly with each other.
Resolving conflicts: Couples are guided in addressing and resolving conflicts in a healthier and more constructive way.
Strengthening emotional connections: Therapists assist in rebuilding emotional intimacy and trust within the relationship.
Identifying patterns: The therapist helps couples identify negative patterns of interaction and provides strategies to change them.
Enhancing problem-solving skills: Couples learn problem-solving techniques to address challenges and make joint decisions.
Setting goals: Couples may work on setting and achieving relationship goals to foster a happier and healthier partnership.
You may also consider how you behave, why you feel certain emotions and why you respond to certain emotions and experiences in the way you do.
This includes considering experiences from early childhood or other past relationships which may be negatively affecting your relationships in the present. Exploring those experiences gives you a clearer understanding of how they have impacted upon you, your relationships and ways to manage them.
How does relationship counselling work?
---
Sessions typically last for 50 minutes to 1 hour with a trained counsellor working either in person or online. The counsellor will ask some questions about you and your relationships and what you would like to achieve with counselling.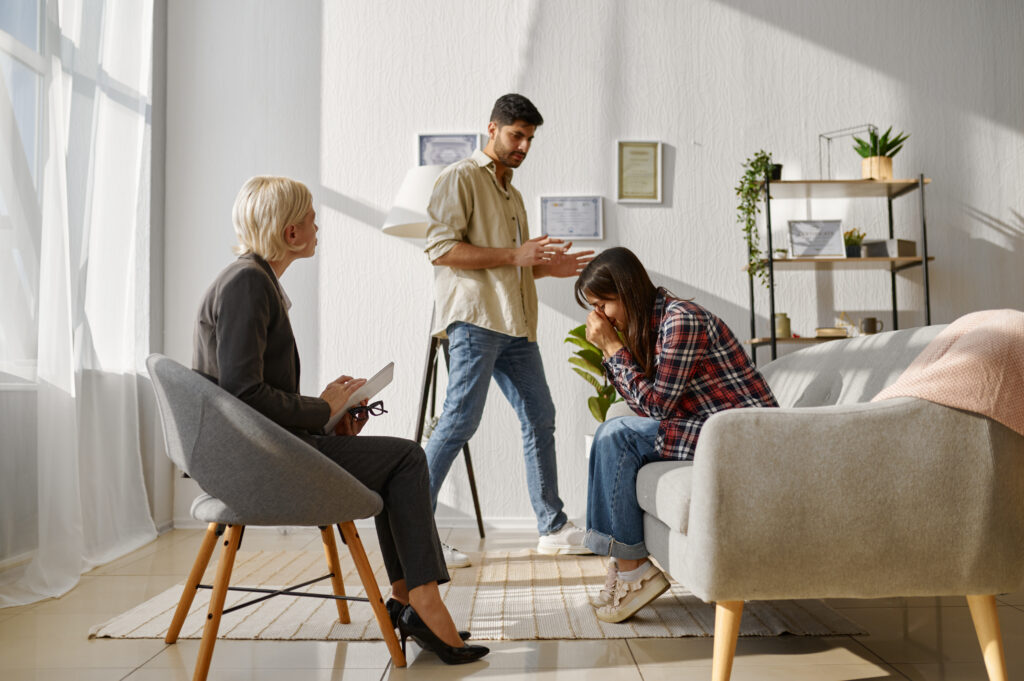 Typically, the counsellor will ask you questions about your experiences and how you are feeling. If you are not comfortable talking much it might take other forms like drawing or writing down your thoughts for example.
In all cases, you will find a safe, confidential and non-judgemental environment.
To speak to one of our team about counselling phone 0808 802 2088 or complete a short enquiry form. Alternatively, read more about couples counselling, marriage counselling or individual counselling.
Professional and clinical excellence assured
---

All of our counsellors are trained to diploma level and many have advanced qualifications in specific modalities of counselling. Each counsellor is a registered member of one or more professional bodies including BACP, COSCA and OTI.
The Spark is proud to be a recipient of the COSCA Recognition Scheme Award for organisations undertaking Counselling and Psychotherapy in Scotland. This award reflects our commitment to professional and clinical excellence in our counselling services.
The Spark is also an organisational member of the British Association for Counselling and Psychotherapy (BACP).
Enquire about counselling today
---
Whether you're ready to book an appointment or you just want some more information about counselling use the form below to get in touch.