When the days start getting shorter and the nights longer, many people start to feel their mood drop. Unlike Seasonal Affective Disorder (SAD) – a form of clinical depression – the 'winter blues' is a general term for the feelings of sadness and lethargy we can all experience as the temperature drops and the memories of summer fade.
In this new series from The Spark, we are going to offer our advice on some great ways to cope with the winter blues and make the best of the season.
Tip 1: Embrace the winter
---
Going into the darker months resigned to developing the winter blues rarely helps us get much out of the season. Surprisingly there are plenty of reasons to enjoy and embrace shorter days and longer nights and fight those winter blues.
Plummeting temperatures are perfect for winter sports. Dust off your ice skates, dig the sledge out of the garage or take a look at skiing/snowboarding lessons. Why not try out Scotland's 'other national sport' curling and follow in the footsteps of world-beaters Rhona Martin, Eve Muirhead and David Murdoch.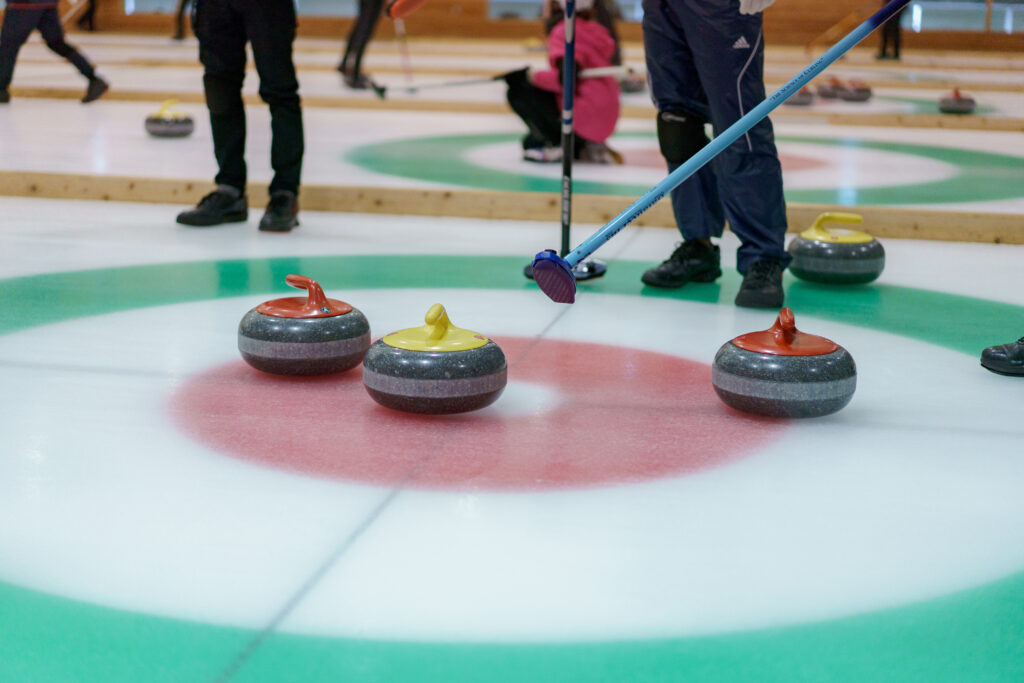 Remember all those books you planned to read during the lazy summer months but never got around to? In Japan they are called 'tsundoku' and winter is the ideal time to knock a few off. If the snow is piling up outside, cosy up with a good read and be whisked away to sunnier climes.
Tip 2: Take up an indoor hobby
---
Just because it's unappealing to continue outdoor hobbies during the winter doesn't mean the end of enjoyable pastimes. Pick up an old indoor hobby or find a new one to occupy your time on dark evenings.
Drawing, crafts, knitting, painting, cooking, board games, calligraphy, learn a new language or polish up on an old one. The list of potential winter distractions is almost endless.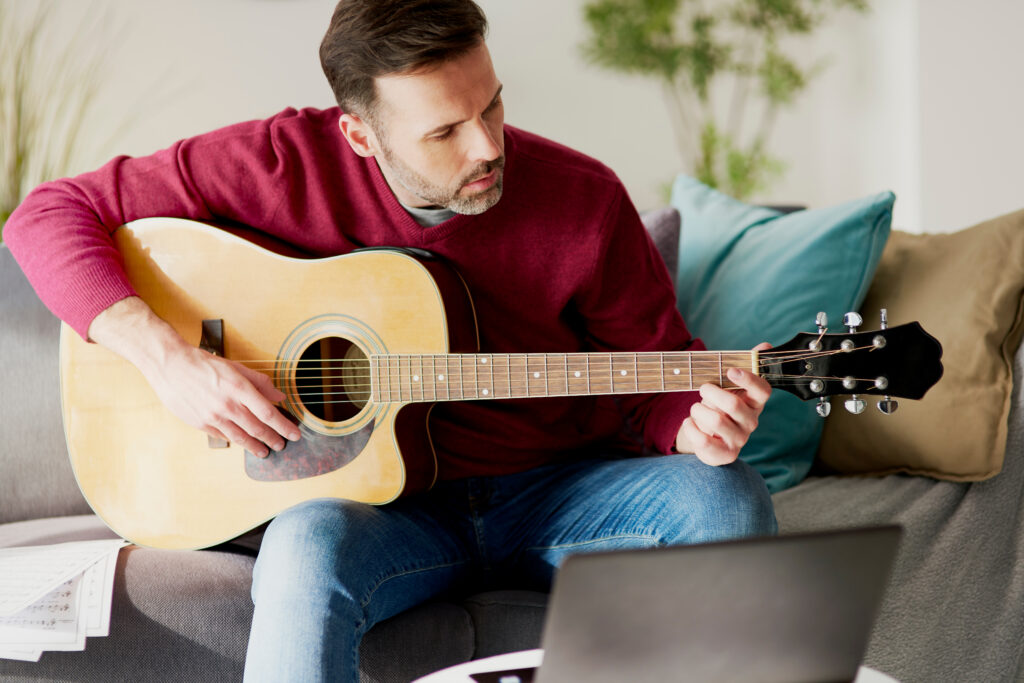 Sporting endeavours don't need to take a winter break. Channel your inner Shirley Ballas or Anton Du Beke and take up ballroom dancing lessons. Try yoga, pilates or indoor exercise classes. Hit your local pool or dust off the old badminton racquet.
Tip 3: You don't have to feel miserable
---
Much of the population turns into Eeyore from Winnie the Pooh around late October and stays that way until April. Committed to being miserable seemingly for no other reason than it being winter and that's what you do.
When we believe we have to suffer through winter it is natural to look negatively upon opportunities to actually have fun. For example, instead of saying 'I could go out and meet my friends' we feel too miserable to go to the effort of leaving the house. Instead of going out for a walk in the bright (albeit chilly) winter sunshine, we stay at home and grumble about how short the days are.
Bottom line? Just because it's winter doesn't mean we have to feel miserable.
---
Counselling and support services
The winter months can be a difficult time for many of us. Practical tools and tips can often help but sometimes we need to dig a little deeper to understand the source of our unhappiness. If you feel you need more support to help you during times of feeling low, we are here to help.
At The Spark, we have been providing counselling and support to individuals, couples, families and children for over 50 years. Our aim is to help clients better understand their emotions and experiences and to find ways to deal with them.
Find out more information about The Spark and our counselling services for individuals, couples and families.
Contact us via our contact form or freephone 0808 802 2088 to talk about how counselling could help you.