Welcome to part 2 of The Spark's 'How to cope with the winter blues' series offering our tips on ways to defeat the winter blues.
Catch up on part 1 of 'How to cope with the winter blues' where we looked at how embracing the winter season, taking up a new indoor pastime and ignoring your inner Eeyore is a great foundation for a happier you. In part 2 we will be looking at the importance of taking a lunch break, changing your coat and having a laugh.
Tip 4: Laugh
---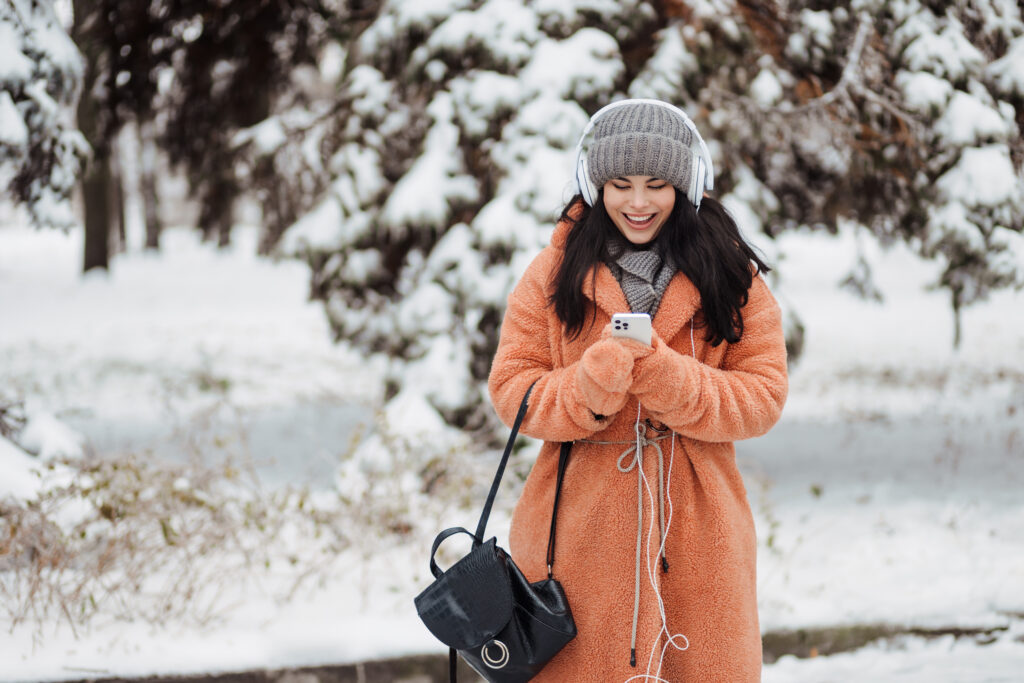 Serotonin is the natural, feel-good hormone released by our brains when we are exposed to sunlight. This chemical makes us feel happy, calm and focused. But in northern hemisphere countries, our daily dose of serotonin takes a serious hit during winter.
Laughter, however, releases serotonin and a whole load of endorphins too. So when the sun is stuck behind grey winter clouds or you've not had the chance to get outside all day, get laughing.
Watch funny programmes and films on TV or online. Download comedy podcasts or pick up a funny book from the library. Catch up with, call or Zoom your funniest friends.
Tip 5: Use the daylight we do get
---
Gordon Gekko has a lot to answer for. Michael Douglas' character in the film 'Wall Street' preached that "lunch is for wimps" something we all seem to have taken to heart.
Being chained to your desk – whether that is in the office or at home – is bad for your health, even in the summertime when you can enjoy some late evening sun. In the winter months, it's downright dangerous. There is nothing worse than watching the sunrise and then set again, from behind a window.
Take advantage of what daylight there is and get outside for a walk, jog or even a run at lunchtime. Meet a friend or colleague for a bit of company and make a point of using the daylight we do get during the winter.
Winter blues – tip 6: Get a sexy raincoat
---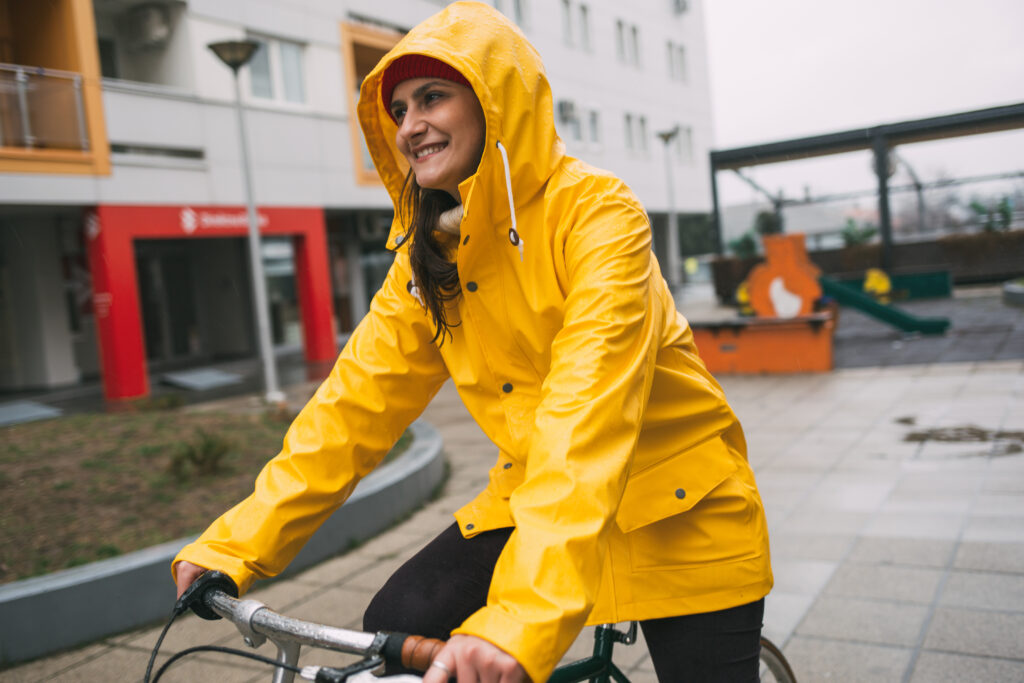 When the winter weather is trying its best to make us feel like Noah watching the water rise, going outside is the last thing we'd like to do. But as Billy Connolly said: "There's no such thing as bad weather, just the wrong clothing. So get yourself a sexy raincoat and live a little!"
---
Counselling and support services
The winter months can be a difficult time for many of us. Practical tools and tips can often help but sometimes we need to dig a little deeper to understand the source of our unhappiness.
At The Spark, we have been providing counselling and support to individuals, couples, families and children for over 50 years. Our aim is to help clients to better understand their emotions and experiences, and to find ways to deal with them.
Contact us via our contact form or freephone 0808 802 2088 to talk about how counselling could help you.