Although Valentine's Day provides an opportunity for many couples to celebrate their love and commitment to one another, for others it can be a stark reminder that being in a relationship can be tough. While flowers, chocolates and fancy dinners are all lovely gestures, what if there was a gift that can truly enhance your relationship? A gift that may seem a bit unconventional perhaps even controversial, but it is definitely worth it – couples counselling.
Why counselling?
---
The idea of couples counselling as a Valentine's Day gift may seem a bit odd, especially with persistent myths that counselling is only for couples in crisis; but counselling can help any couple who wants to strengthen and improve their relationship. Counselling is a great way for partners to work through any issues they may be facing in their relationship.
How can counselling help?
---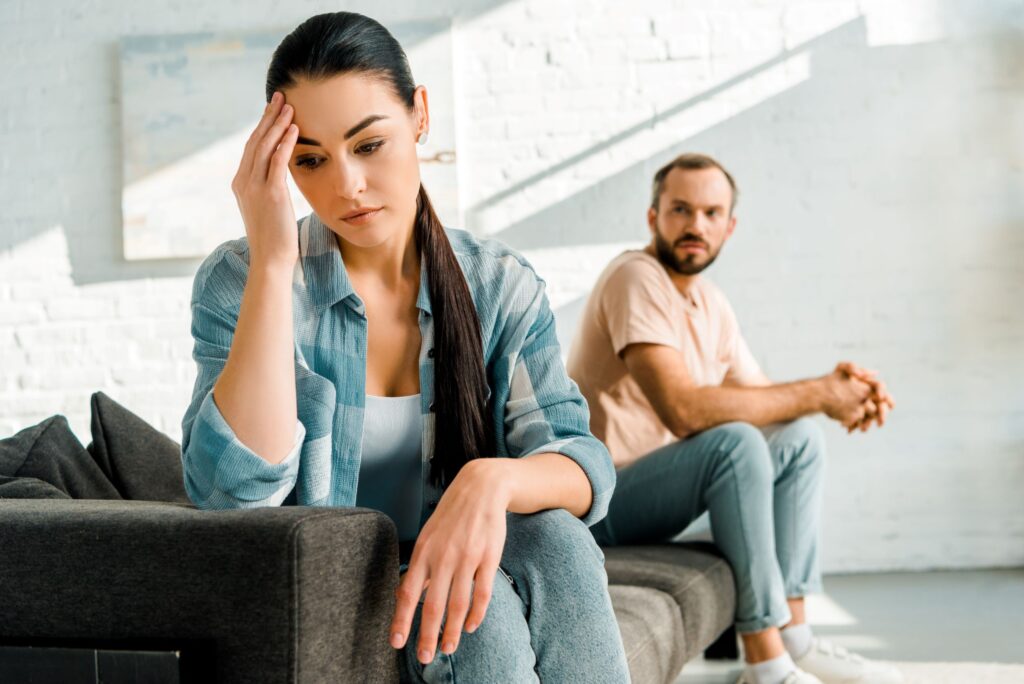 One of the main benefits of couples counselling is improved communication. Many couples struggle with effectively communicating with each other, which can lead to misunderstandings and conflicts. Counselling can help you find ways to communicate in a healthy and productive way, providing strategies to deal with conflict and misunderstandings, and ultimately improving your relationship.
Another benefit of counselling is rebuilding trust. Trust is a crucial component in any relationship, and if it's broken, it can be difficult to repair. Your Counsellor can help you work through trust issues and learn how to rebuild trust in your relationship.
Counselling can also help couples feel more connected to each other. If you feel disconnected, you may start to drift apart however, counselling can help you learn how to reconnect with each other and reignite the spark in your relationship.
In addition, counselling can also help couples to identify and resolve any underlying issues that may be causing problems in the relationship. This can include problems related to past traumas, mental health issues, or even financial problems. By addressing these underlying issues, couples can improve their relationship.
So, this Valentine's Day, think outside the box and give your significant other the gift of counselling. It may not be the traditional gift, and it might not be the actual gift you give, but it's a gift that can truly enhance your relationship and bring you closer. It's a great way to show your love and commitment to your partner and truly is a gift that keeps on giving.
---
The Spark Counselling
The Spark's couples counselling and marriage counselling services offer the opportunity to speak to a professional counsellor about the difficulties and challenges you are facing in your relationship right now.
Find out more about individual, couple, marriage or family counselling with The Spark or complete an informal enquiry form.