Thanks to the support The Spark receives from our funding partners and donors we are able to offer several services free of charge. Please note to be eligible to access these services you need to be 16+ and a permanent resident of Scotland.
The Counselling Helpline
---
The Counselling Helpline is a free, confidential service funded by the Scottish Government and operated by The Spark. We aim to help people in Scotland who are struggling with relationship problems, mental health issues or who need emotional support. The helpline provides immediate crisis support and a pathway into paid, subsidised and free counselling for couples and individuals 16+ who permanently reside in Scotland.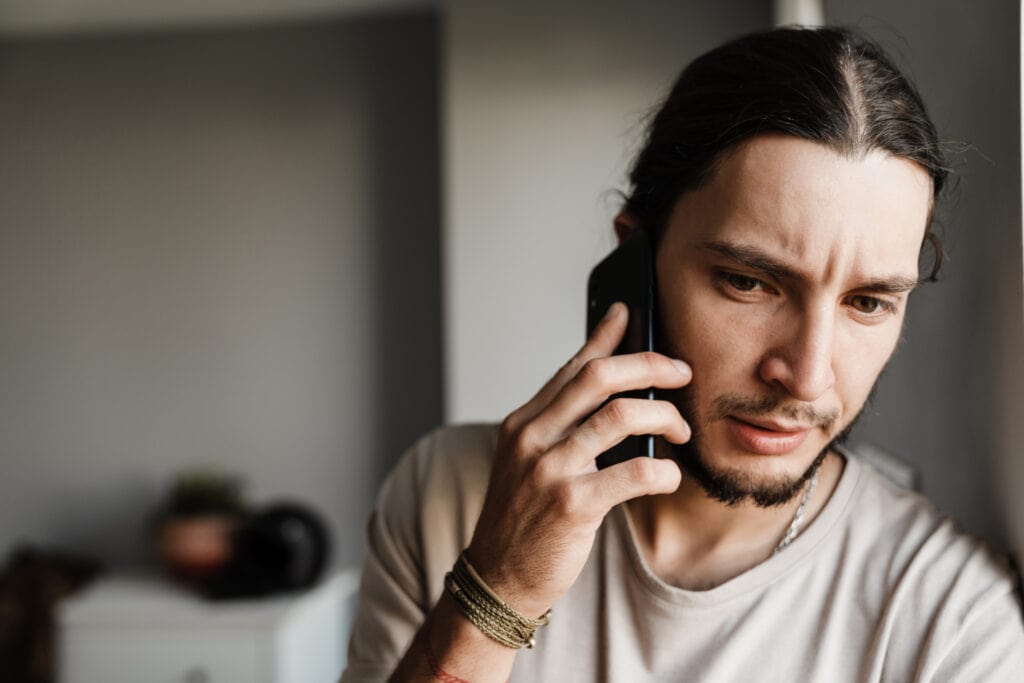 People call the Counselling Helpline when they need help with their or someone else's mental health, when they are having a relationship problem or when they need someone to talk to. When you call the helpline, you will have the opportunity to talk about the issues you are facing with one of our helpline counsellors. They will listen to you, provide emotional support and if appropriate signpost you to other sources of specialist help. They will also assess whether you might benefit from focused, one-to-one counselling with The Spark.
Callers requiring more in-depth support will be put through to our counselling appointments team who will organise six sessions of online, telephone or face-to-face counselling.
Freephone 0808 802 2088 during our opening hours for support.
Fast Access Single-Session Therapy
---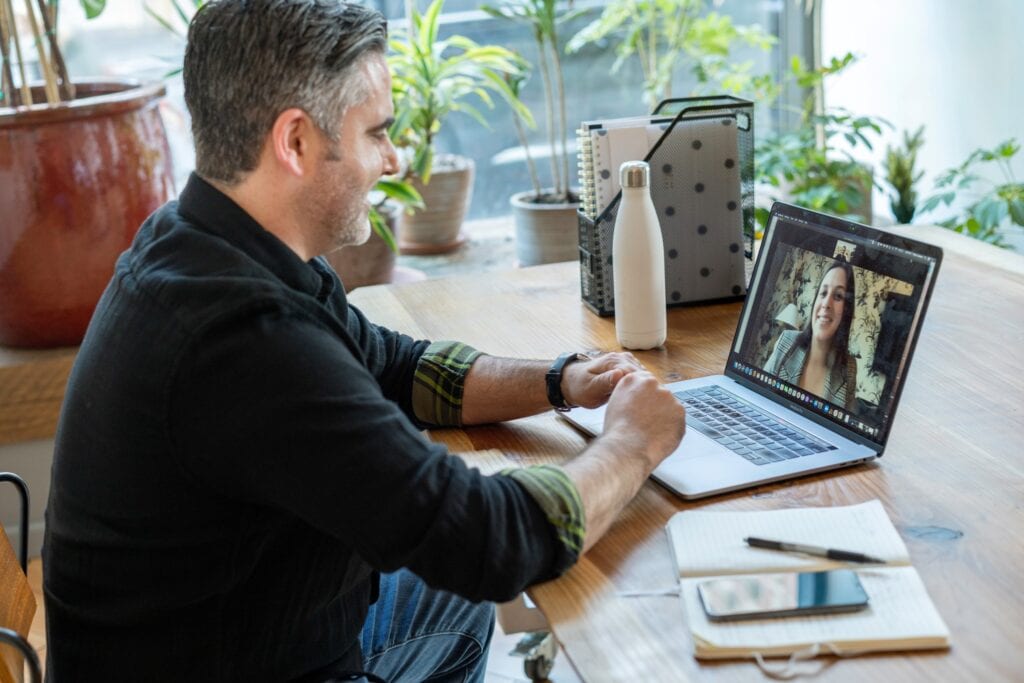 Fast access single-session therapy is a form of solution-focused counselling for individuals that lasts for a single session. Although more help is available after the session if needed. The sessions are highly focused on a specific issue of concern with the goal of helping you identify your next steps to meaningfully address the issue. Because there is only one session to organise, we are often able to offer fast access single-session therapy sessions very quickly.
Fast access single-session therapy sessions take place online and are currently free for individuals 16+ who reside permanently in Scotland. Find out more about fast access single-session therapy and schedule an appointment.
Free and subsidised counselling
---
Each individual's situation will be assessed by one of our helpline counsellors during their call. Couples and individuals who may benefit from therapy will be offered access to additional online or in-person counselling. Ongoing counselling is a fee-based service, however, thanks to our donors and funders free and subsidised counselling sessions are available.
Freephone 0808 802 2088 during our opening hours for support.
The helpline can also signpost callers to other sources of counselling and specialist support.
Frequently Asked Questions
---
These are some of the most frequently asked questions about our free services. If you have a question that's not covered, you might want to look at our full list of frequently asked questions or contact us.
Is there a time limit on calls to the Counselling Helpline?
We try to limit calls to a maximum of 35 minutes each. Callers requiring more support will be assessed for online counselling or signposted to other services.
Is the Counselling Helpline confidential?
Yes. Privacy and confidentiality are assured. Callers to the Counselling Helpline are not required to disclose any personal details unless they want to access our one-to-one counselling services. As this service is only available to callers living in Scotland, we do ask all callers to provide their postcode.
For how long could I get counselling?
Couples and individuals assessed as potentially benefitting from counselling will be offered six, one-hour counselling appointments in the first instance. Alternatively, you might want to consider fast access single-session therapy that lasts for a single session.
Can I get in-person counselling appointments?
Yes, we are able to offer in-person counselling sessions in Glasgow and Edinburgh. We also offer online counselling services.
What is The Spark?
The Spark is a mental health charity that offers counselling and support services for individuals, couples, families, children and young people in Scotland. The Spark has been supporting individuals, couples and families dealing with their mental health, well-being and relationships since 1965.