Chances are that when we meet someone new one of the first questions we are asked is: 'what do you do for a living?' It breaks the ice, is a good starter for further conversation and helps build rapport.
Here at The Spark a more important question is: 'why do we do what we do?' This is far from superficial and goes to the very heart of why we work here.
Why do we do what we do?
---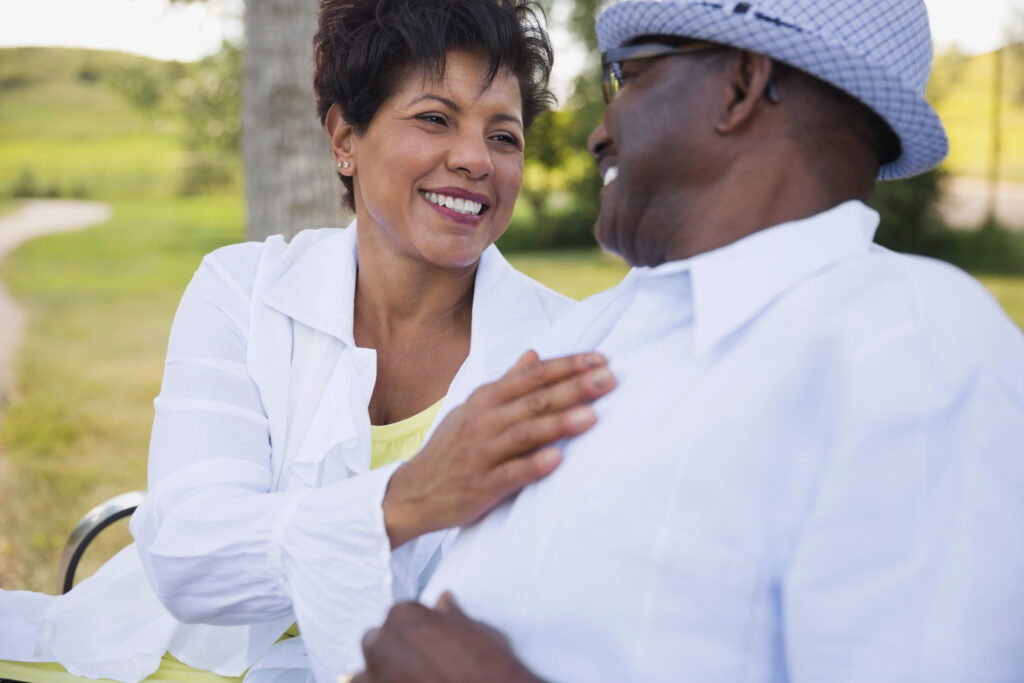 We are passionate about relationships. Every member of The Spark's team believes relationships are the cornerstone of society and therefore the health of those relationships is vital.
When we take time to think about it, every aspect of our lives is influenced by relationships. Take your home life for example. The relationships you have with your partner, kids, neighbours, family and friends all impact on how good (or otherwise) you consider your home life to be.
Each one directly impacts upon your mental, emotional and physical health and wellbeing. Both positively and negatively as recent research by the London School of Economics has proven. At The Spark we aim to support individuals, couples and families deal with relationship problems through our counselling services. This will help them towards enhanced mental and emotional wellbeing.
Children and young people
---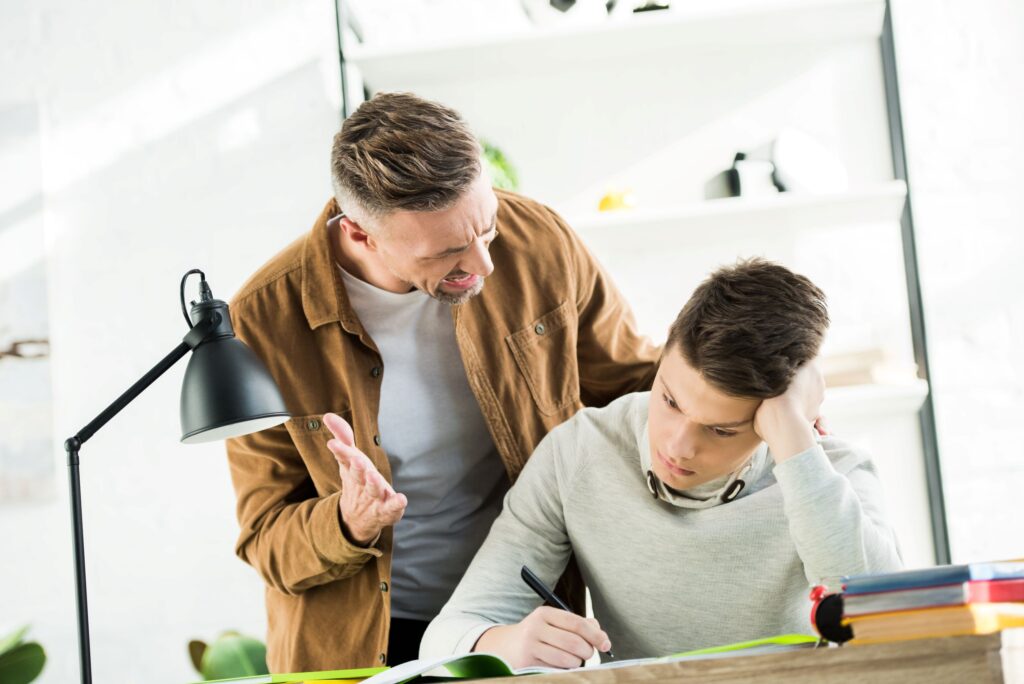 We do a lot of work with children and young people. That's not just because, to use a cliché, 'children are our future…' Unfortunately in too many areas of Scotland there are young people who have little experience of the value of good relationships in creating a happy, healthy and successful life.
Through youth counselling we help children to move away from potentially damaging situations and to develop greater resilience in relationships with friends, peers, family and community.
The Spark – customer focused
---
At The Spark we base all our services on a thorough understanding of the needs of our clients. An interesting recent example involved training volunteers aged 17-18 to help us run a consultation in the east of Glasgow with younger children on how relationships affected their lives.
This created a realistic picture of teenagers' well-being in one of the most disadvantaged areas of the country. By training volunteers we also built the capacity in the local community to promote the value of positive relationships.
Counselling and support for all
---
Of utmost importance to us is that we provide the same high quality service regardless of your age, gender, race, sexuality, religion, ethnicity, relationship status, disability or income. Whoever you are you are always guaranteed help and support at The Spark.
This commitment to our values is what often characterises workers in what is called the 'third sector' – for example charities and voluntary organisations. That is not to say that if you work at a major supermarket or private company you do not have a commitment to your customers.
Instead what binds The Spark together and drives us forward is that we work to develop positive relationships in the belief that we are improving the emotional health and wellbeing of children, young people, couples, parents and families.
So the next time you meet someone new and are tempted to ask: 'what do you do for a living?' why not ask 'why do you do what you do?'
---
Counselling services
Find out more about on individual counselling, couples counselling and marriage counselling services from The Spark. We offer in-person and online counselling and have locations across Scotland.
To make an enquiry complete an enquiry form.
Parents and Families
Find out more about counselling and support services for Parents and Families.