Deciding to try counselling usually comes after a lengthy period trying to solve problems by yourself or as a couple. Depending on what type of person you are, the idea of talking to a 'stranger' about deeply personal issues in a counselling session can create anything between 'a little' to 'off the scale' levels of anxiety.
One of the biggest challenges is not knowing what to expect. Popular misconceptions (often found online) could put anyone off so to challenge them, we are going to look at what actually happens in a counselling session.
Why might I need counselling?
---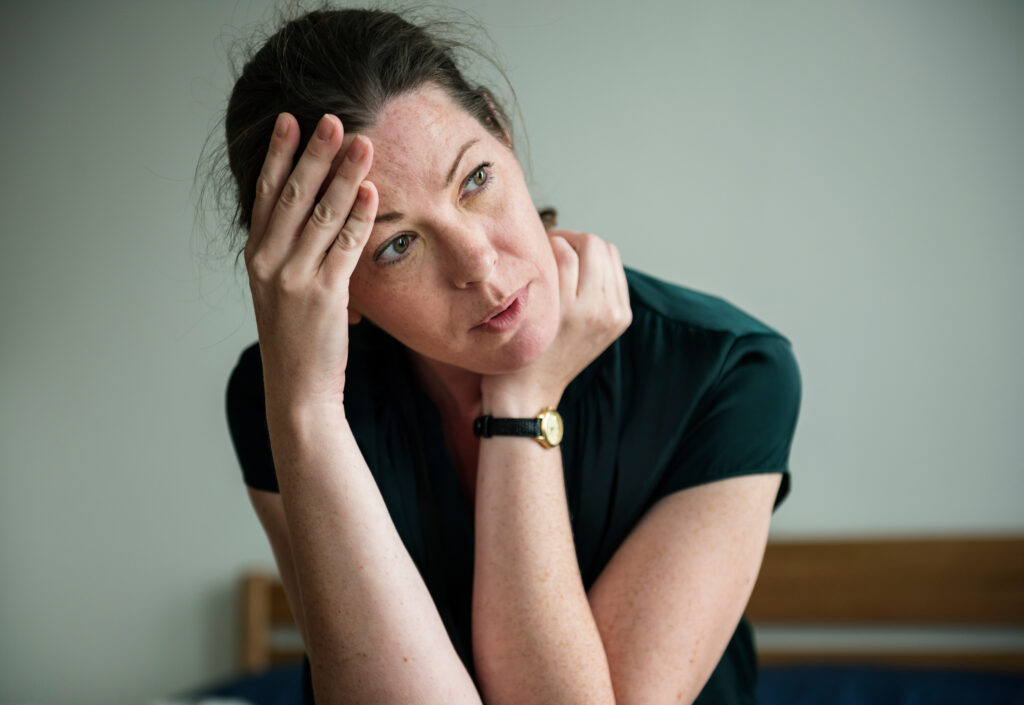 A popular misconception is that seeing a counsellor must mean you are 'sick', mentally ill or 'weak' (because you should be able to 'sort yourself out'). Counselling can support people suffering from specific mental health problems like depression.
But in the main counselling is about helping people work through the challenges we all face in life – like managing stress, difficult relationships, affairs, anxiety or coping with bereavement.
Where relationship concerns are at the heart of the issue, there can be a stigma around having a 'bad relationship' because you are seeking counselling. It is easy but wrong to equate a couple in counselling as 'a relationship on the rocks'. Often that can lead to one partner seeking couple or marriage counselling on behalf of both parties. Understandably this comes with nervousness around telling/bringing their partner, fearing further damage might be done.
But counselling aims to create a safe, confidential environment in which you can explore difficult issues. This can be as an individual, couple or family unit. The objective being to help you – the client – understand how those issues impact upon you and ways to manage them. That is what we do here at The Spark.
Are all counsellors the same?
---
One common element bonds all counsellors – that is the duty of care to their client and the confidentiality that exists between counsellor and client. Counsellors are accredited and work to professional standards set down by governing bodies like BACP or COSCA. Like doctors they may have areas of specialism or use different therapeutic approaches to help clients.
Find out more about different approaches.
How do I find a counsellor who is right for me?
---
One of the advantages of counselling with an organisation like The Spark is that we have a team of counsellors working across our counselling centres. We can find someone who will be best suited to help you with the issues you are facing, instead of having to contact several individual counsellors.
It is quite common for clients to be unsure of what is troubling them, creating difficulties in other areas of their lives and relationships.
Please do not worry if you are not sure what you are struggling with. The Spark has counsellors to help with your specific needs.
What is a counselling session like?
---
The first counselling session is an opportunity to talk about all the issues that have been distressing you. If you are attending with a partner or family member the neutral space allows you both to share your worries respectfully. Even if there has been considerable conflict in a relationship to begin with, counselling can assist in developing a mutual understanding.
A counsellor will never judge you or criticise you. What you say will be held in the strictest of confidence and not disclosed. Anything you feel you need or want to say is fine to be discussed in counselling.
How can counselling help me?
---
Counselling involves working with your counsellor to understand where issues come from and why they are upsetting you.
For instance in a difficult relationship we may express our distress by arguing all the time. Typical issues might range from the important – how we parent our children – to the relatively trivial (who takes out the bins). A counsellor can help you to understand why these arguments occur and pinpoint patterns of repetition.
Repeated arguments can be a way of avoiding dealing with difficult issues. Under the surface the verbal battles might really be saying something like 'I need you to listen' or 'I need you to show you care for me'. Counselling can help identify these issues and develop strategies to use at home such as scheduling peaceful timeslots with no distractions to talk and reconnect. A counsellor will often help clients understand the stages that lead up to 'losing it'. With that knowledge clients can learn to express themselves in a constructive way.
So I just go to the sessions and I'll feel better?
---
Effective counselling is as much about what you do after the counselling session as what happens during it. A solution to your current situation might involve some kind of behaviour change. That of course will be more effective the more you practice it outside of your counselling appointments.
For example couples with children setting aside a dedicated time to talk and be with each other, with no distractions and no children.
If a counselling session is just about talking, why not talk to a friend?
---
Talking to friends is important if you are facing a specific life challenge. Having support around you is very important. However, counselling is completely unique because you can talk with complete honesty.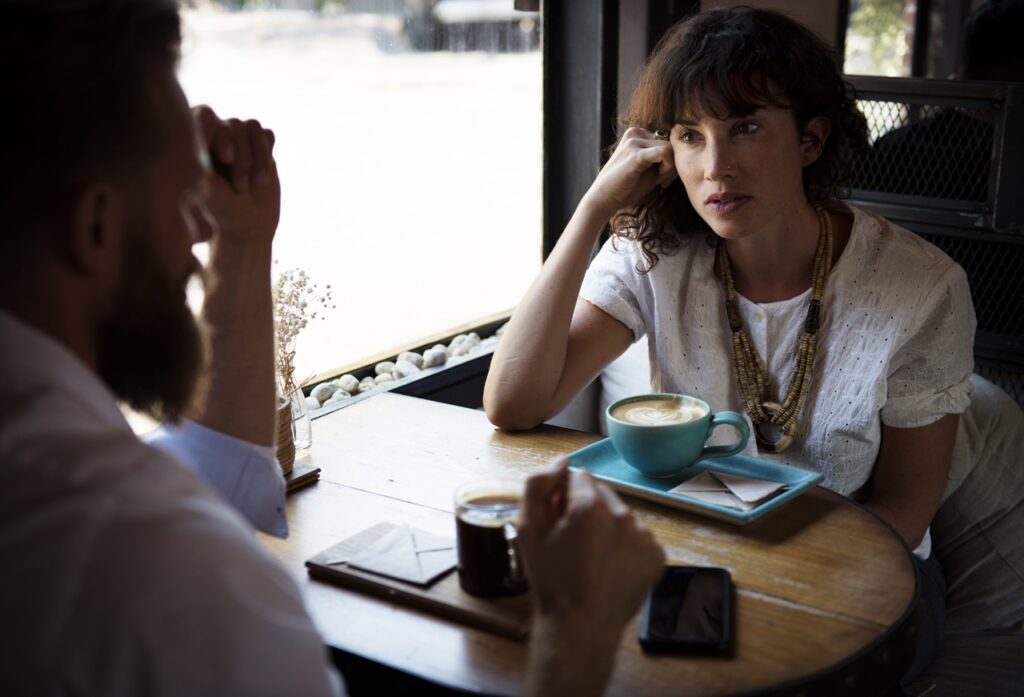 When speaking to a friend or family member it can often be hard to be completely honest. There is a fear of fear of hurting their feelings or upsetting them too. Speaking to a counsellor frees you from this. They are an impartial individual who sits completely out with your circle of family and friends.
Will a counsellor tell me what to do?
---
No. A counsellor is not there to tell you what to do or how to approach your life. A counsellor helps you work through important issues so that you can determine what is the best approach for you.
Counselling is about helping you to understand the issues challenging you in life and work out how to tackle them.
If you still have questions about counselling at The Spark, you might want to read our FAQ page or complete an enquiry form.