---
Moving to a new area and starting at university is a hugely exciting step for young people. Finding a new social circle, sharing halls or living with new flatmates creates wonderful opportunities to enjoy new experiences and make lasting friendships.
Many students relish it but it can be a lot to process and for some university freshers, it actually leaves them feeling isolated and lonely. In the next part of our University guide for new students, we are looking at the issue of isolation at university, an issue that some research suggests affects 46% of first-year students in UK universities.
Catch up with part one of our guide to university – tips for first years' transitioning to university
Isolation at university
---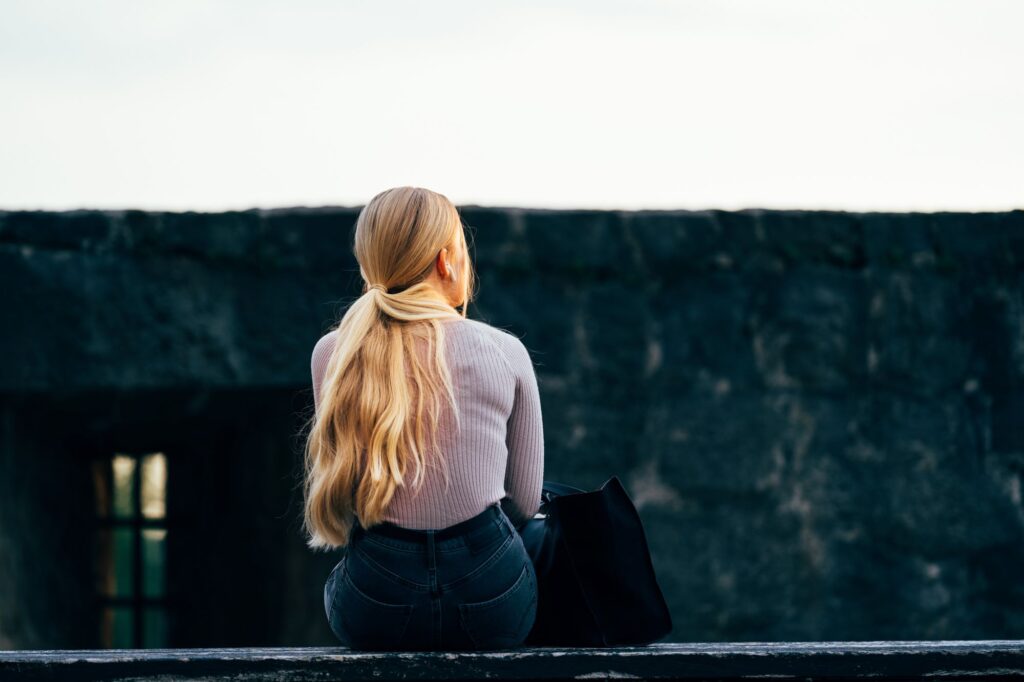 Freshers and the opening weeks of the new term can often be intense and pass in a blur. Building new friendships in the middle of a foam party or over the din of a poetry slam is not easy.
Once all the intense partying of the opening weeks of term has calmed down it can feel like you have missed your chance. In reality, settling into the normality of everyday life at university presents better opportunities to make those connections. But that does not mean the prospect of striking up a conversation with a classmate or fellow student is not scary for many people.
Tackling isolation at university – top tips
---
To help we have pulled together our top 6 ways to overcome feeling isolated at university. Starting with a pretty obvious but no less important one: find people with similar interests.
1. Meet students with similar interests
On your university student portal, you will be surprised at how many clubs and societies are available. From traditional sports teams and debating, to skateboarding and fencing, the problem will be finding time to do everything you are interested in.
Groups are a great way to meet fellow students with similar interests and passions as you. Though the prospect of going along for that first session might feel a bit scary, remember that you are unlikely to be the only person there who feels that way. In fact, most people heading along will be feeling much the same way!
Plus being involved in a club or team looks great on your CV after graduation, so that is a handy bonus.
2. Use social media to your advantage
Even though social media has its downsides, it's a great tool to meet and keep in touch with classmates from your course. It is likely your course or a specific class has a Facebook page, WhatsApp group or maybe both. Use the ready-made connections to initiate meet-ups and social events with other people from your course or class.
3. Get out and about
When you are already feeling a bit isolated it can be tempted to stay in your dorm room or flat, particularly when you are studying. But sitting there alone while studying is likely to make your feelings of isolation worse.
Instead get out and use study spaces on campus, head to a café or the library where at least you will not feel like the only person on the planet.
4. Avoid getting into bad habits
University offers a freedom that few of us experience at high school but the downside is that we can fall into bad habits. Without your parents badgering you to get ready for school or to study for your exams, it can be tempting to stay in your dorm watching Netflix endlessly on your own.
Pay attention to what you are doing with your time and try to create a balance in your life at university. Too much studying can be as damaging as too little. Similarly, too much time spent on your own is not healthy.
If we allow those patterns to continue over several weeks, they can easily become a habit that is harder and harder to kick as time moves on.
5. Get a part-time job
Getting a part-time job can help you meet new people from around the area and perhaps other students who study at the same university. Working in customer-facing roles such as retail or hospitality can also help build key communication skills which are handy for making those connections with your fellow students.
6. Use the student support services at your university
Universities typically provide services to support the mental and emotional wellbeing of their students. If you are feeling isolated or depressed and require additional support do not be afraid to ask for it.
Check out the student support services available at your university and make contact with their counselling service. If an internal counselling service is not available, the university should be able to signpost you to appropriate services in the local area from other providers like The Spark.
Our worries and doubts can sometimes get in the way of building new relationships, especially when we start at university. Taking small steps to interact with other students can help decrease the feeling of being isolated.
There are a lot of opportunities to build new relationships and meet some great people that will help you have a positive university experience. We just need to know how to grab them.
---
Counselling and support at university
Building and sustaining positive relationships is what makes humans tick. We are happier and healthier when we have strong relationships around us. When we do not, life can be very difficult.
Counselling is a great way to help when we are struggling to cope with big life changes like starting university. The Spark is one of the leading providers of counselling services in Scotland and you can find out more about our services and locations. Alternatively contact us online or give us a call on freephone 0808 802 2088.