In February, UCAS reported that a record-breaking number of young people started university last September and this year is likely to be no different.
Scotland is home to a total of 19 universities, welcoming students from around the world.Every university offers its students the chance to meet new friends, grow as a person, learn and of course get a degree.
Making the transition to university is exciting but can also be quite daunting. A lot of fresher's will be feeling anxious and nervous about this transition – but don't worry this is completely normal.
Embrace how you are feeling to cope with this transition to university
---
You shouldn't feel disheartened because others seem more confident than you. Everyone has their way of dealing with change.
At The Spark, we help individuals manage the tricky emotions that come with big life transitions. When we can understand our thoughts and emotions, it is easier to know how to deal with them. This way we can avoid feeling overwhelmed or panicky. Speaking about how we are feeling with family and friends can help release our worries.
Often we are worrying about what could happen – which is completely out of our control. Anxiety can be triggered when we continuously worry over something that has not even happened yet. Remember that you are not alone. There are many other first year students feeling the same.
Preparation is key to cope with change
---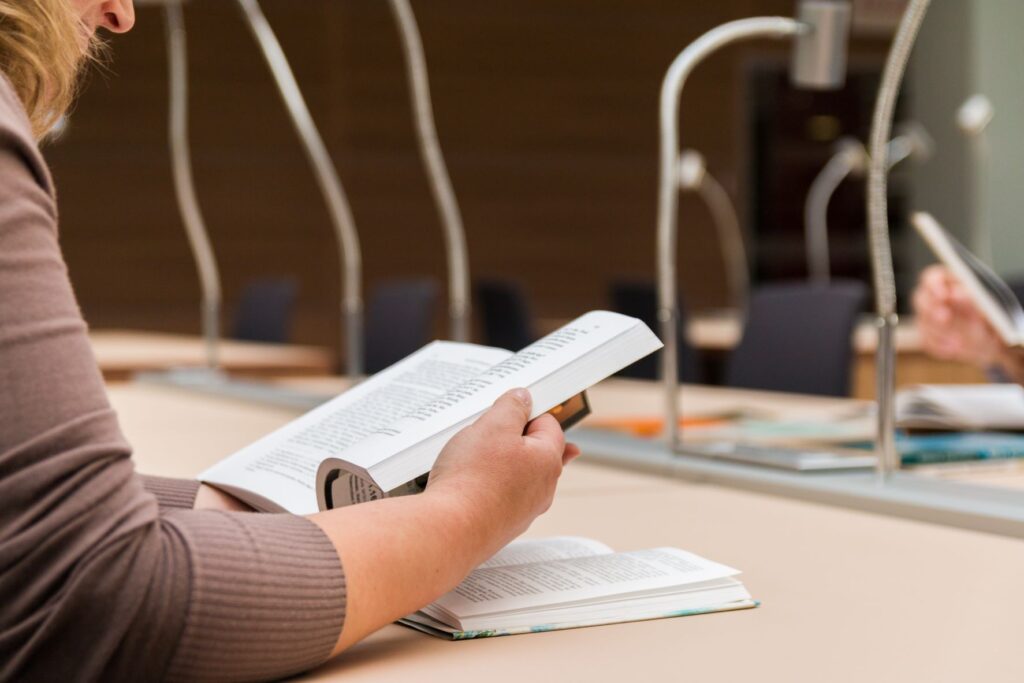 Your university will provide you with all the required documents and pre-reading to prepare you for your classes. To reduce the feeling of anxiety or worry, prepare over summer for change.
Get to know the area before you start and if possible, go and have a walk around the campus. This will help you get your bearings and make you more familiar with your new surroundings. Google Maps is also a great way to help you find your way about.
However, if you do feel slightly overwhelmed in first year don't be shy about accessing the support you need. Your university may also host sessions with student support, where you can go and speak to someone. The NHS provides some excellent advice for student mental health.
Managing university work
---
As a first-year, the main difference you may experience during the transition to university is the workload. Think back to the time you started secondary school. The first couple of months were daunting but you will get used to the change.
Organising and prioritising work in accordance with deadlines is a great way to minimise the feeling of stress. It is normal to feel stressed at some stages of your academic career, so even understanding that this is a natural feeling will help you through-out University. Avoid leaving things to the last minute and give yourself plenty of time to submit course work.
The balance between student life and self-care
---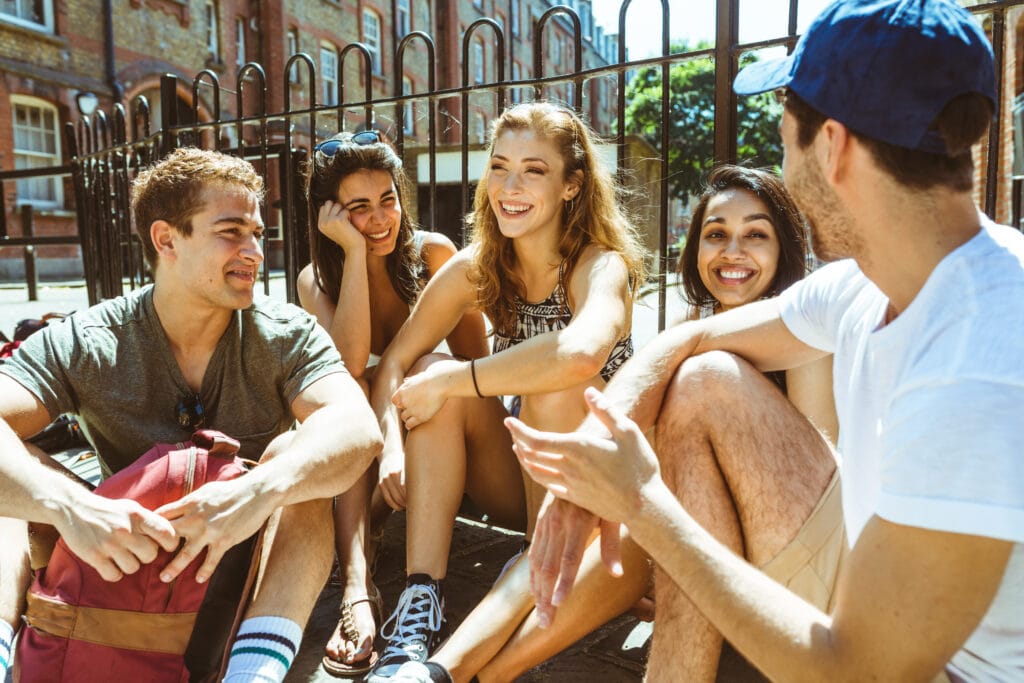 Don't forget to pencil in some 'me time.' One hour out of your day spent doing something you love can increase your mood and overall productivity! Examples could be exercising, reading, cooking a healthy meal or spending time with loved ones.
University can also be the start of some of the best friendships you will make in your life. A great way to meet new people is by joining clubs and societies. This is an effective way to connect with people that have the same interests and hobbies as you do. Don't panic if you feel like you have not made new connections in the first couple of weeks – take your time and find your feet. True friendships will happen naturally and organically.
---
Positive mind, positive student
Getting into university is a massive achievement and you should be extremely proud of yourself. However, nothing is more important than your mental health and well-being. So take one day at a time and embrace your new life as a university student.
If you require counselling to deal with certain struggles or big life changes such as transitioning to university, please find out more about our counselling services by filling out our enquiry form or call us on our free helpline 0808 802 2088. You could also follow us on Twitter or Facebook.