We are having a bit of fun here at The Spark selecting our favourite music tracks. But these are no ordinary selections, these are Songs for Sound Minds.
These are songs that uplift, inspire and boost mental health. Songs written as an anthem to overcoming the storms of life. The songs that give hope in those times when we are struggling.
Don't Be So Hard On Yourself – Jess Glynne
---
This was Glynne's fourth single from her debut album I Cry When I Laugh. Reaching number 1 in the UK Don't Be So Hard On Yourself received critical acclaim for its lyrics about overcoming a broken heart and not letting sadness defeat you.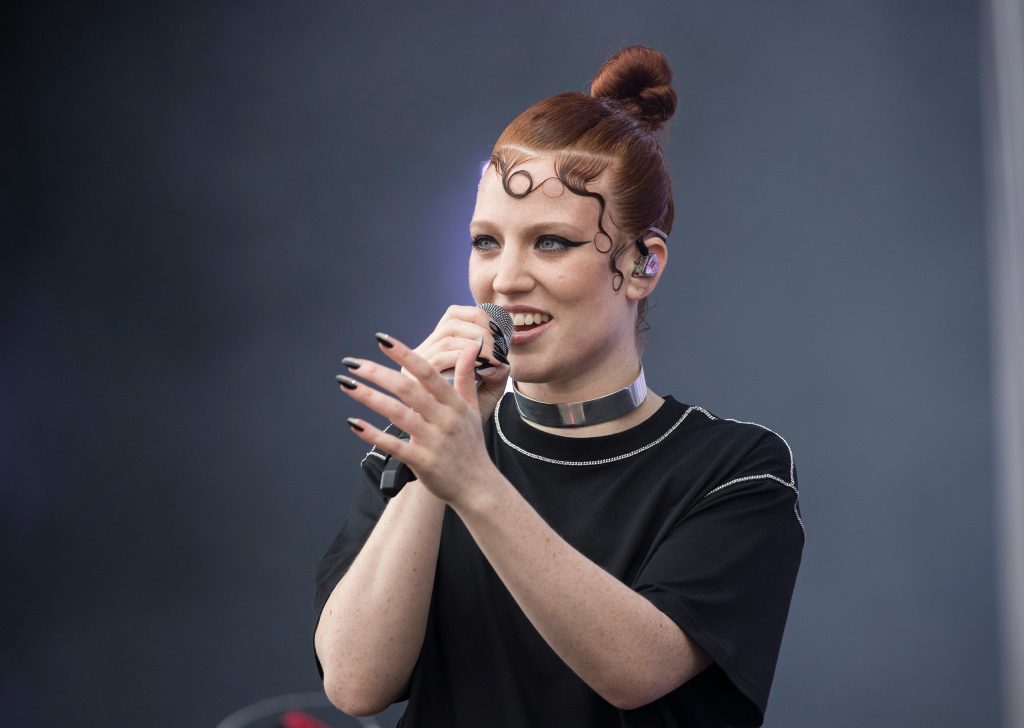 "I was going through a really hard time. I had my heart broken and I was in a dark place. It was even harder because my dreams were coming true and I had to put a smile on my face every day and power through. This is the message of the song: to not let sadness defeat you". Jess Glynne