That sense that something is not right in a relationship – with our partner, kids, family or colleagues – often comes with a real difficulty in working out what it is. We can cause ourselves more upset and unhappiness by running over endless possibilities in our minds, tip-toeing around each other or just plain ignoring it.
Relationship support and advice
---
The Spark is available to offer a range of free and paid-for services that can help you address the issues highlighted. Our website offers a range of 'hints and tips' to help with many of the common relationship problems we all face. Coping with the arrival of a new baby, dealing with those difficult teenage years and finding ways to reconnect are just some of the topics covered.
For more personal support our free Counselling Helpline is available on 0808 802 2088. The helpline offers a safe, confidential space where you can discuss the issues or your feelings. Financial worries, stress, anxiety, infidelity and parenthood are common issues we deal with every day at The Spark.
Counselling – not as scary as it seems
---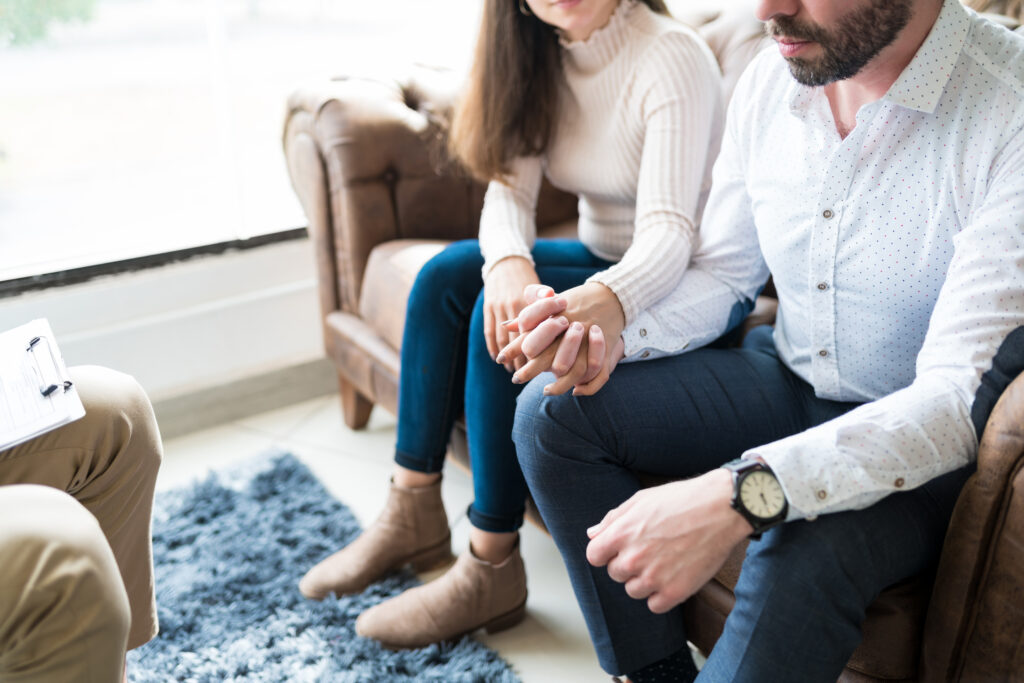 Often more in-depth support in the form of face-to-face counselling is the best solution for significant difficulties. Seeking out counselling individually or as a couple can seem daunting initially. You can speak to one of our team on freephone 0808 802 2088 and discuss the counselling options available to you at one of our regional centres across Scotland. There is no obligation to make an appointment at any time and often the chance to talk about the issues is enough at that time.
Here to help
---
The Spark is here to help. Whether individuals, couples or families we want to help address the issues that are stopping them from moving towards better, healthier relationships. Call us free and in confidence on 0808 802 2088 or complete an enquiry form.