When we think of counselling most of us will picture people sitting together in a quiet room talking. For the majority of individuals, couples and families this is indeed what counselling looks like. But the growth of digital technology has opened up a new form of therapy that is changing how we view counselling.
Limited options no more
---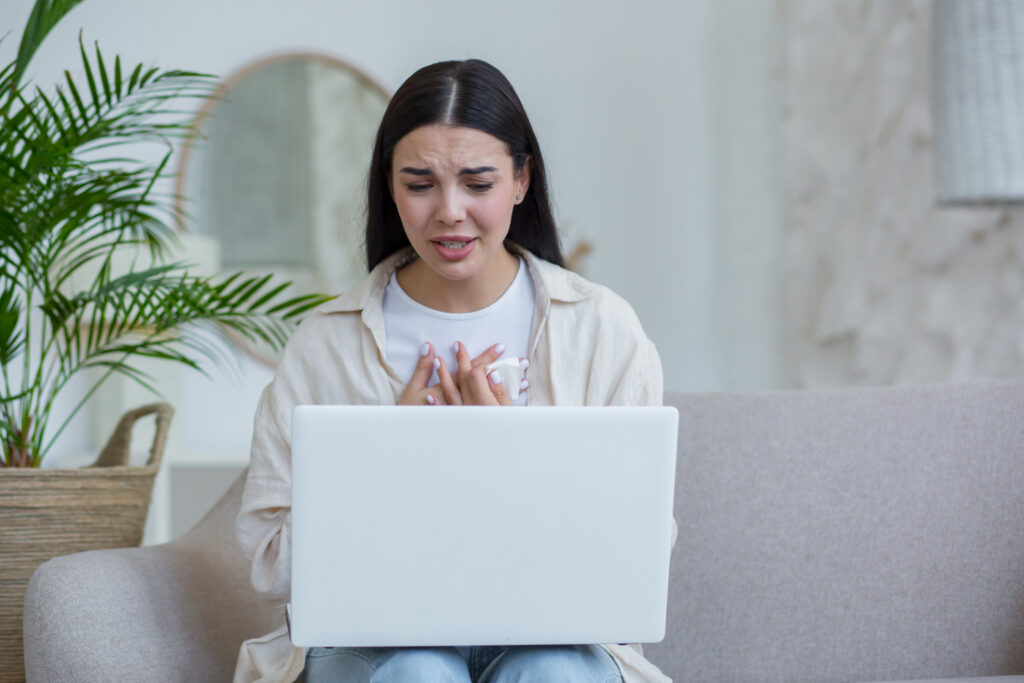 Just a few years ago the options for counselling were limited to in-person or telephone sessions. Where attending therapy appointments at a counselling centre or speaking on the phone was impractical, alternatives were sparse.
Thankfully online counselling has changed things for the better.
Online counselling offers more choice
---
Online counselling now offers clients greater choice. How an individual or couple fit counselling sessions into their daily lives is now much more flexible. For some there might be aspects of in-person or telephone counselling that do not appeal. By contrast options such as therapy via video calling can alleviate some concerns.
From a practical perspective, online counselling offers an alternative where traditional counselling settings are not practical. For example fitting in-person therapy appointments around childcare can make it all but impossible to attend. Online counselling offers a realistic alternative.
Fitting online counselling into hectic, everyday life
---
Similarly individuals who travel extensively for work can benefit from being able to access support no matter their location. Video calling can provide a means to connect with a therapist wherever work or travel may take a client. Maintaining a consistent therapeutic experience and ensuring progress being made continues.
Counselling via video calling can also offer an element of face-to-face content between counsellor and client even if physically being in the same room together is impossible. Many clients benefit from face-to-face interaction with their counsellor through online video calling.
---
Online counselling with The Spark
At The Spark we offer a range of online counselling options. You can find out more about our counselling services for individuals, couples and families on our website.
Alternatively freephone our team on 0808 802 2088 or complete an online enquiry to discuss how The Spark can provide counselling that meets your requirements.