During Children's Mental Health Week, it might be worth thinking about The World Health Organisation's figures that "around 1 in 5 of the world's children and adolescents have a mental disorder" and that "about half of mental disorders begin before the age of 14". In context, government data suggests 10% of children and young people in Scotland are in that position.
Poor mental health need not be inevitable and there are things we can all do to promote good mental health at home for our children. Here are 5 easy ways to teach kids good mental health skills at home.
Making a habit of good mental health at home
---
These are things we can mostly all do which don't have to rely on money, expensive stuff or even a lot of leisure time.
1. Spend time together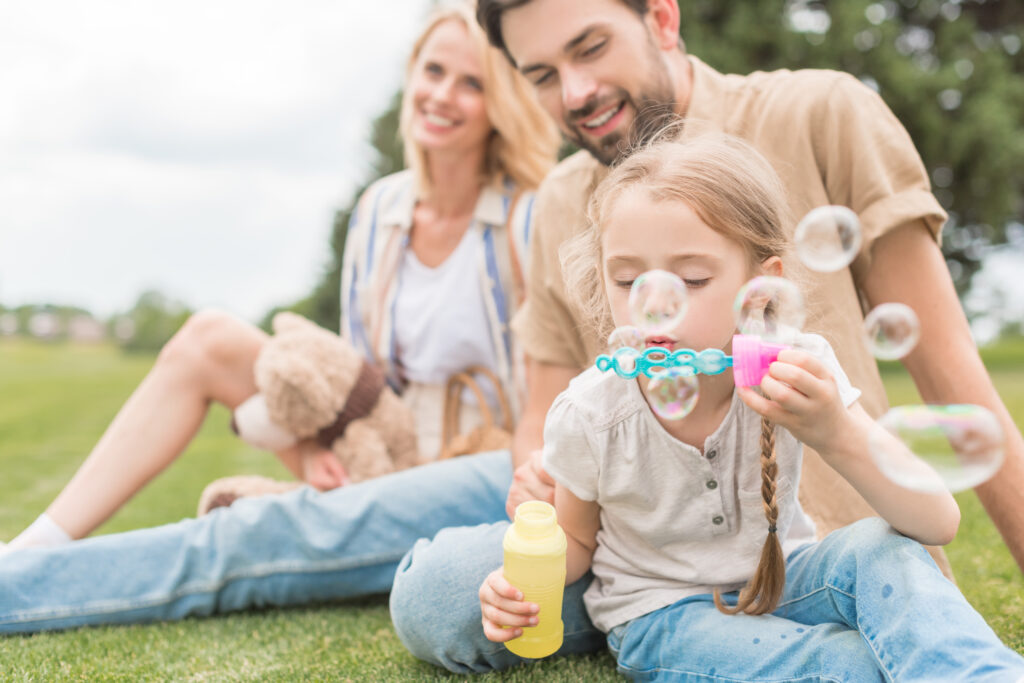 Everyone knows that relationships are the key to happiness. Starting positive habits to foster good mental health at home doesn't take much: just taking time, even once or twice a week, to eat or watch a film together as a family can make a difference to everyone's wellbeing.
If there's no other way to connect, use social media but try not to make this an alternative to being in the same room.
2. Pay attention
Most people will have heard of mindfulness. This is a method of stepping away from the negative or hectic thoughts we all have in school, work or just life, by focusing intensely on what you are feeling at a given moment. Mindfulness can help with stress and anxiety, as well as developing good mental health at home.
It doesn't have to take long, just 10 minutes a day can help. Mindfulness for children can be as simple as encouraging them to take time as they eat to notice how it looks, smells and tastes. More structured mindfulness that the family could do together might include following free online videos like NHS yoga sessions or breathing exercises like this video from Every Mind Matters
3. Get physical
The NHS recommends that children get around 60 minutes of activity a day. As well as maintaining strength, fitness and a healthy weight, exercise improves sleep, mood, self-confidence and social skills.
Being active might just mean going for a walk. For bad weather days, there are lists of free activities for children of all abilities on the Change 4 Life website that the whole family can do together.
4. Teach your kids
Given how much school and homework most children have these days the idea of learning for fun might seem unlikely. But learning new things improves confidence, and wellbeing is boosted by having a sense of purpose.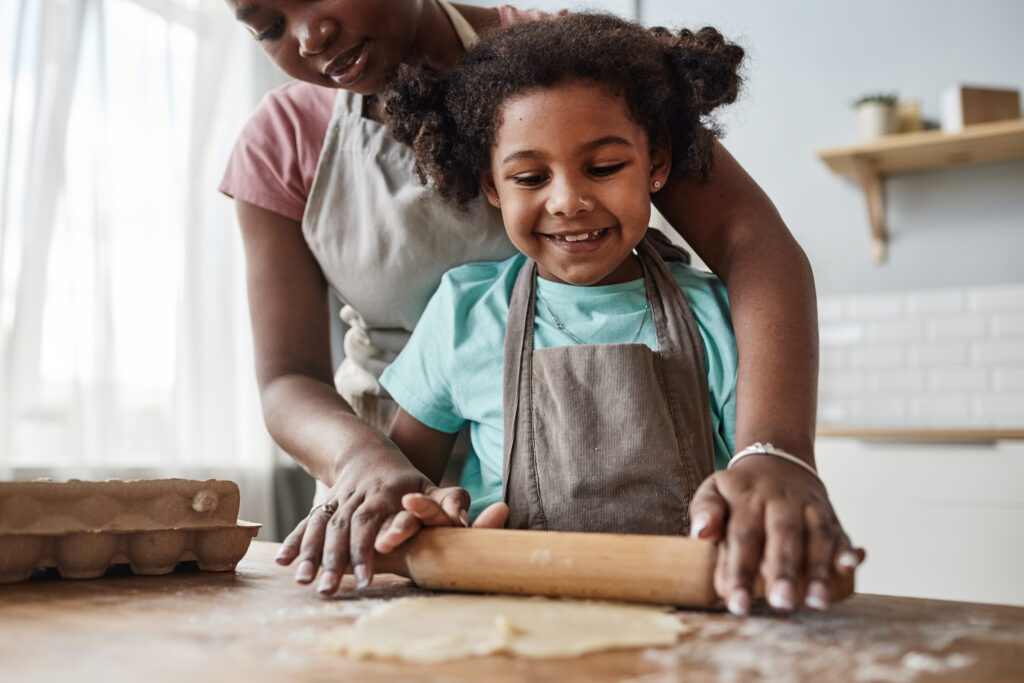 Teaching the children how to cook their favourite meal or even trying to draw or write a story won't cost anything and it will help you to connect.
5. Be generous with your time and attention
If you're short of time or cash this doesn't have to mean giving money or taking on volunteer work. It can just mean doing something nice: asking your kids how they are and paying attention when they answer or offering to help them with their homework.
Mental health doesn't mean mental illness
---
'Mental health' is often used as synonymous with 'poor mental health' or 'mental health issues' – mental health and social wellbeing is part of our overall health. Mental health is also more than just the absence of mental illness.
Good mental health is the ability of each of us, including our children, to fulfil our potential, enjoy life, play a vital part in our community and to cope with the normal stresses and problems of everyday life.
By adopting small, inexpensive and do-able habits we can nurture our children's mental health and make good mental health at home a reality.
---
Supporting good mental health at home
From time to time, children and their families need a bit of extra support dealing with big issues in life. As the largest provider of counselling for children and young people and their families in Scotland, The Spark is here to help.
The Spark's professional counsellors are available to work individually with children and/or their parents. They regularly help with issues like anxiety, emotional regulations and trauma from our network of regional counselling centres.
To find out more, speak to one of our advisors on 0808 802 2088 or contact us online.