---
Emetophobia is the fear of vomiting. We all have some degree of fear about vomiting or being in close proximity to someone who is. It isn't the most pleasant experience for anyone after all! However, there are individuals panic-stricken by even the thought of vomiting. In fact, this phobia is particularly common in children. On average, 6% – 7% of females and 1.7% – 3.1% of males experience emetophobia.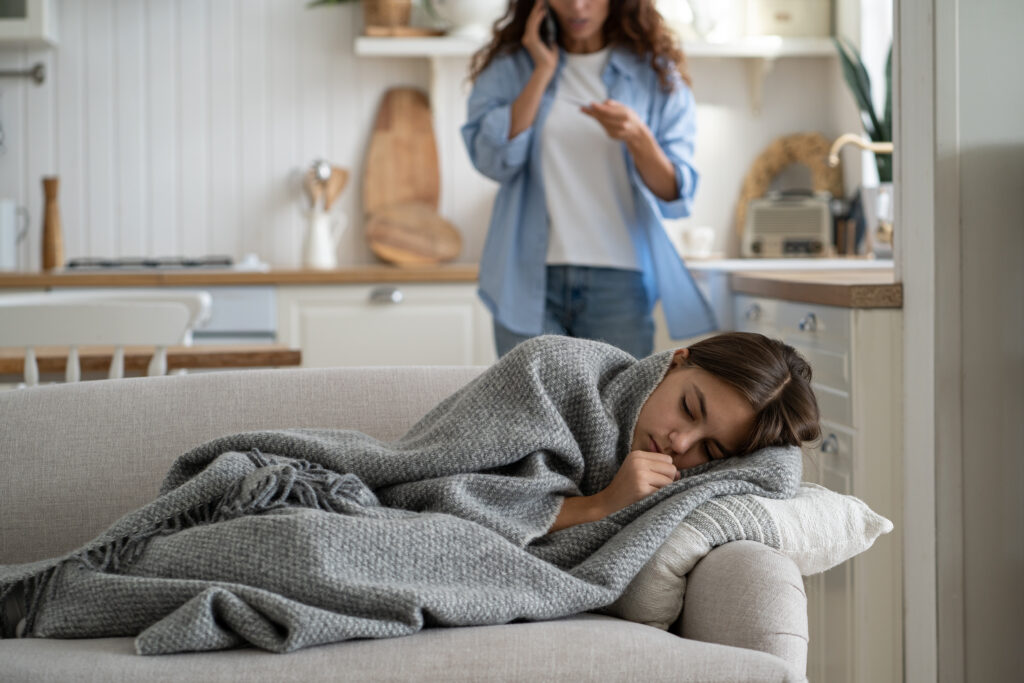 What causes emetophobia?
---
It is hard to pinpoint what causes Emetophobia. It can be a combination of factors including genetics and if the child is already extremely anxious. However, emetophobia is commonly triggered by a traumatic experience involving vomiting. The phobia is not restricted to a specific age. However, emetophobia is typically triggered at a young age and can persist into adulthood if not appropriately supported.
How will I know if my child might have emetophobia?
---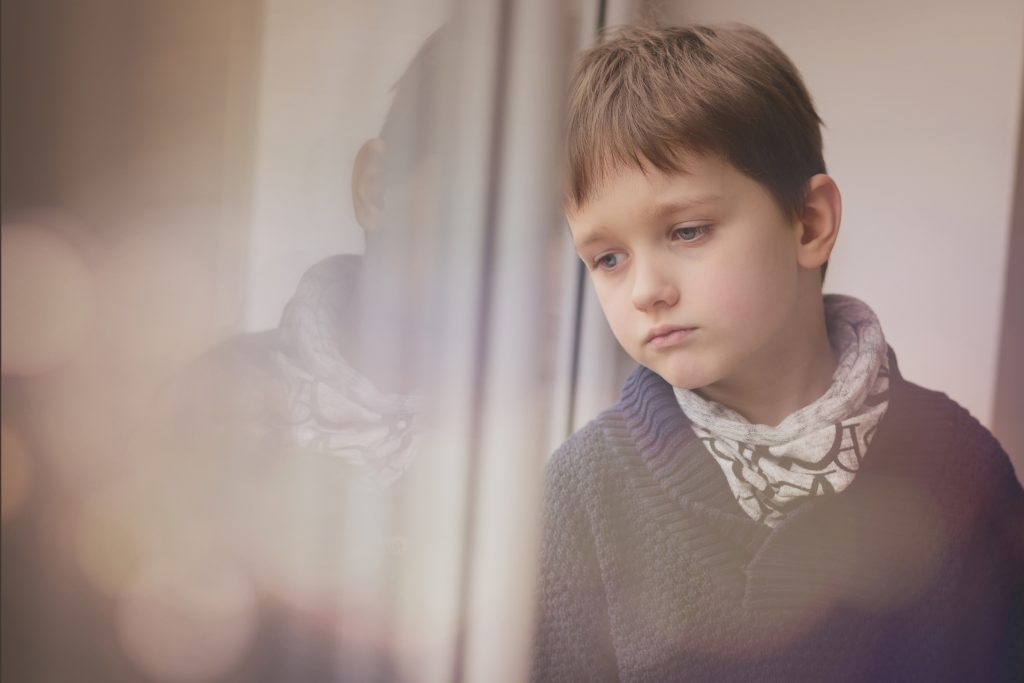 As a parent, it can be difficult to find out what is bothering your child. At a young age, they will struggle to express their worries and thoughts to you. If you are concerned about your child's health or suspect they might have this condition talk to your GP first. They will advise on the most appropriate treatment and support for your child. A proper diagnosis by a medical professional is essential, however, if your child suffers from emetophobia there are some practical techniques you can put into place to help them.
What can I do if my child has emetophobia?
---
Don't dismiss the issue. Consider this as a phobia until you have a medical diagnosis and be there to support your child.
Maria is a member of the British Association for Behavioural and Cognitive Psychotherapists and a Children and Young People Counsellor with The Spark. She works with children from 5 to 11 years of age in Primary schools in Scotland. Maria's research interests include anxiety and phobias.
---
Counselling for children and young people
The Spark is the biggest provider of in-school counselling for children and young people in Scotland. Primary and secondary schools rely on us to help their pupils deal with difficult or traumatic issues.
Our team of highly qualified and accredited professional counsellors also work individually with children and young people outside of school.
All counsellors are BACP or COSCA accredited with advanced qualifications in their field and extensive experience. To find out more, speak to one of our advisors on 0808 802 2088 or contact us online.
Good resources for more information on emetophobia include NHS Choices, Anxiety UK and Emetophobia.org website.