---
Despite increased investment the NHS is struggling to cope with the demand for youth mental health support.
Recent data indicates half of Scotland's 14 health boards missed waiting time targets for young people with mental health issues. This comes following the addition of a further £150m in funding for mental health services in Scotland.
The Scottish Government is leading the way in tackling issues of mental health, despite these statistics.
For the first time in the Scottish Parliament's history a dedicated Minister for Mental Health has been appointed.
The Government is also committed to providing children and young people with the 'best start in life'. Youth mental health is a fundamental component of that ambition.
But can the NHS alone be expected to support the rising demand for youth mental health support services?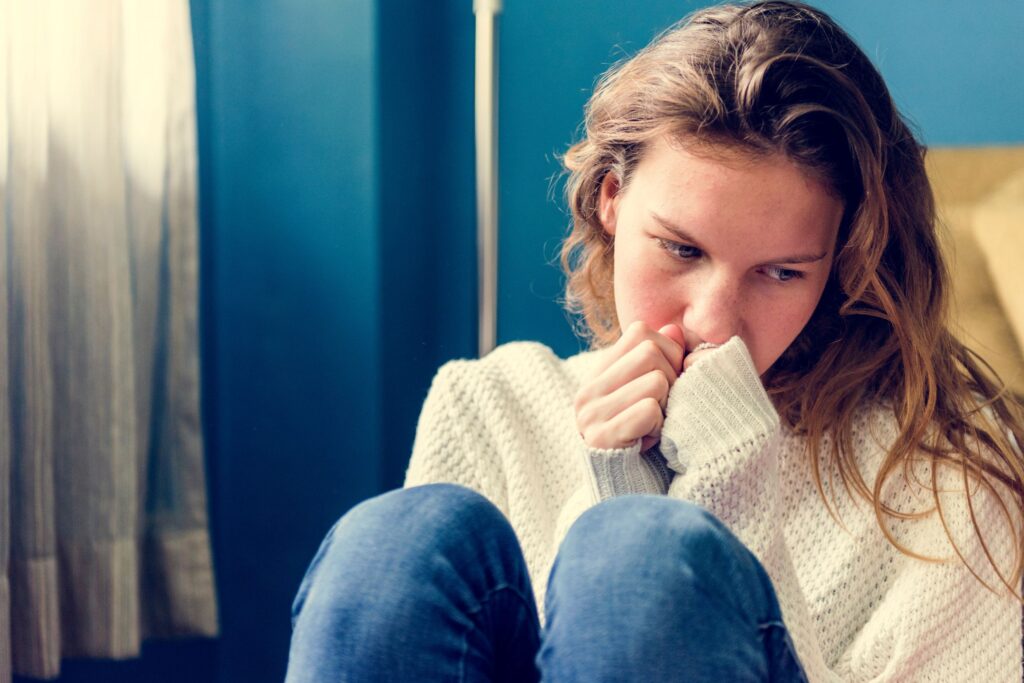 A growing youth mental health epidemic
---
NHS health boards aim to have 90% of patients attending mental health support services within 18 weeks. The percentage of patients with youth mental health issues within this target was as low as 22-28% in some areas.
Putting the matter of targets to one side, a period of 18 weeks to wait for support is worrying enough. Waiting over 4 months for specialist support for issues like anxiety, stress, bullying, depression and eating disorders must feel like an eternity.
This is compounded by spending on mental health by the NHS – in general and not specifically for youth mental health – equating to only 0.5% of total spend.
Worryingly this comes against a backdrop of mental health issues, particularly among the young, increasing.
Recent research concluded that the UK faces a 'slow growing epidemic' of youth mental health issues. Cases of youth mental illness are increasing as is the complexity of the issues to be dealt with.
New issues like cyber-bullying and body shaming simply add to the familiar problems of family breakdown, substance abuse, anxiety, stress and depression.
Youth mental health support in the third sector
---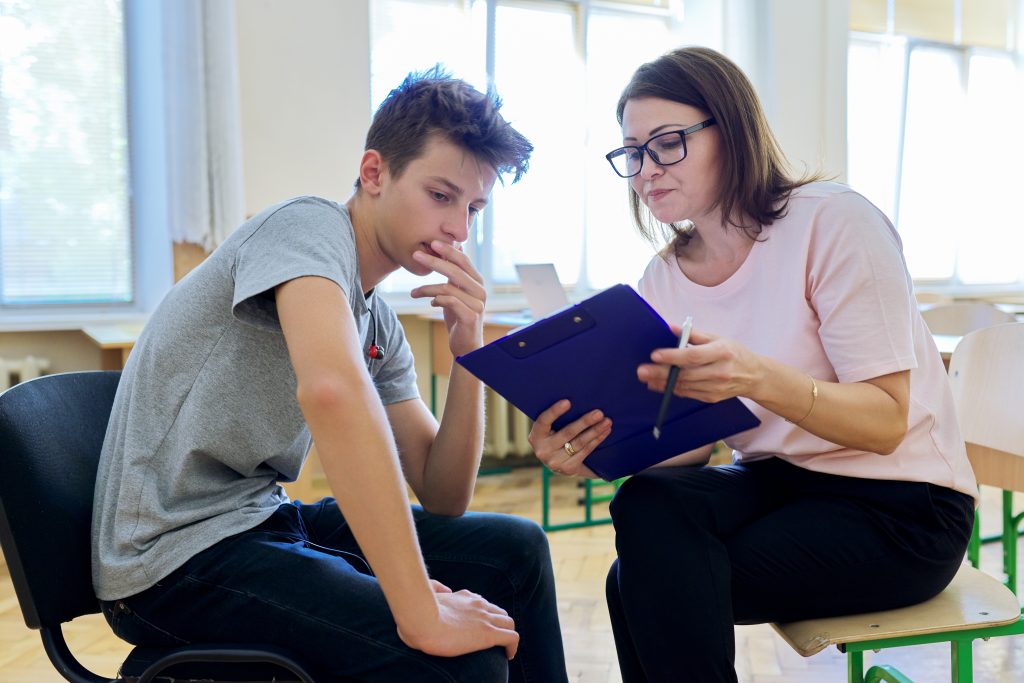 Youth mental health is an area that deserves particular focus.
Third sector organisations like The Spark can provide significant additional resources and support in tackling youth mental health issues.
We provide youth counselling services which are available to all young people, irrespective of whether they are on an NHS waiting list or not.
Youth counselling with The Spark provides an alternative to the, at times, lengthy waiting times for counselling.
The Spark is proud of its role supporting the primary work of the NHS in treating those with mental health issues. However dealing with the problems young people face before they become mental illness offers a better solution for Scotland.
Early intervention
---
Half of all diagnosable mental health problems start before the age of 14. Nearly three-quarters of all cases have started by the age of 21.
Tackling these issues once youths have developed in to adults represents a more significant burden on the NHS than if they were dealt with in early years.
The Spark's Children and Young People Team develop and deliver a range of school-age early intervention programmes including school based counselling.
By addressing the emotional and mental health of children in early years, our programmes provide a more effective solution: tackling mental health issues before they start.
Recent UK studies demonstrated that between 10% and 16% of children need mental health support in school. Furthermore issues relating to family, anger, bereavement and relationships can be impacting upon children when a specific mental illness is not present.
Scotland's plans for youth mental health will require more investment, tailored programmes and readily accessible counselling support. Partnership working between the public and third sectors should figure heavily in them.
---
Youth counselling
Read more about counselling for young people or to book an appointment contact us.
School based counselling and early intervention programmes
To find out more about school based counselling and the work of The Spark's Children and Young People Team and our early intervention programmes, contact the team on 0141 222 2166.