Depression and relationships: Mental Health Awareness Week
The second of our articles for Mental Health Awareness Week focuses on the challenges faced by partners, carers and family in helping a loved one through depression. It includes advice for those helping a loved one to better understand depression and relationships. Thus enabling them to help their loved one tackle depression whilst looking after their own mental health.
For a recap on spotting the signs of depression in a loved one, check out our earlier blog 'Depression: spotting the signs'.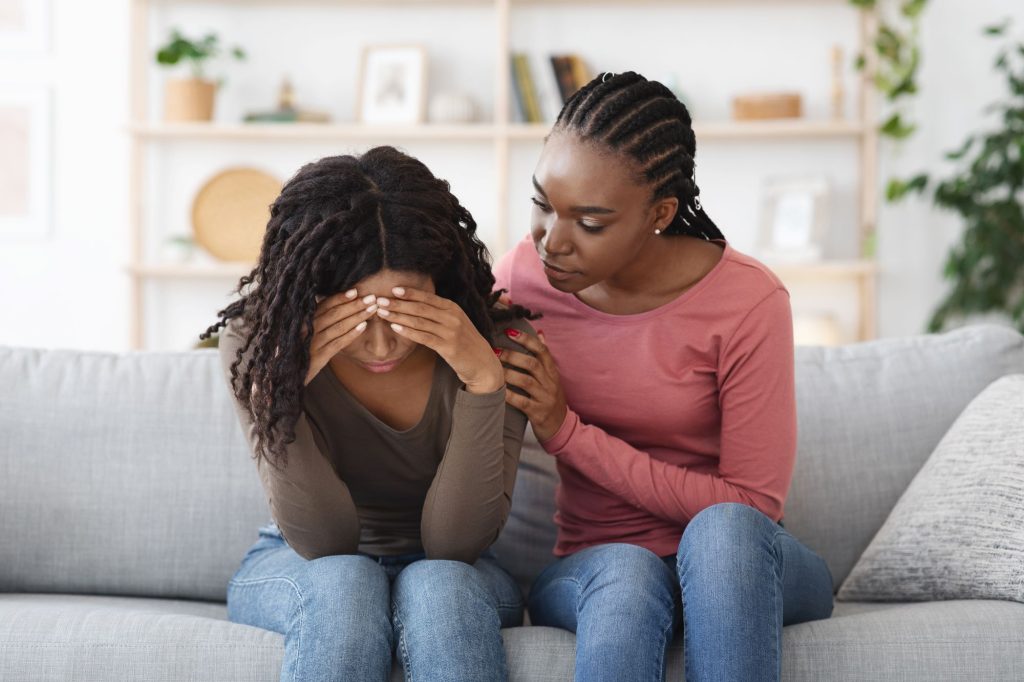 Depression and relationships
---
Living with depression is not easy – for the person suffering from depression and for their loved ones. If you are well but your loved one is struggling, you may feel unsure how to cope with their symptoms and this may put pressure on your relationship. In some cases, depression may be the result of underlying relationship difficulties. The good news is that there is help available.
How can I help my loved one through depression?
• Depression is an illness. It drains energy, enthusiasm, optimism and confidence. Encouraging your loved one to seek professional help through their GP is the first step to recovery. Find out more here.
• Patience for the patient is important. Depression is not something a person can simply 'snap out of'. Once treatment starts it may take time for a depressed loved one to start to feel better.
• Be a compassionate listener. It is not about giving advice or instantly 'fixing' the problem. The simple act of being present and listening, without judgement, can be a huge lift for them.
• Be affectionate and let them know that you care about them and are there for them. Reinforce that you will get through this period together as feelings of isolation are common for those with depression.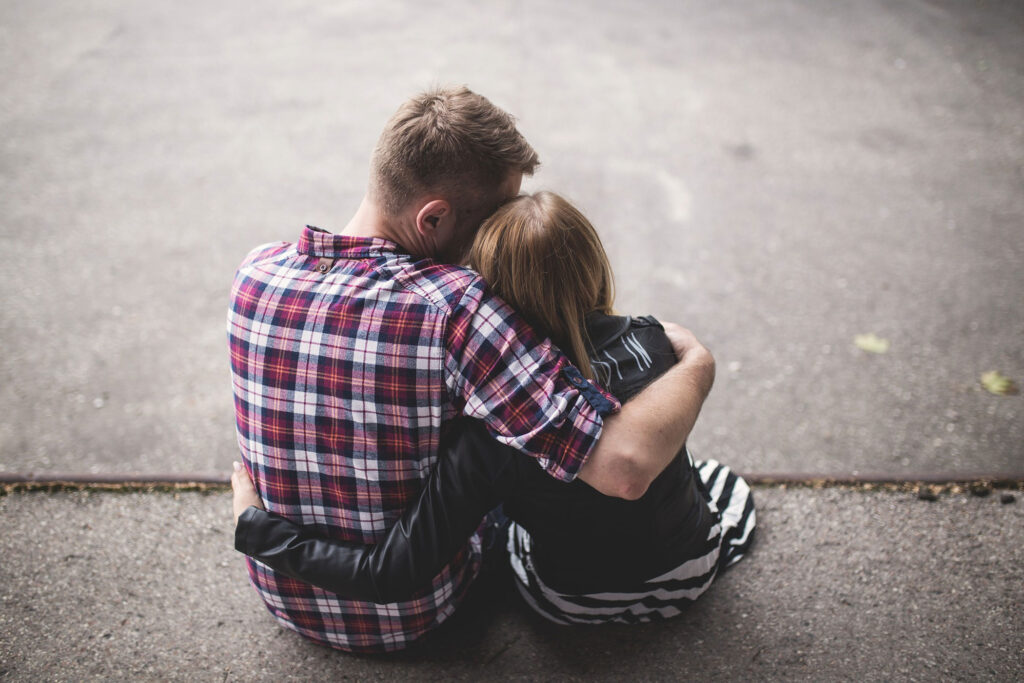 • Encourage getting exercise, doing enjoyable things and listening to music. Getting fresh air, exercising and doing pleasurable activities releases natural endorphins which help reduce feelings of depression.
• Try to understand how your loved one is feeling. An individual with depression may feel like a failure and a burden. They will want to be better but often they simply cannot find the energy to cope.
• If you feel that depression is impacting on your relationship with a loved one, The Spark Counselling can provide relationship counselling and relationship support. E-mail The Spark to discuss options around face-to-face and telephone counselling with The Spark Counselling.
Depression and relationships: support for me
---
Whilst helping a loved one through depression it is important to be mindful of your own mental health and wellbeing. You can speak to a member of The Spark team free and in confidence on 0808 802 2088 about how depression might be impacting on your relationship with a loved one. Review full details and operational hours for the Counselling Helpline.
There are other practical steps you can take in maintaining your own wellbeing.
Keep within your own social circles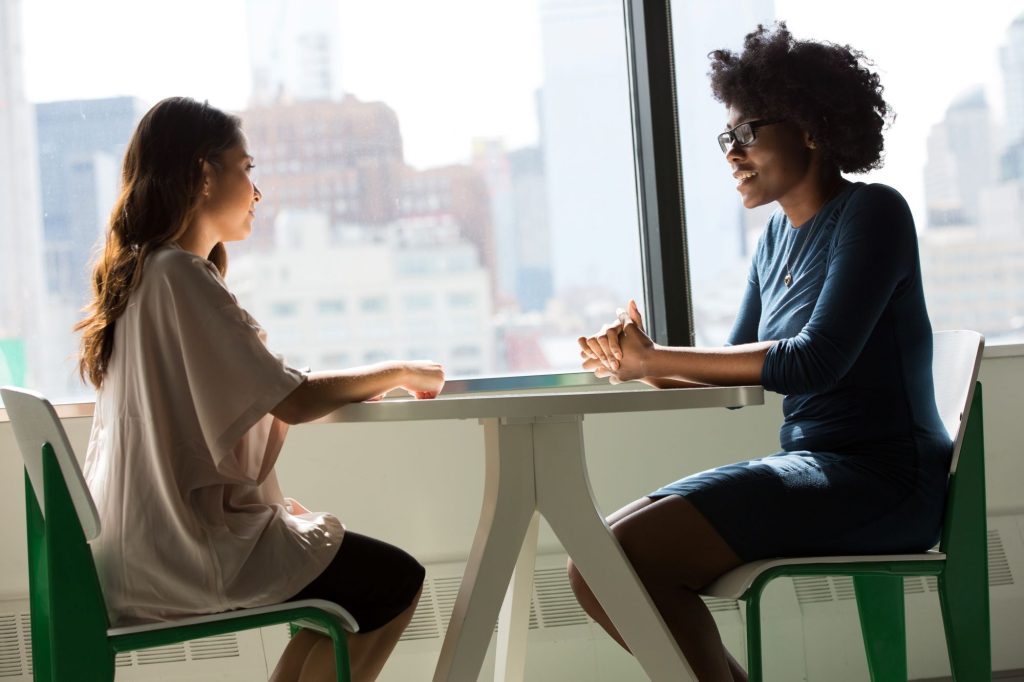 Try to keep your own life on track. Some changes to daily life might be needed whilst helping your loved one but it is important to keep as many of your own plans and arrangements. Keep appointments with friends and family wherever possible, and if your loved one feels unable to attend with you, invite a friend. Don't be afraid to ask family members and close friends to spend time with your loved one if it allows you some downtime with other people.
Be supported as well as a supporter
The individual suffering from depression is not the only one who needs support – you do as well. Speak to a trusted friend or family member, consider a support group or speak to a professional counsellor. The Spark provide counselling sessions to deal with the relationship challenges depression may cause. Appointments are available face-to-face from one of our centres or via telephone.
Recharge your own batteries
Take care of yourself. A life without enjoyable and fun activities will make it difficult for you to be strong and supportive for your loved one. You need time to recharge your batteries so maintaining boundaries between what you can and cannot do will help nurture your own wellbeing, and consequently leave you better prepared to nurture their wellbeing.
Tackling depression is best done with a wide range of support tools in place and The Spark is here to be part of that support system.
---
Counselling and Support
The Spark Counselling provides individual counselling, marriage counselling, couples counselling and family counselling from centres across Scotland including Glasgow and Edinburgh.
To book a counselling appointment contact us.