For some couples the Christmas holidays will be considered a bit of a 'make or break' period for their relationship. We examine why it is better to seek professional counselling now than to place all your bets on a 'perfect' Christmas making things better.
Christmas will make things better, right?
---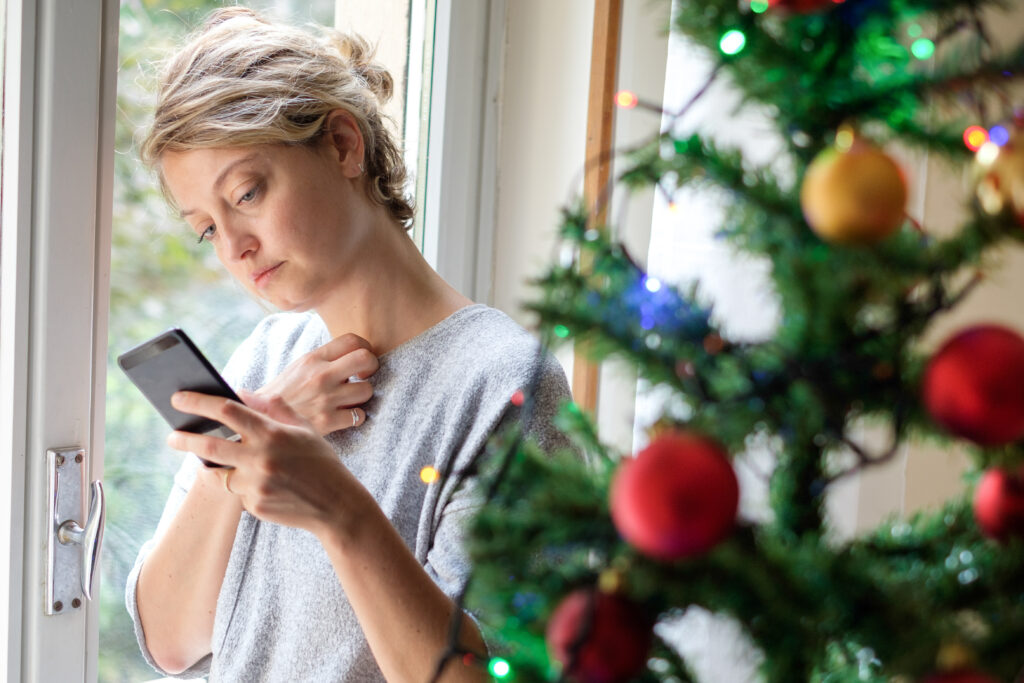 TV, social media, shops and magazines all present this wonderful, perfect scene of family Christmas holidays. Smiling children play with new toys as their parents look lovingly in to each other's eyes – all sponsored by a department store or supermarket of course.
In reality it can be quite different: instead of helping bring a couple or a family together the Christmas holidays can put more pressure on already strained relationships.
Betting on perfect Christmas holidays
---
Where a couple's relationship is already creaking under the pressure of existing issues, stresses like the cost of Christmas or failing to find time to speak about those issues heaps on more pressure. Naturally we all buy in to the perfect idea of Christmas and couples often place their faith in the festive season magically sorting things. Like kids on Christmas Eve, we keep our fingers crossed that everything will be better at Christmas.
Sadly the end of the Christmas holidays sees a rise, not a drop, in the number of couples and individuals coming to The Spark for counselling. This is why we encourage anyone with existing problems to seek support now and not after the Christmas decorations come down. Getting professional support and expertise now is more effective than trying to pick up the pieces later.
Speak to someone early
---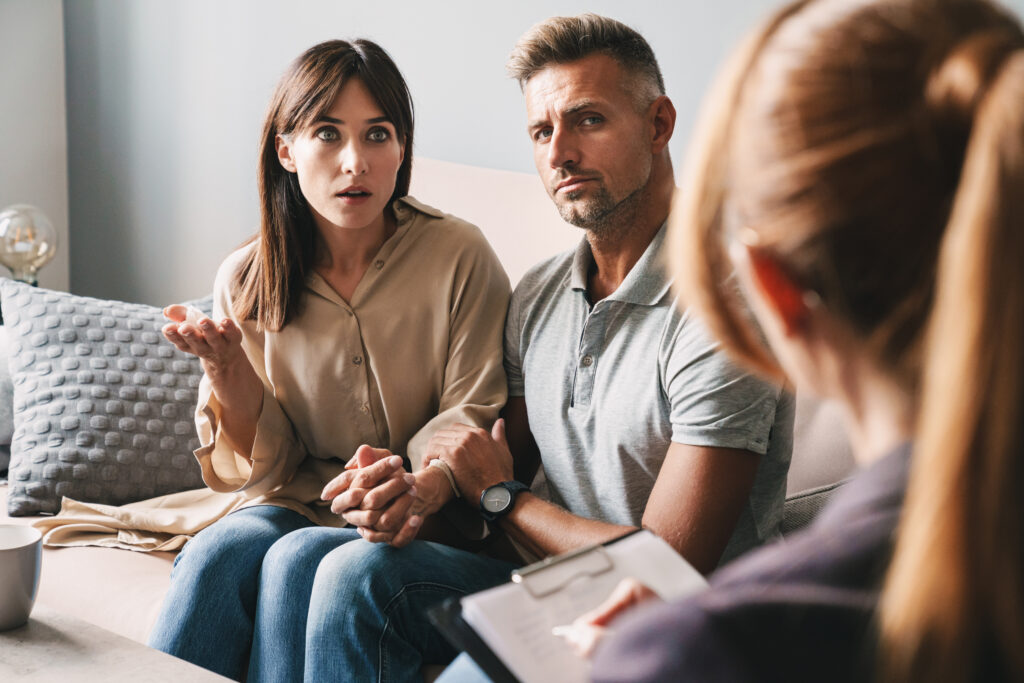 There is no right or wrong time to start counselling. It's a big step for anyone to take. You might think time with the family or your partner at Christmas will help things improve. It may well do this but what do you do if it does not?
You might think it will be months to get an appointment and wonder whether there is any point in trying in the first place. Worst of all, you may believe that things have got so bad your relationship is beyond rescue. Leaving you to contemplate the emotional pain of separation/divorce, plus thousands of pounds of legal fees.
The good news is that The Spark is here to help.
Making Christmas more manageable
---
The Spark's counselling centres operate as normal right up to the Christmas holidays, offering flexible options for individual counselling, couple counselling and marriage counselling. 95% of our clients are offered a first appointment within 2 weeks of contacting us compared to waiting times of several months on the NHS. We offer safe and confidential support through our network of accredited counsellors in Scotland. You can find your local The Spark Counselling centre.
The Spark offers the flexibility to start sessions before the Christmas holidays and return in the New Year. We also offer evening and weekend appointments in selected locations.
We have counselling appointments available across our regional centres as well as telephone and online counselling options for individuals.
I wish it could be Christmas…
---
Christmas can be a wonderful opportunity to spend time with your partner, kids and loved ones. A break from work might be exactly what you and your partner/family need to recharge and reconnect. But if you don't think it will be, The Spark is here to help and our only request is simple: speak to us before things reach crisis point.
---
Counselling and support for relationship problems
If your relationship is feeling under pressure and you need someone to talk to, The Spark are experts in couple counselling and marriage counselling. To discuss counselling for you/you and your partner, complete an enquiry form.
The Spark provides a free Counsellig Helpline on 0808 802 2088. Speak to a member of our team in confidence Tuesday and Wednesday: 11am – 2pm. Alternatively, find out more about relationship counselling with The Spark.