This Cognitive Behavioural Therapy (CBT) Approach CPD course will provide counsellors and therapists an understanding of the origins, the principles, and the application of CBT approach.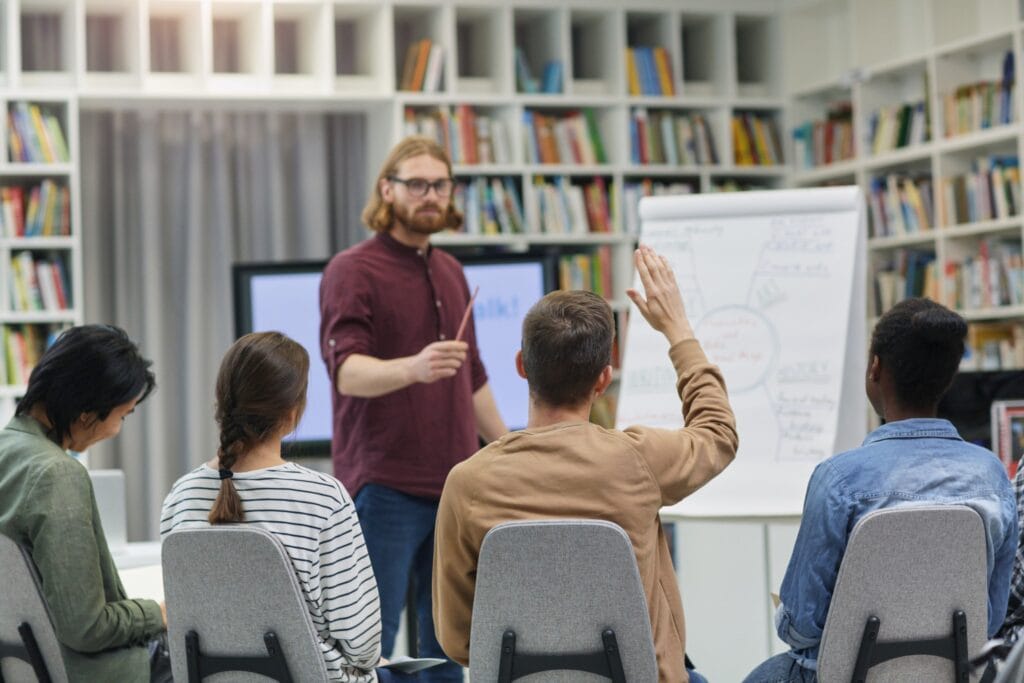 Participants will gain an understanding of how they can apply the Assessment, Formulation and Treatment planning structure and will provide participants with the knowledge and skills of CBT Tools and techniques to integrate into their counselling practice. Case studies will be provided throughout the trainings day and participants will be invited to reflect and consider how they can apply the CBT approach to into their counselling practice.
Course Aims
To understand the principles & theory of CBT
To define the application of CBT Tools
To apply a CBT Approach to an existing practice
To develop therapeutic skills within a CBT Framework
To increase confidence & competence
Course Learning Outcomes
Describe the key principles of CBT and how they relate to thoughts, feelings, behaviours, and physical sensation
Explain rationale for application of specific CBT tools and how they relate to goals
Develop a plan to integrate CBT principles and techniques in their existing practice
Evaluate the effectives of CBT interventions
Reflect on learning and development from the course
Course Overview
---
This 12-hour CPD workshop is delivered over two days, each day will include large and small group discussion and activities, and skills practice. At the end of day 2, participants will be provided an opportunity to consolidate and demonstrate their learning by submitting 500 word written reflection of how they can integrate a CBT approach into their current practice.
Day 1
The foundation & principles of CBT
Iceberg Diagram
Assessment
Formulation
Goals
Day 2
Treatment Planning
Thoughts
Emotions
Behaviours
Bodily Sensations
Relapse Prevention
CBT Skills
Written Reflection Exercise
Course location and how to book
---
This course take place in our Glasgow training centre:
The Spark Counselling, 2nd Floor Training Suite, 100 Wellington Street, Glasgow G2 6DH
To book please complete the enquiry form below and a member of our training team will contact you to discuss payment options.