Depression can negatively impact many aspects of our daily lives. Over 60% of The Spark's clients come to us seeking support for depression, seasonal affective disorder (SAD) or other mental health-related issues when they start to adversely affect their relationships, home life or work.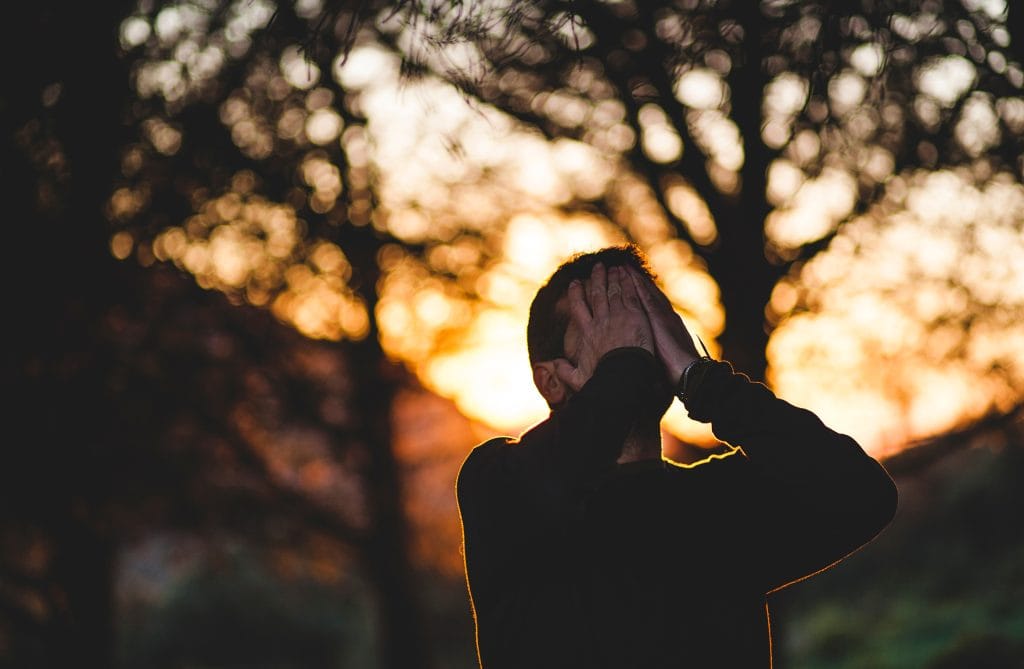 In this section, you can find answers to common questions about depression and how counselling can help. Click or tap on the options below to expand the answers.
If you think you need support for depression or it has been recommended by your GP, please call The Spark's helpline – in confidence – on 0808 802 2088 during our opening hours. Or complete an enquiry form and we will call you back at a suitable time.
Immediate support for depression
---
If at any point you start to have thoughts of harming yourself or feel like your life isn't worth living, please get help straight away by:
Contacting your GP and asking for an emergency appointment
Contacting Samaritans on 116 123 – they offer 24-hour a day confidential emotional support
Calling NHS 111 if you need help out of hours
Enquire about counselling today
---
Whether you're ready to book an appointment or you just want some more information about counselling use the form below to get in touch.