How to keep the kids' busy during the Easter school holiday
---
The Easter school holiday is nearly upon us. Parents can look forward to asking the same big question a dozen times: what do I do with the kids today? To help ease the pressure on stressed-out parents, here are our top 5 things to do for the Easter holiday.
1. Have your own bake off
---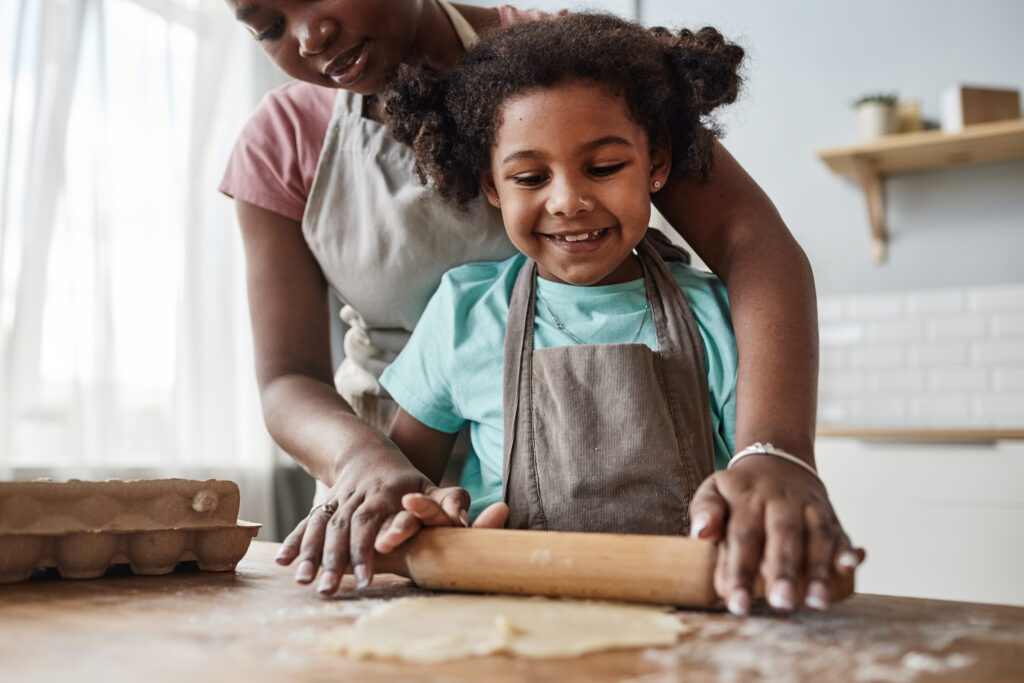 Baking is a great way to get kids involved in the kitchen and help them understand what goes in to preparing any kind of food. It is inevitably messy (which kids love), teaches them how to follow instructions and rewards patience (a much sought after character trait amongst the IPad generation!)
There are thousands of simple baking recipes available for free online. YouTube also offers helpful videos if you are not a natural Nigella or Mary Berry.
Plus baking with the kids is easy on the bank balance as ingredients are likely to be some of the cheapest on your weekly grocery shopping list.
2. Use your local library
---
Libraries often provide free or low cost activities during the school holidays. They are also a great place to encourage and cultivate imagination. Amongst all the smartphones, YouTube and PS4 kids of any age love to sit down with a good book.
Local libraries often have a big selection of children's titles to suit all reading abilities and interests. From kids classics and modern characters like Katie Morag and the Gruffalo, libraries are a brilliant way to spend a few mind-broadening hours.
Find your local library's website or your local council website for details.
3. A (cheap) trip to the cinema
---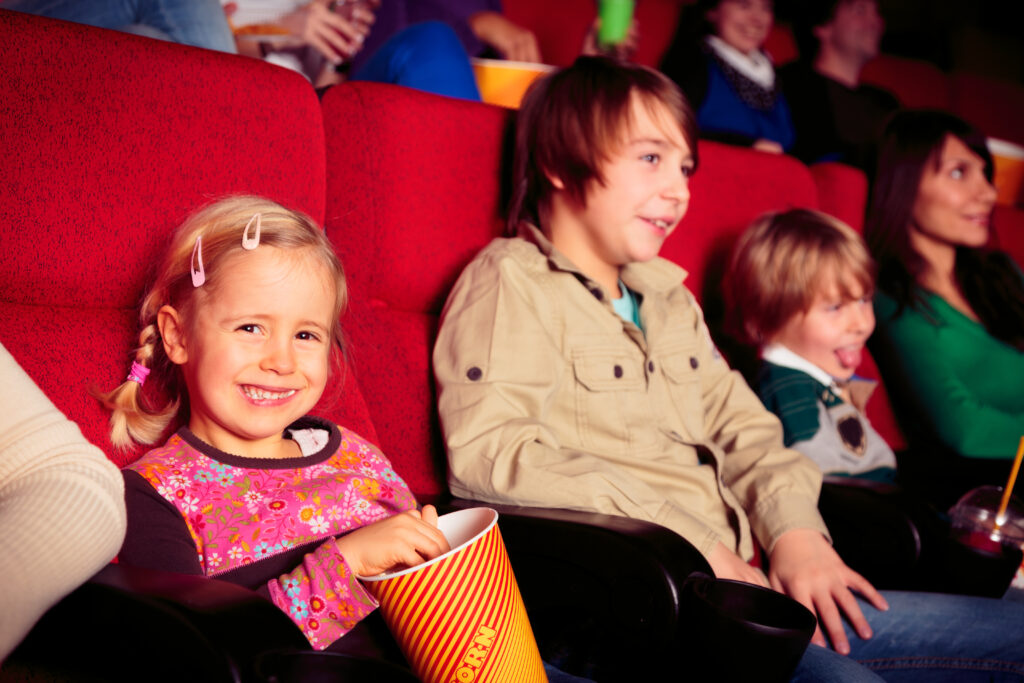 Taking kids to the cinema can be a very costly affair. Thankfully, both ODEON and Cineworld offer morning screenings of top kids films during the Easter half-term holidays. Tickets start from as little as £2.00 and it is a great chance to catch up on some recent favourites.
Stock up on popcorn and drinks from your local shop to avoid paying premium prices at the cinema. Alternatively take along some homemade treats made earlier in the Easter holiday during your family 'bake off'!
4. Create a fairy castle or superhero hideout
---
No doubt there will be loads of cardboard boxes in your garage or loft. And no doubt you'll be keeping them because they will 'come in handy' one day. The Easter school holiday is that day!
Kids love nothing better than combining their amazing imagination with arts/crafts and creating their own wee space. Grab the boxes plus all the crafting bits and pieces you have (pens, pencils, glitter, paper) and build a castle or hideout with them.
Thanks to Frozen and Beauty and the Beast many kids would love a fairy-tale castle. Others a secret base for The Avengers or their own Batcave. The biggest problem you'll have is trying to get Elsa or Bruce Wayne to leave their hideout for dinner!
5. Take day trip by train
Thanks to Scotrail's Kids Go Free ticket you can explore Scotland during the Easter school holiday at low cost. Two children aged between 5 and 15 can travel for free with 1 paying adult during off peak travel (and who wants to try and coral the kids somewhere during morning rush hour?!).
But the great value does not end there! The Kids Go Free package also offers discounted admission to some of Scotland's top attractions. From the Aberdeen Science Centre to Culzean Castle, the Hampden Stadium Experience and the historic RRS Discovery in Dundee, great low cost days out are ready and waiting.
---
Making relationships work
The Spark's mission is a simple one: to make relationships work.
Through counselling – for couples, individuals, families and children – and support services The Spark aims to make relationships in Scotland work. We operate accross the country providing local counselling and support.
Whether you need help with parenting, overcoming family issues or dealing with the normal pressures of being part of a family, The Spark can help.
We also provide a free Counselling Helpline for anyone coping with relationship problems.