When humans become parents they develop many natural instincts. One of which is shielding children from struggles.
In the earliest weeks and months of life, it is a purely physical function to protect from hunger, a lack of companionship and the cold. As the child grows this instinct to protect evolves. Over time it comes to include most aspects of their physical and emotional health.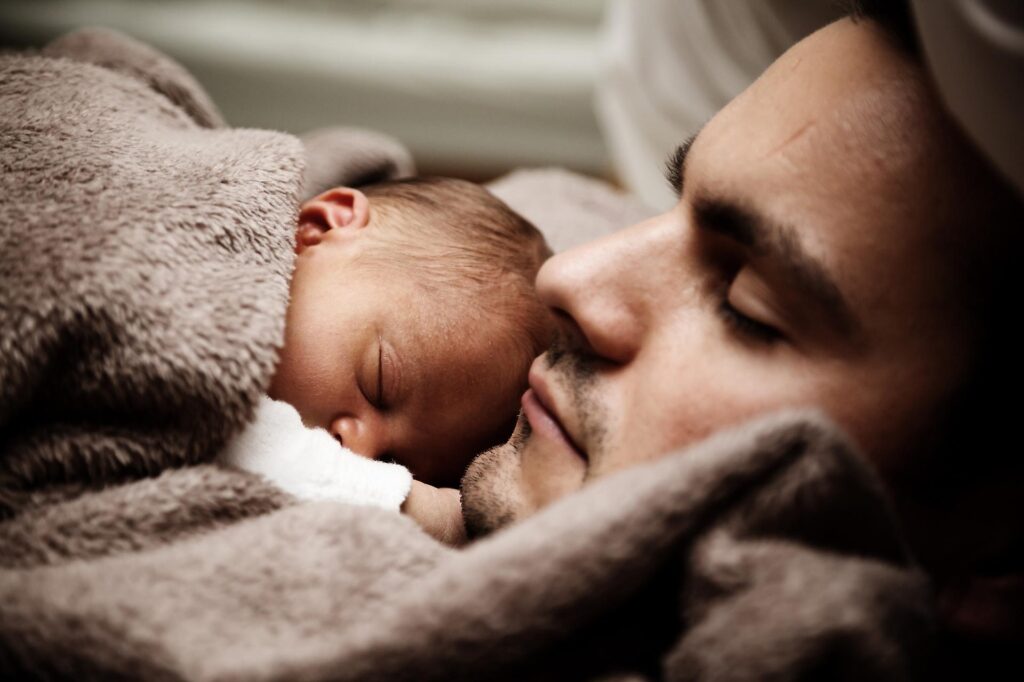 There is a good reason for shielding our children from struggles and the harsh reality of real life.
Shielding children from struggles
---
Even without the years of scientific research into child development, we know that young children are incapable of understanding the realities of, for example, rejection. As a result, parents do their best to keep parental disputes out of sight. Money worries are never discussed and difficult family relationships are covered by false smiles.
Those efforts are exactly what children need in the early years of development. Early childhood is a time for fun, laughter and love. It is not a time for learning about divorce, money worries or depression.
Are we creating an unrealistic impression of the world?
---
However, as a child matures it is important to acknowledge that there is a tipping point when our efforts to protect children from reality stop being beneficial and can start being harmful. What had been careful parenting can easily become overprotective parenting that gives a child an unrealistic impression of the world.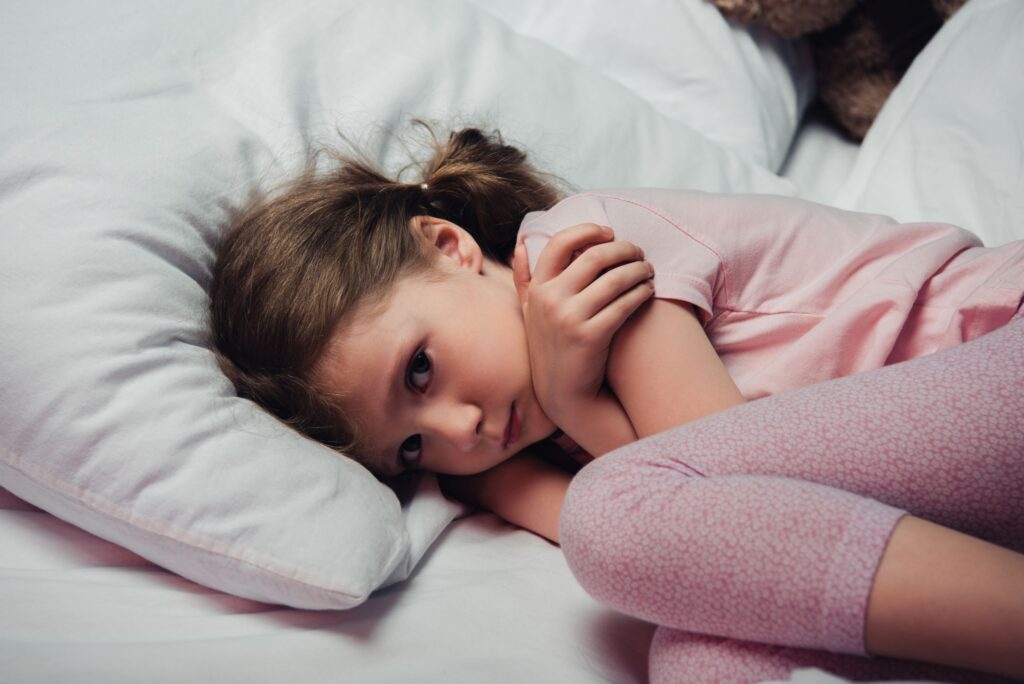 When we continue shielding children from struggles we are in effect saying that to struggle in life is abnormal. Instead, we present a filtered reality that says living a problem-free life is not only the norm but the goal. A highly misleading picture of the world they will inhabit as young adults.
The alternative to shielding children from struggles
---
In 2017, organisational psychologist Adam Grant presented his take on why we should stop shielding our children from struggles. His suggestion is simple: ask your children for ideas and suggestions when you face challenges.
There are several benefits to taking this approach.
Firstly, it normalises life struggles. Taking this approach regularly can help to paint a more realistic picture of a life that combines periods of great joy with times of challenge.
Secondly, opening up to your child for advice can foster a stronger bond between parent and child. It shows that you value and respect their opinion which is highly coveted by children and so often lacking in parent-child relationships.
Helping to build resilience
---
Thirdly, and perhaps most importantly, it helps to build resilience and problem-solving skills.
Helicopter parenting and other overprotective parenting styles prevent children from practising these skills. If we are shielding children from struggles or their problems are quietly fixed by their parents, these essential resilience skills remain underdeveloped.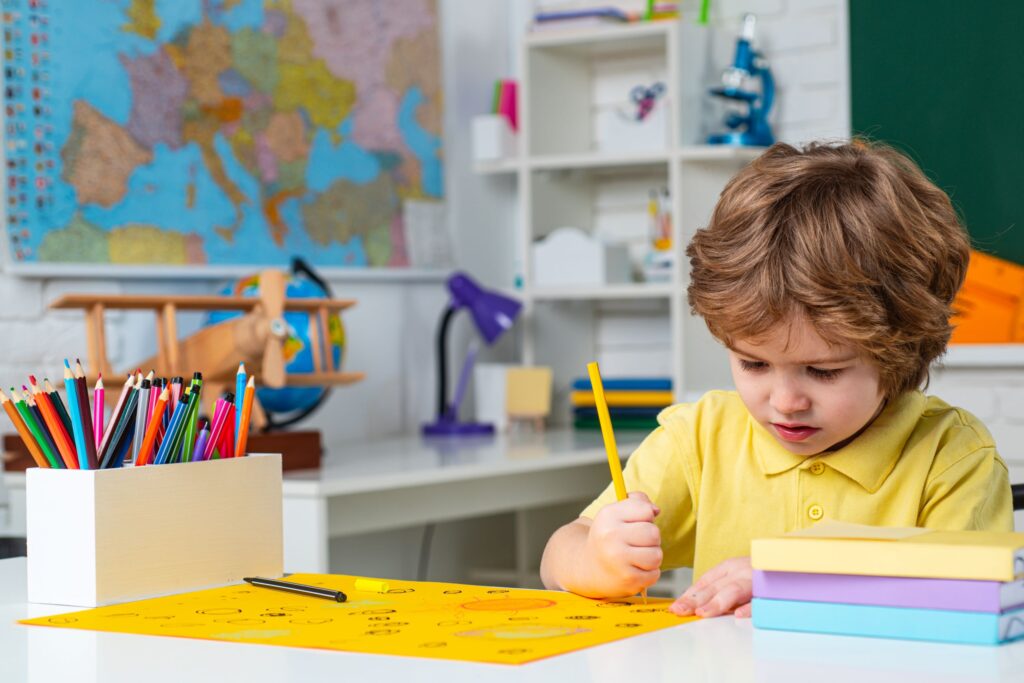 In certain circumstances, this approach can also help children understand that making mistakes is a natural part of life. Our increasingly perfection-driven, competitive society suggests mistakes are bad and costly.
Ultimately, they are one of the most effective ways of learning.
Protect but also prepare
---
We must, of course, be cautious about what we do and do not share with our children and how we share it. It is also worthwhile to consider a child's developmental age – especially in terms of their emotional maturity – to determine what will be helpful to them.
Our natural instinct is to protect our children. But we also need to prepare them for the realities of adulthood.
Sharing the challenges we face – where appropriate – can help them understand that life is not a picnic but problems are there to be solved and overcome.
---
Free parenting guides and resources
Parenting is tough. No child comes with an instruction manual which is why The Spark – Scotland's leading counselling and support charity – offers a range of free resources and guides for parents.
Check out our free parenting guides and resources on everything from bonding with baby to managing challenging behaviour and how to survive the teenage years.
The Spark also provides a range of counselling services for couples, individuals, children and young people, and families.
Find out more about our counselling services on freephone 0808 802 2088 during opening hours or contact us online.