It is not uncommon for myths about counselling to discourage or even prevent people from trying therapy. Popular misconceptions – given credibility by people who have often never had counselling – can colour our opinions of counselling and talking therapies in general.
Rather than allowing these myths about counselling to remain unchallenged, at The Spark, we are tackling them head-on. And here is the result: part 1 of our guide to debunking 10 common myths about counselling.
Myth 1: A counsellor will tell me what to do
---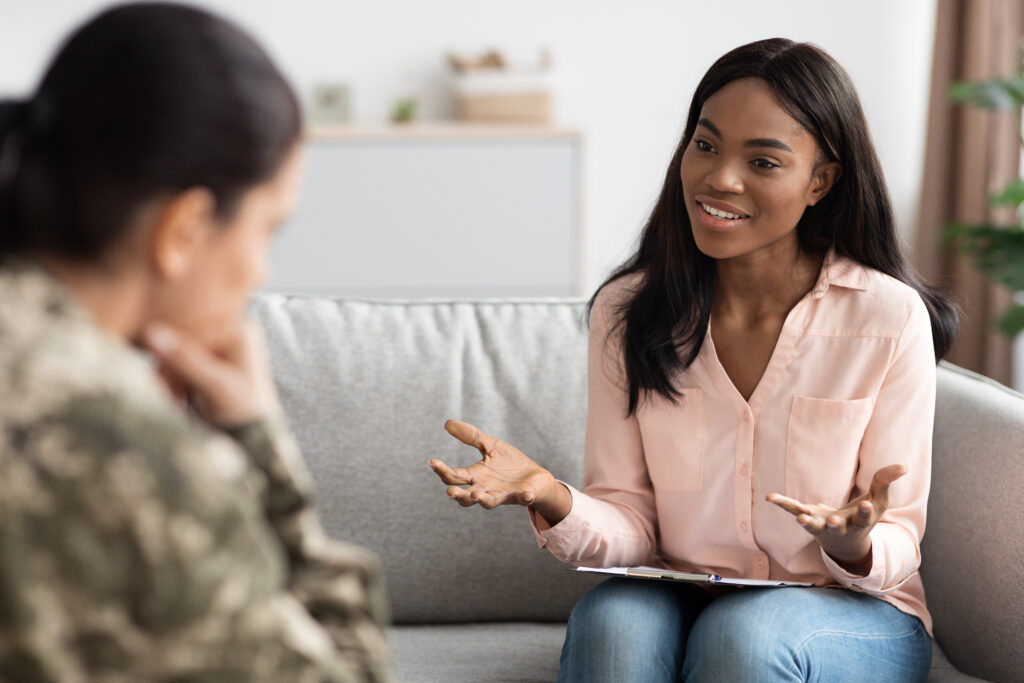 A counsellor never tells a client what to do or pushes them towards a certain conclusion. The role of a counsellor is to help you pinpoint the experiences and thought processes that result in behaviours that cause you unhappiness or distress.
Once those are understood, counselling then aims to enable you to better cope with or (if you wish) to change those behaviours. Counsellors support clients in this process by providing insights and tools/techniques (sometimes called 'coping mechanisms').
For example, a counsellor might share techniques on how to prevent or cope with anxiety attacks or suggest better ways to communicate with your partner. But they will never tell you what to do.
Myth 2: I will have to lie on a couch
---
Thanks to countless cartoons, TV programmes and movies a lot of us wrongly believe that a counselling session involves lying down on a couch, staring at the ceiling.
Counselling is an active process that requires the client to be just as engaged as the counsellor. Rather than being a passive action – something that 'happens' – counselling requires the client to commit to being involved.
Sitting in a comfortable chair or on a sofa is a more appropriate position and is adopted by the vast majority of clients. A counsellor will typically sit opposite their client in a similar way.
Myth 3: Counselling offers a 'quick fix' for your problems
---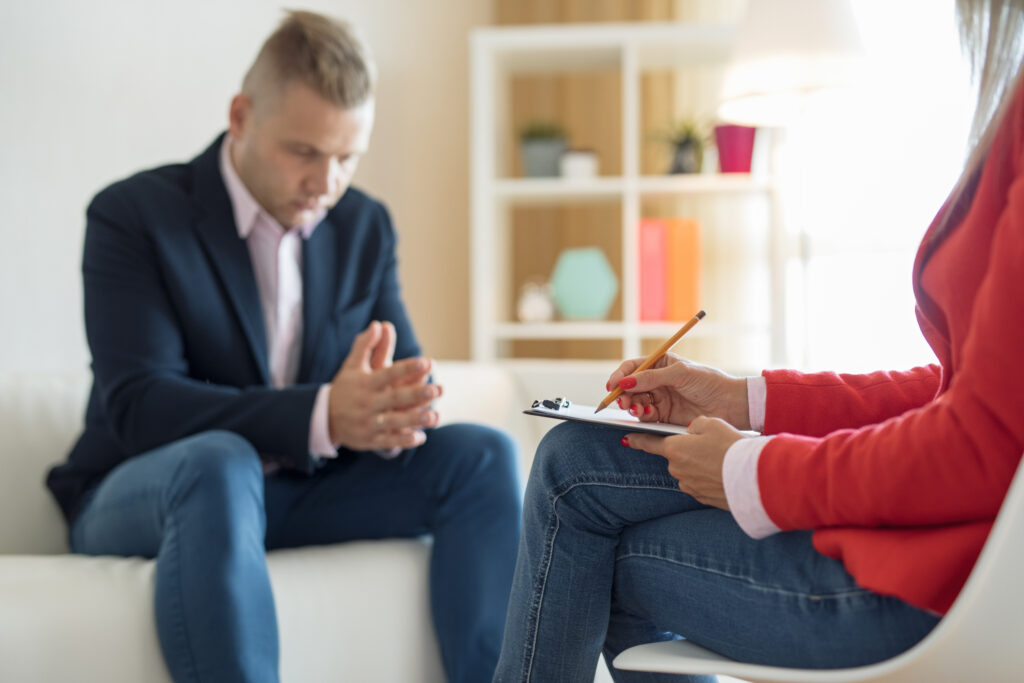 In some cases, counselling may help a client deal with a very specific issue in a short space of time. However, as counselling deals with experiences from the past, present circumstances and our deepest emotions, it often takes time to fully understand them.
This, in turn, means the process of dealing with those experiences and modifying their impact on you can rarely be achieved quickly. For some clients, past experiences over an extended period of time have contributed to their current difficulties.
Much like a house that has experienced many years of neglect, helping a client rebuild typically takes more than just a couple of counselling sessions.
---
Myths about counselling
Check out part 2, part 3 and part 4.
Find out more about individual, couple, marriage or family counselling with The Spark or complete an informal enquiry form.