Many university freshers are eager to move from home to halls and embrace 'student life' to the full. Moving out is part of growing up. It plays a crucial role in personal development and allows you to have a lot more freedom.
However, moving to a new area, starting a new course, finding new social circle of flatmates and class colleagues can be a lot to process.
This major life event can have an impact on your mental health. It can fuel anxiety, put you into panic mode or leave you in a state of nerves. There is also a worry of feeling lonely as you leave friends and family behind. This is a massive transition, so it is normal to feel overwhelmed. However, you are not alone. Every first year moving out is currently in the same situation. Few students move from home to halls without these worries. So what can I expect moving from home to halls for the first time?
Student Night Life
---
It is no surprise that as a first-year living away from home, you may want to experience the student nightlife. Freshers week can be intense – and the first couple of weeks will feel like a non-stop social event. There will be a 'buzz' about the place as the campus is flooded with university reps, students and club ambassadors.
Freshers is a great way to get to know your flatmates and other potential classmates. It is also a time to help you relax and have fun. However, drinking excessively can consequently lead to depressive and anxious thoughts. Alcohol has the ability to heighten our emotions. As a university student, there will be times you will feel stressed. Drinking during this time will unfortunately do you more harm than good in the long run. If you are caught up in the party lifestyle; there is a risk of failing classes or ultimately having to repeat first year. Maintaining a healthy balance between workload and social life is key to a happy and positive university experience.
There is also a lot more to freshers than partying. So don't panic if you are not into the clubbing scene. After all, you are in a brand new city or town – there is plenty of exploring and sight-seeing to do!
Peer Pressure
---
For many students, they may be worried about the peer pressure of alcohol and what can be expected of them when new relationships are formed. If social events can make you feel anxious then it is important to be aware of your limits. Remember it's your university experience. The NHS provides online support on how to cope with social anxiety.
It is important to develop relationships that will support your emotional and mental health throughout university. Building new relationships – especially at this age – can be tricky. The wrong peer group can lead to negative pressure involving sexual activity or drug use. You should never feel obligated to do anything you don't want to do. Aim for quality of friends over quantity.
How can I reduce feeling homesick?
---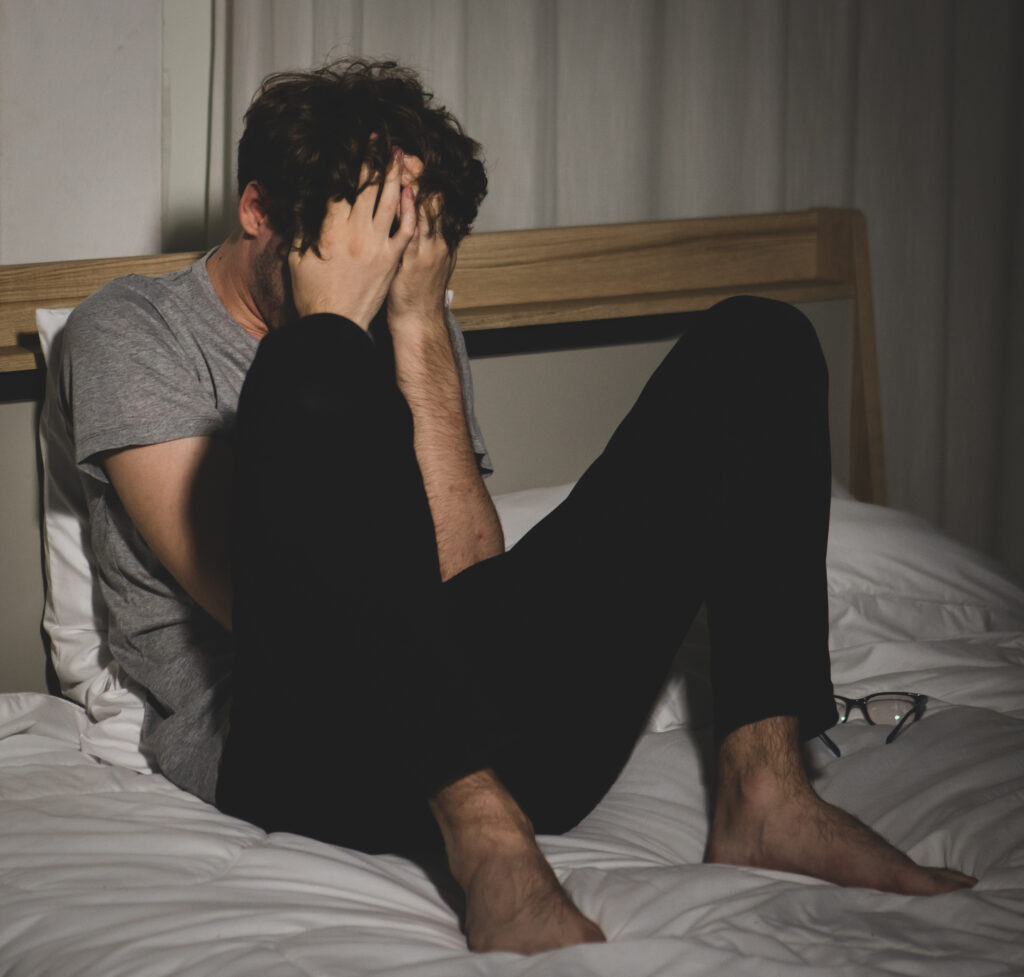 Your routine, surroundings, and peers have changed. As a result of this, you may be left feeling disorientated for the first few weeks. Don't worry- this is completely normal.
Integrating parts of your old routine into your new routine can help fight the feeling of homesickness. Your old habits and hobbies don't have to be left behind. They can be your direct source of self-comfort until you have settled into your new life. Examples can include: joining the student gym to keep up with your usual workout routine, or if you played a particular sport back home joining the university team, or even scheduling in a facetime call with your family every week.
Is feeling homesick a bad thing?
---
The feeling of being homesick can be similar to grief because you are technically missing your family, friends and home life. Having this emotional attachment is part of being human. In fact, it is something to be grateful for! However, if you are feeling isolated or depressed and require additional support do not be afraid to ask for it. Don't forget to check out the university student support service. If you are worried about your flatmate, the NHS also provides information on student mental health.
Moving from home to halls there is no question that you will be pushed out of your comfort zone. It is an experience you will remember for the rest of your life. So prepare for the hard work but also don't forget to reward yourself by exploring what the city has to offer!
---
If you think counselling might be helpful or deal with big life changes such as moving from home to halls, please find out more about our counselling services by filling out our enquiry form or call us on freephone 0808 802 2088.