It might be the time of year to celebrate love but that does not mean Valentine's Day is filled with excitement for everyone. Some will be approaching February 14 with one particular thought: do I break up with her/him before or after Valentine's Day?
I don't want to be 'that' guy on Valentine's Day…
---
Society has evolved a sort of unwritten list of "no-no's" over time. Things like not liking puppies or ignoring queuing etiquette are examples that will raise more than eyebrow or two.
Splitting up with someone at any time around Valentine's Day is on that same list.
From time to time we have all laughed about the guy or girl we know who broke up with their partner before Valentine's just to save having to buy a gift. Or discussed how we could never be 'that guy' (or girl) who dumped someone before Valentine's Day.
Valentine's Day and relationships
---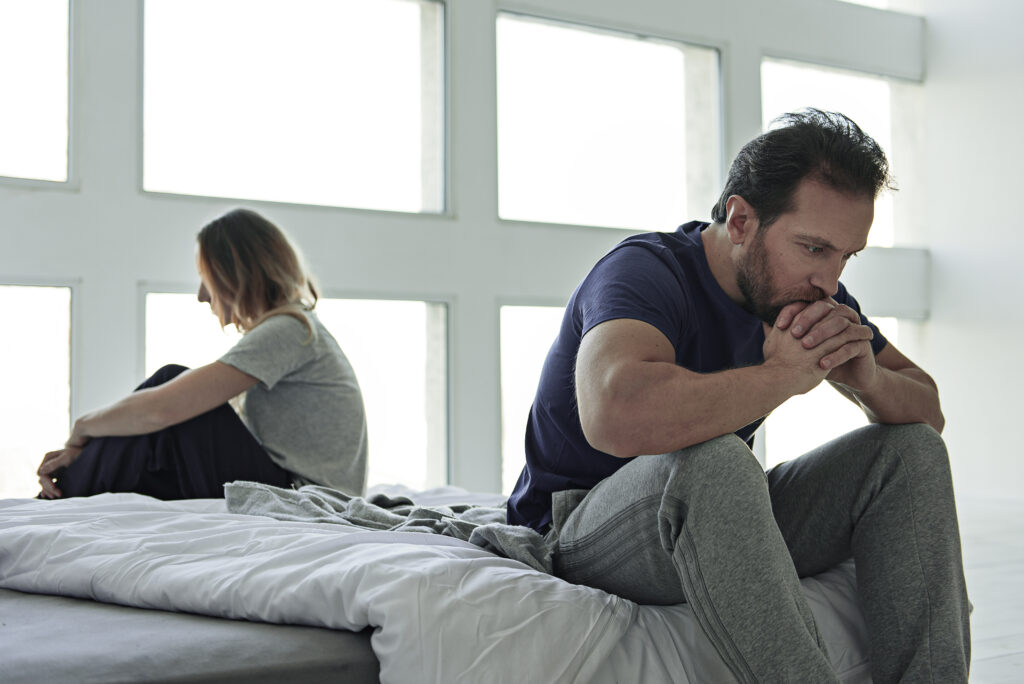 Joking aside, Valentine's Day can create genuine anxieties and raise questions about relationships. The kinds of concerns that are more legitimate than simply trying to avoid paying for a nice meal.
It is not uncommon, for example, that Valentine's Day can bring with it fears about commitment.
Thanks to shrewd marketing by jewellers and the advertising industry, Valentine's Day tends to be an occasion when relationships achieve new levels of commitment. Marriage proposals are part and parcel of the day, and requests to move in are becoming ever more common.
Peer pressure and the weight of expectation can be problematic. If you are not ready for such a step and think your partner absolutely is, you might feel like calling time on your relationship is the only option.
Valentine's Day marks the end of 'cuffing season'
---
The aftereffects of the Christmas 'cuffing season' can also come in to play around this time of year.
The prospect of spending winter nights and the Christmas holiday (party) season alone drives some singletons to 'cuff' themselves to a partner. There is no guarantee however that both parties understand that this might only be a short term thing.
February can be when the 'need' for coupling ends for one half of the relationship as spring approaches and the prospect of a care-free summer rises on the horizon.
Do we still love each other?
---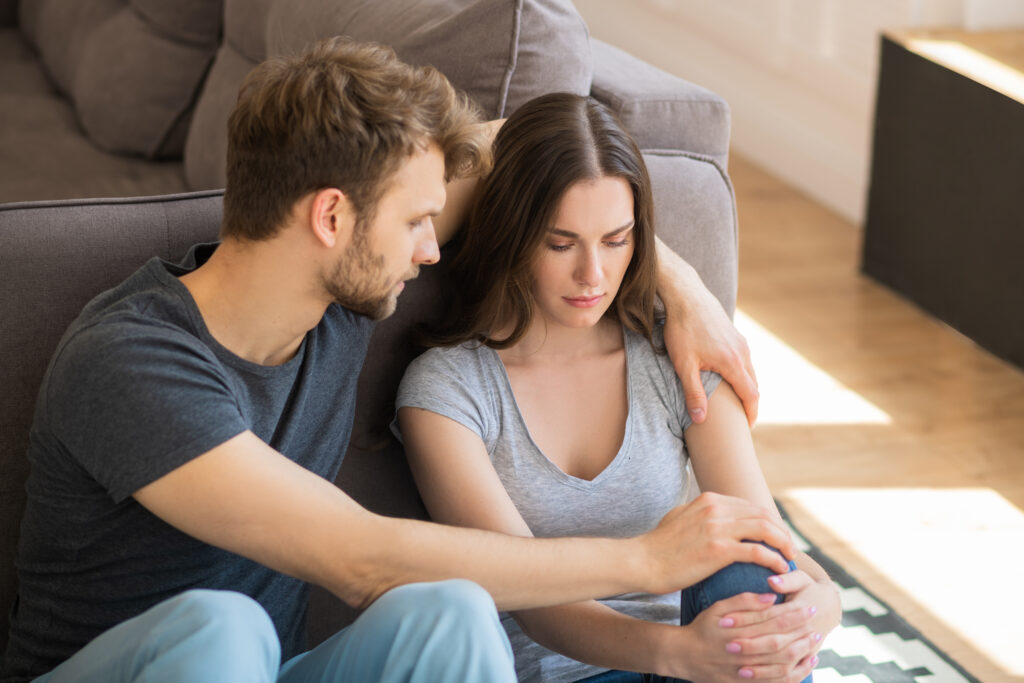 At a deeper level Valentine's Day can bring with it a worrying realisation for some couples.
While 'other couples' are excited about picking cards and gifts for Valentine's Day, you are not. This can trigger plenty of difficult questions: what does that mean for our relationship? Do I still love her/him as much? Does she/he still love me?
What is common to all these scenarios is that to navigate them we need to talk. Not to girlfriends or the lads down the pub, but to our partners.
Talk about it
---
Too often in relationships we avoid discussing important issues with each other. Instead we allow our own assumptions – he/she is going to propose – to direct our actions.
Frequently these can be inaccurate or incomplete and based on interpretations of what our partner has done or said. Without open and honest dialogue, we can end up causing ourselves and our partners much emotional pain.
Don't assume, ask!
---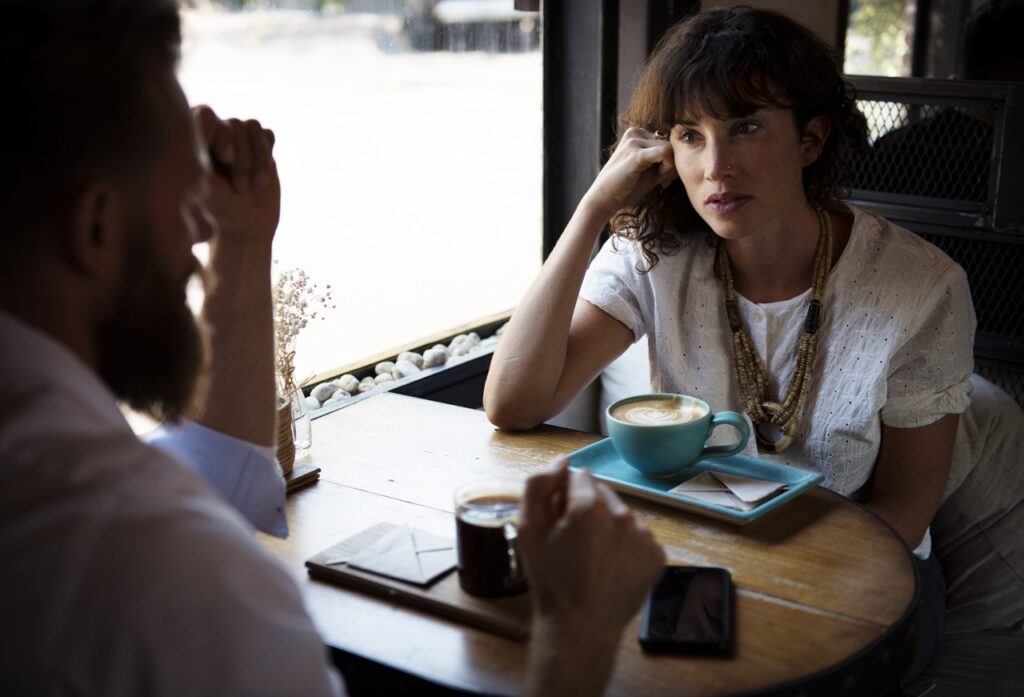 Your partner may be thinking about a proposal around Valentine's Day. But if you speak to them about where your relationship is you may find they love you enough to wait until you are both ready.
Or they may be under the impression this is what you want from them and they are not quite ready for the commitment either!
All relationships move at different speeds. Better communication can help you both understand that you are ultimately heading in the same direction but at slightly different speeds.
There is no right or wrong time to break up with your partner. There are however good and bad reasons to separate.
Make sure this Valentine's that any decision you take only comes after spending time talking about it.
---
Making relationships work
The Spark's mission is a simple one: to make relationships work. If you are feeling unsure about a relationship, we can help.
Through counselling – for couples, individuals, families and children – and support services The Spark aims to make relationships in Scotland work.