When we think about summer school holidays we imagine families playing on a sandy beach. We hear the laughter of kids enjoying days out with their parents and the smell of barbeques and suntan lotion.
Basically, we imagine all the best bits of a travel agent's TV advert – couples in love, parents at ease and relaxed with their kids. Everyone having a great time.
Perfect school holidays versus the reality
---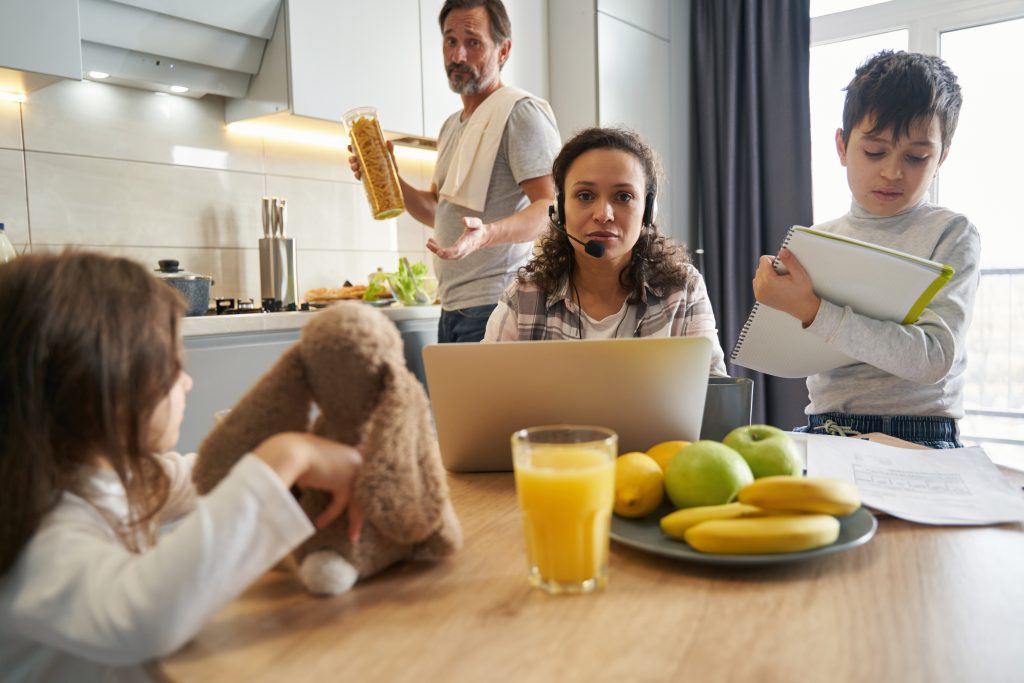 For some parents the reality can be quite different. Instead of helping bring mum, dad and the kids together the summer school holidays often raise more issues than they resolve.
They naturally put more pressure on the relationships within a family unit. The idyllic family scene from the holiday website glosses over the many challenges and practicalities:
Who will look after the children? Will I be able to get that time off my boss promised me? My parents are exhausted, can they handle more days looking after kids from 8 am until 6 pm? Can we afford childcare if they can't? The kids will get cranky if they are not busy! Have you seen how much it costs to take them (plus friends) to the cinema?! Why won't my partner help out more during the holidays?
The big school holidays gamble
---
If mum and dad's relationship is already creaking under the pressure of modern life, these extra pressures can be difficult to handle.
Instead, couples often place their bets on summer 'sorting' things – because sunshine makes everyone happy – and keep their fingers crossed that their relationship will somehow be better come August.
Unfortunately, the end of the school summer holidays sees a rise, not a fall, in the number of couples coming to The Spark for counselling and support.
Though it may seem like the time of year couples are least likely to need counselling, the run-up to the school holidays is actually when they need it most.
At The Spark, we specialise in relationship counselling for couples, individuals and married couples offering support to those who may be facing high levels of conflict, sadness and pain.
Speak to someone early
---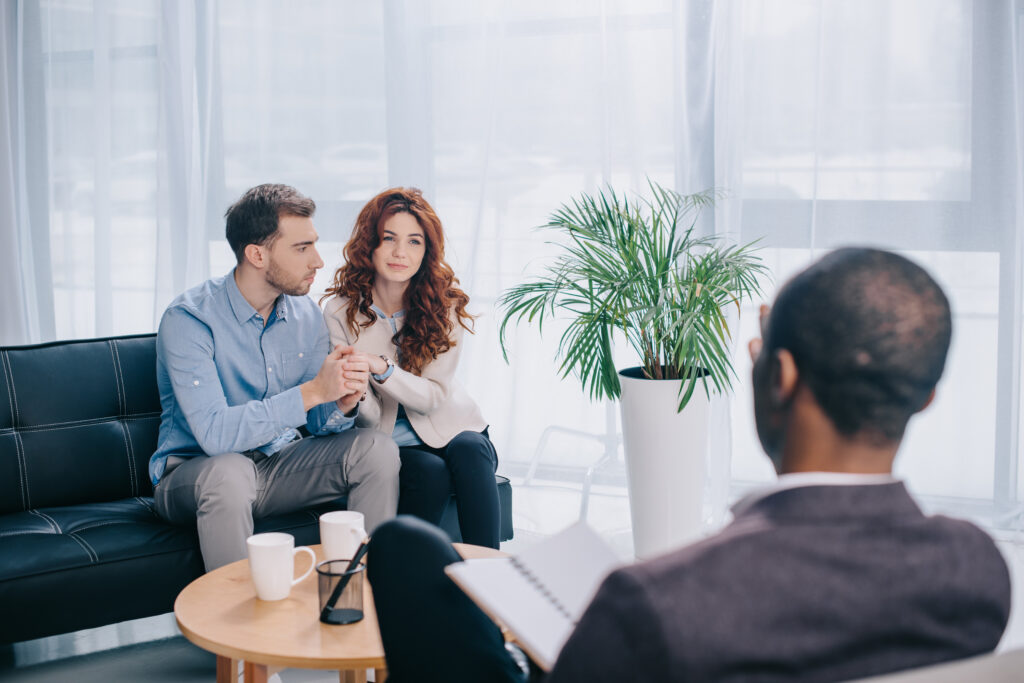 There is no right or wrong time to start counselling as it is a big step for couples and individuals to take.
You could well think time with the family will help things improve and it may well do this. You might think you do not have the time or believe it will be months to get an appointment anyway, so what's the point in calling?
Worst of all, you may believe that things have got so bad your relationship is unsalvageable and you are left contemplating the emotional pain of separation/divorce, plus thousands of pounds of legal fees.
The good news is that The Spark is here to help before, during and after the summer school holidays.
Making summer more manageable
---
The Spark's counselling centres operate as normal during the summer school holidays, offering flexible options for relationship counselling. In fact, 95% of our clients are offered a first appointment within 2 weeks of contacting us.
Whether that is for couples counselling or marriage counselling, face-to-face appointments or telephone counselling, The Spark offers safe and confidential support. Find out more about our relationship counselling services for couples.
Even if you have holidays planned or any commitments during the summer we can help to accommodate counselling sessions around them. The Spark offers the flexibility to start sessions before the summer holidays and return in the autumn.
The summertime can be fantastic and a wonderful opportunity to spend more time with your partner, kids, family and friends.
Sometimes the Scottish weather even obliges with some sunshine and warm weather. It may well be the time you and your partner need to recharge and reconnect.
If you don't think it will be, The Spark is here to help and our only request is simple: speak to us before things reach crisis point.
---
Get help and relationship support now
If your relationship is feeling under pressure and you need someone to talk to, The Spark are experts in couple counselling and marriage counselling. To discuss counselling for you/you and your partner complete an enquiry form.
The Spark provides a free Counselling Helpline on 0808 802 2088. Speak to a member of our team in confidence about the issues you are struggling with during our opening hours.