The cards are in the shops. The adverts for champagne and chocolates are on the TV. Pink love hearts are popping up everywhere. We cannot fail to notice it is Valentine's Day very soon.
The annual celebration of love puts a high value on grand ideas and romance. Couples that have been together for a long time can naturally feel a bit removed from this. Life gets in the way and spontaneity can begin to decline. Grand gestures make way for a simple exchange of cards and little else.
Does that mean Valentine's Day is unimportant when you have been together a long time? Definitely not.
Valentine's Day is still important
---
Everyone has an opinion on 14 February. Some think it is romantic and a date to be strictly observed and never missed. Couples can spend hundreds of pounds on gifts, a romantic meal or getaway. Others are horrified at the commercialism of your favourite restaurant charging double for the same meal you had last week. Whatever your opinion on Valentine's it is important to ask whether it is the same as your partner's perspective?
Valentine's is only for 'young love'
---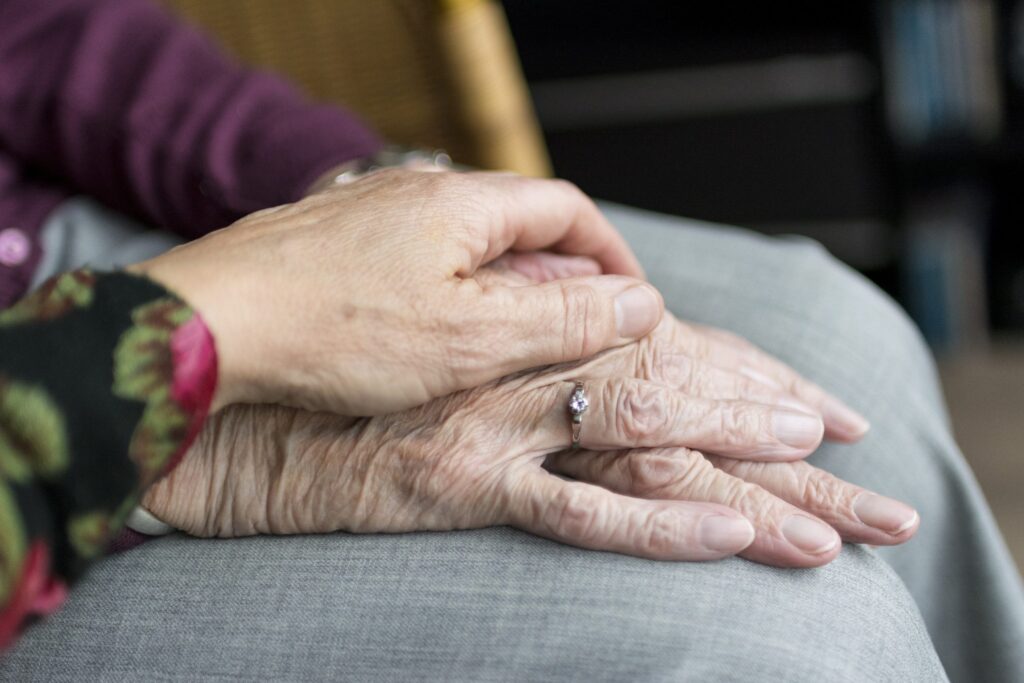 It is not unusual to meet couples who have been together for a while saying that they "don't celebrate Valentine's" and that it is "only for young love". But behind the seeming disapproval of its commercialisation and contentment not to be involved there can be an individual who is secretly coveting a bit of attention.
On this one day of the year, they might actually be desperate to get a surprise or enjoy a day that is not just like every other Tuesday. The bottom line is this: ask and do not assume, even if you have been together for 20 or 30 years.
Remind them how valuable they are
---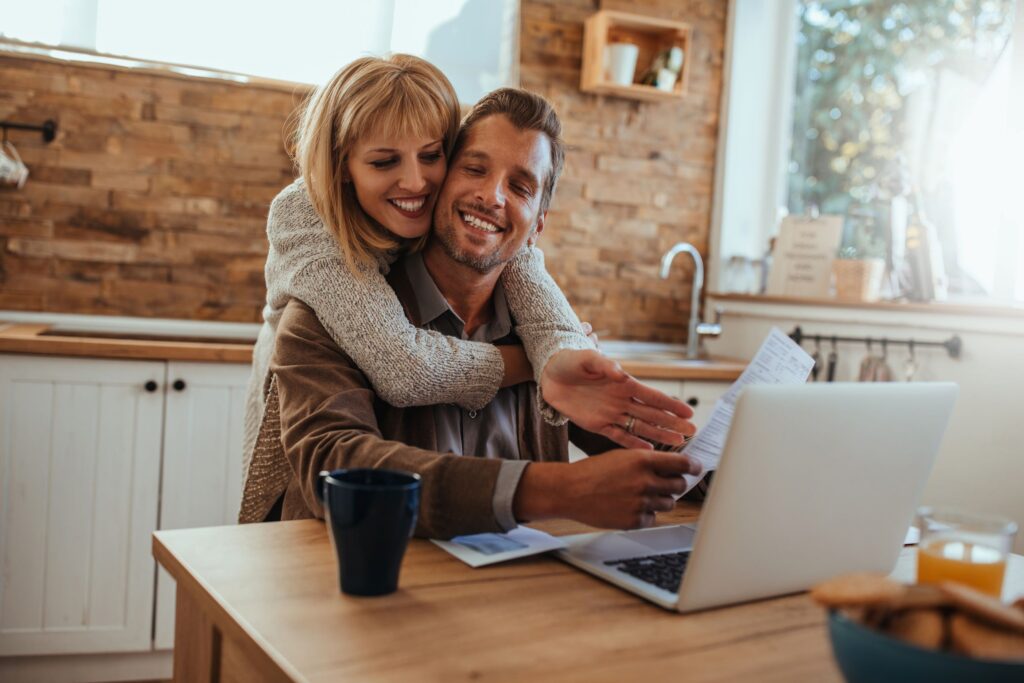 Just because Valentine's Day has not been a big deal for you and your partner in the past couple of years does not mean that is still the case. Where an individual has experienced a difficult time – perhaps due to the loss of a parent or loved one – they might really need a day of being reminded how valuable they are.
That, of course, is not to say that valuing your partner equates to how much you spend. Despite what jewellers, restaurants and travel websites tell us, a genuine demonstration of love is far more precious. Simple things mean the most like preparing a meal on Valentine's Day at home or booking him/her into a local spa for a massage.
In making an effort to celebrate your love as a couple, it is the little gestures that mean the most. A kiss, a hug, a rose picked from the garden are the kinds of gestures that hold our partners close and keep the spark alive. Whether it's your first, fifteenth or thirtieth anniversary this year, celebrate your love.
Happy Valentine's Day.
---
Relationship tips and advice
The Spark is a leading relationship counselling and support charity. We exist to help make relationships work for everyone in Scotland.
You can follow us on Facebook and Twitter for tips and advice on making your relationships work. We also offer a range of free relationship resources on our website to help with the problems we all face in life.