This introductory course has been designed for individuals who are aiming to develop counselling knowledge and skills, while gaining an understanding of the main theoretical concepts of three counselling modalities. This course will provide a solid foundation for those who wish to progress into the counselling field and undertake further training to become a qualified counsellor.
Successful completion of this unit enables you to progress on to the Higher National Certificate (HNC) in Counselling as the next step in your professional training or other similar HNC courses.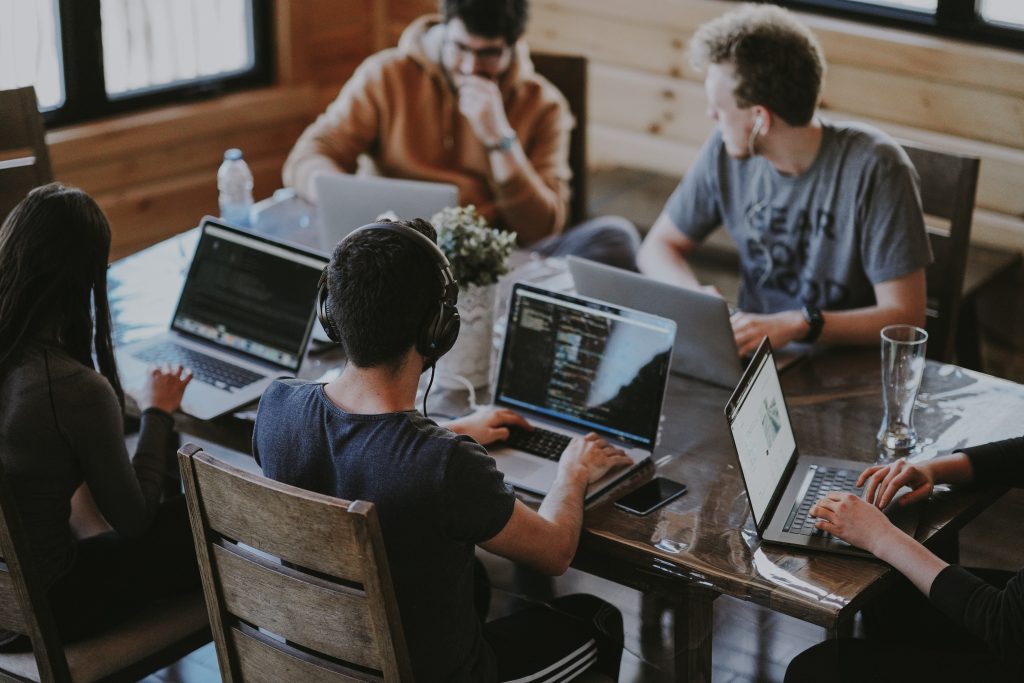 It is important to emphasise that achievement of this course does not in any way permit those who have achieved it to refer to themselves as qualified counsellors. It does not offer entry to the Professional Register.
What will participants learn?
---
This course has been designed for individuals who have little or no previous experience of counselling. The course will introduce you to the main theoretical schools of counselling and the historical development of each. You will investigate the Psychodynamic, Humanistic, and Cognitive Behavioural Schools of Counselling and the role of the counsellor using each approach.
Individuals will also undertake counselling skills practice with their peers.
Training dates and venue
---
The Counselling Theory for Practice course involves 80 training hours taking place one evening per week.
Dates: TBC – register your interest using the form below